Beneath the murky waters of the western film industry, the odyssey towards equality is ongoing, and according to 'Celluloid Ceiling' – an industry consensus conducted by the Centre for Women in Film and Television – the beast of gender-bias has, once again, reared its ugly head.
The report revealed a two per cent drop in numbers of female screenwriters within 2014, while in the same year, women accounted for a mere 11 per cent of screenwriting credits on the top 250 grossing films. In addition to this, 13 of the 15 screenwriters nominated at the 2014 Emmy's were men – and 2015's awards season was not much better, with not one female writer nominated for an Oscar.
Worryingly, it comes as no surprise that women are still not receiving enough attention. However, taking this in their stride, an abundance of undeterred female writers continue to produce fantastic work, and there have been certain achievements over the last 12 months that hedge towards progressive change.
Industrial Scripts decided to highlight them here.
Top Female Screenwriters at the US Box Office
Developments can be charted on this list collated by Box Office Mojo, which sees ten female screenwriters ranked in the top 100 earners of the year. This is a vast improvement from 2013, and the women featured not only boast impressive career grosses, but showcase an interesting and varied body of essential works:
Ranked: #6 & #8   Total Gross: $2,114.6m/2,072.4m

This Oscar-winning pair have been collaborating with director Peter Jackson for the majority of his career, penning scripts for both the LORD OF THE RINGS and HOBBIT franchises, THE LOVELY BONES, KING KONG, and credited on '90s crime drama, HEAVENLY CREATURES.
Ranked: #21   Total Gross: $1,428.9m

Scribe of the infamous TWILIGHT series, Melissa Rosenberg debuted the big screen with dance movie, STEP UP. Following the success of both franchises, she has founded her own league of Hollywood women's writers, created MARVEL series JESSICA JONES for Netflix, and is slated to co-write the upcoming remake of HIGHLANDER.
Ranked: #27   Total Gross: $1,260m

Fans of 1980's children's television might recognize Linda as a scribe on TEEN WOLF, MY LITTLE PONY and DENNIS – groundwork she parlayed into stratospheric success at Disney with BEAUTY AND THE BEAST and THE LION KING and MALEFICENT, for which she is also working on a sequel.
Ranked: #35   Total Gross: $1,186.4m

In partnership with husband, Rick Jaffa, Amanda Silver has stormed the box office with scripts for RISE OF THE PLANET OF THE APES and JURASSIC WORLD, the number one blockbuster of this 2015. Elle Magazine named her one of the "Most Influential Women In Hollywood," and she is currently working on a PLANET OF THE APES sequel, as well as the latest addition to James Cameron's AVATAR franchise.
Ranked: #59   Total Gross: $825.9m

Leslie Dixon's diverse career has spanned over three decades. Her back catalogue showcases her versatility, with credits for MRS. DOUBTFIRE, FREAKY FRIDAYand HAIRSPRAY. More recently, she penned the script for LIMITLESS and exec-produced Gillain Flyn's GONE GIRL.
Ranked: #64   Total Gross: $781m

Queen of the Rom-Com, Nancy Meyers, is best known for her work on WHAT WOMEN WANT, SOMETHING'S GOTTA GIVE and THE HOLIDAY. Now a writer-director, her latest projects include 2015's THE INTERN.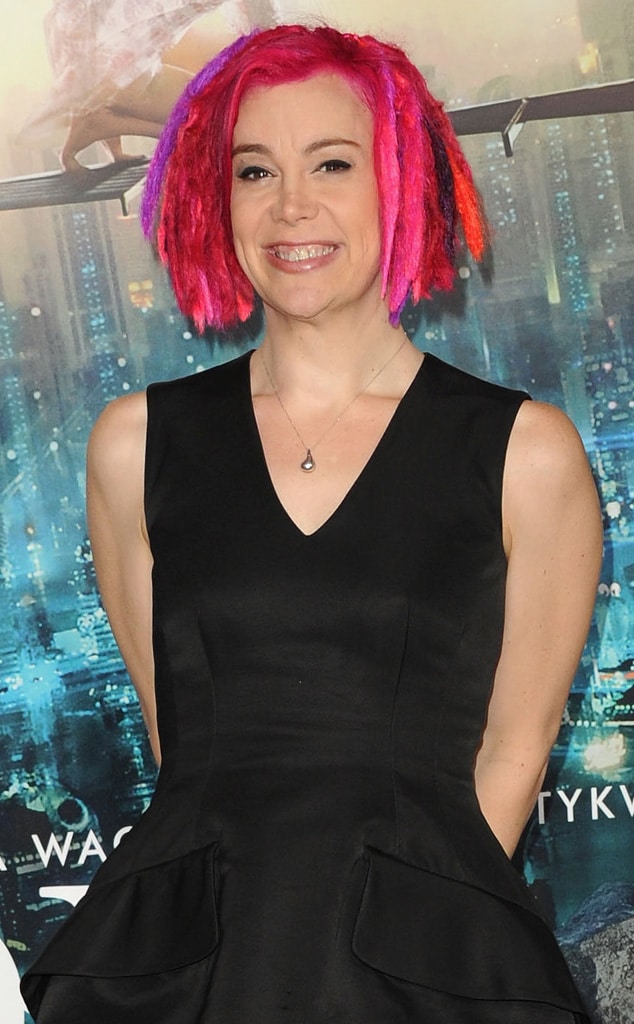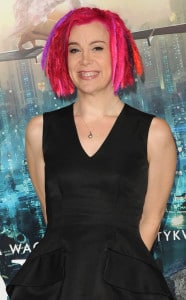 Ranked: #67   Total Gross: $771.5m

Alongside brother, Andy, Lana Wachowski has exhibited fantastic noir work over the years, with scripts for ASSASSINS, BOUND and cult classic, THE MATRIX.
Following such commercial success, the pair have adapted V FOR VENDETTA and CLOUD ATLAS for the screen, while original script for space opera JUPITER ASCENDING stormed the box office this year. 2015 also marks the release of their sci-fi Netflix series, SENSE8.

Ranked: #73   Total Gross: $720.3m

With a posthumous celebration, much loved screenwriter, Nora Ephron, got her big break with a drafted script for ALL THE PRESIDENT'S MEN. While her version was never realised, many contest that the move kick-started her
career, and since then, with great success she scribed classic rom-com's SLEEPLESS IN SEATTLE and WHEN HARRY MET SALLY. Her last filmic escapade was 2003's biopic JULIE AND JULIA, starring Meryl Streep as celebrated chef, Julia Child.
Ranked: #80   Total Gross: $660.1m

Resident writer for Disney, Irene Mecchi is the mastermind behind classics HERCULES, HUNCHBACK OF NOTRE DAME and BRAVE. In 2015, she collaborated with LUCASFILM to co-write animated musical, STRANGE MAGIC.
Ranked: #92   Total Gross: $590.2m

Another Disney Scribe, Jennifer Lee is the writer and director behind FROZEN – Disney's highest grossing box office animation – which won an Academy Award in 2013. Alongside Chris Buck, she is currently working on the sequel, as well as Disney's adaptation of A WRINKLE IN TIME, while past ventures include scripts for WRECK IT RALPH.
Oscar Winning Female Screenwriters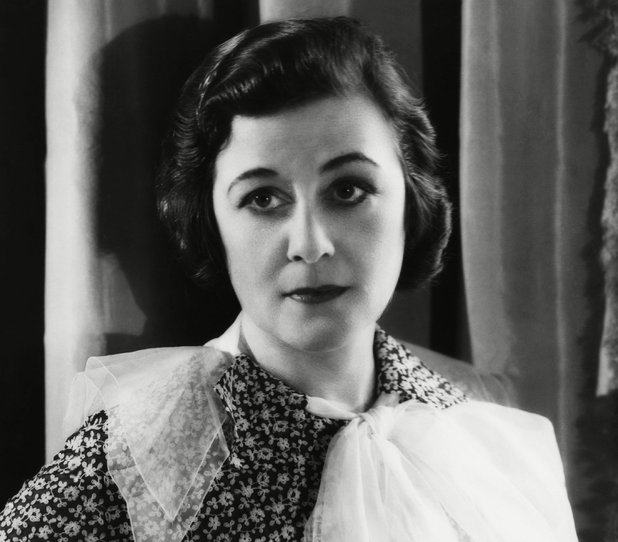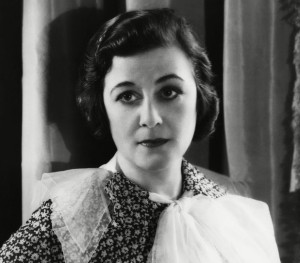 On the basis of the Oscar win drought, running from 1956 through to 1977, it may well be forgotten that it was female screenwriters who shaped much of the film output in the 1920's and 30's. Mary Pickford collaborator, Frances Marion, jump-started the trend in 1931 by becoming the first person to win two academy awards. In the 1980's, Ruth Prawer Jhabvala followed suit, winning multiple awards for her sublime scriptwork for Merchant Ivory Productions. You can read more about the Jazz Age explosion of Hollywood's female screenwriters here    and over on Buzzfeed.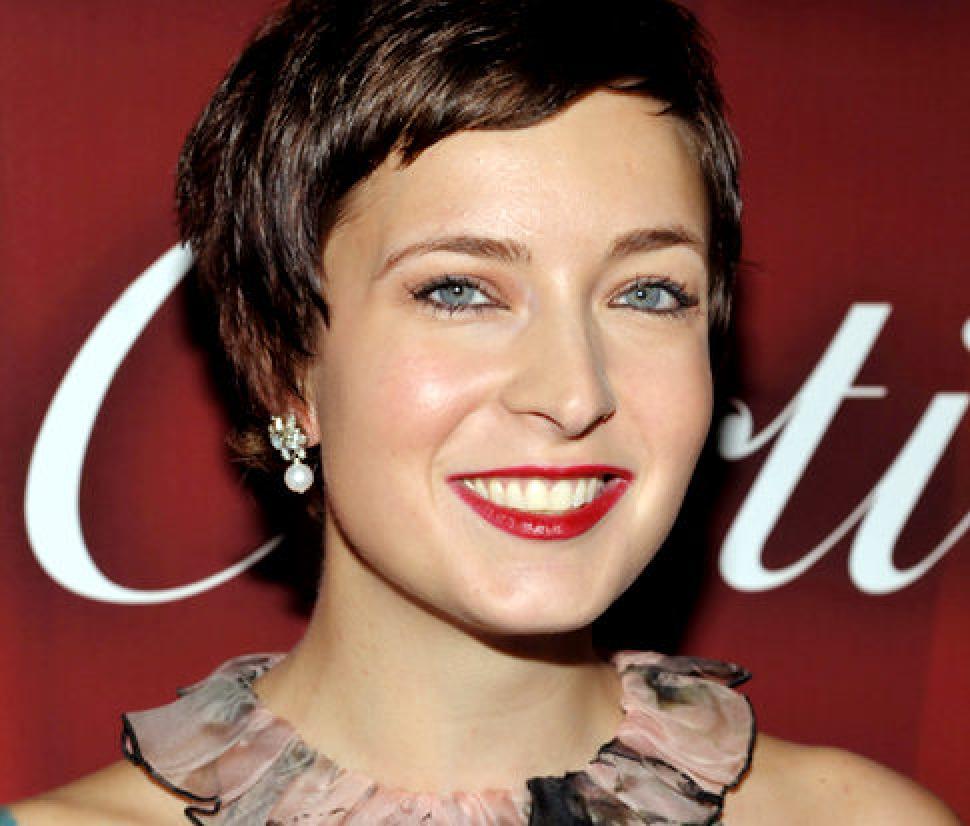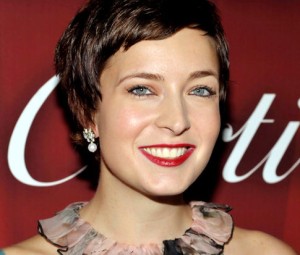 Academy Award for Screenwriting – Best Original Screenplay
2007 Diablo Cody – JUNO (pictured)
2003 Sofia Coppola – LOST IN TRANSLATION
1993 Jane Campion – THE PIANO
1991 Callie Khouri – THELMA & LOUISE
1985 Pamela Wallace – WITNESS (co-written)
1978 Nancy Dowd – COMING HOME (co-written)
1955 Sonya Levien – INTERRUPTED MELODY (co-written)
1946 Muriel Box – THE SEVENTH VEIL (co-written)
1930 Frances Marion – THE BIG HOUSE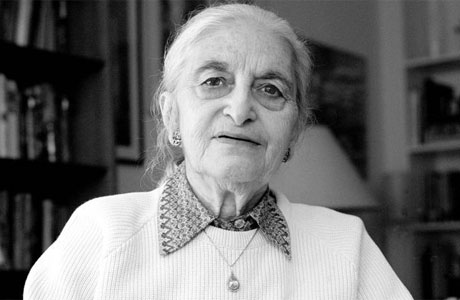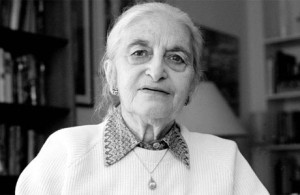 Academy Award for Screenwriting – Best Adapted Screenplay

2005 Diana Ossana – BROKEBACK MOUNTAIN (co-written)
2003 Fran Walsh & Philippa Boyens – RETURN OF THE KING (co)
1995 Emma Thompson – SENSE AND SENSIBILITY
1992 Ruth Prawer Jhabvala – HOWARD'S END (pictured)
1986 Ruth Prawer Jhabvala – A ROOM WITH A VIEW
1942 Claudine West – MRS. MINIVER (co-written)
1933 Sarah Y. Mason – LITTLE WOMEN (co-written)
Academy Award for Screenwriting – Best Story (discontinued in 1957)

1950 Edna Anhalt – PANIC IN THE STREETS (co-written)
1946 Clemence Dane (Winifred Ashton) – VACATION FROM MARRIAGE
1938 Eleanore Griffin – BOYS TOWN (co-written)
1931 Frances Marion – THE CHAMP
Top Box Office Female Screenwriters 2015
In accordance with Box Office Mojo's stats, here we showcase 2015's top ten grossing films featuring a female screenwriter, accompanied by their rank. This year marks positive change, as Amanda Silver occupies first position, while all ten female writers have cracked the top fifty.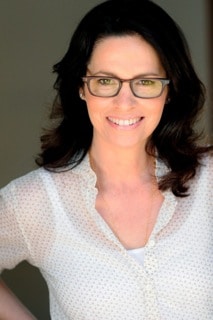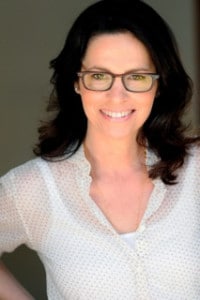 #1 – JURASSIC WORLD – Amanda Silver (co-written)
#3 – INSIDE OUT – Meg LeFauve (co-written)
#9 – PITCH PERFECT 2 – Kay Cannon
#12 – FIFTY SHADES OF GREY – Kelly Marcel
#15- STRAIGHT OUTTA COMPTOM – Andrea Berloff (co-written)
#20 – KINGSMAN: THE SECRET SERVICE – Jane Goldman (co-written)
#22 – TRAINWRECK – Amy Schumer
#25 – TERMINATOR GENISYS – Laeta Kalogridis (co-written)
#33 – THE INTERN – Nancy Meyers
#48 – JUPITER ASCENDING – Lana Wachowski
Top Female Screenwriters & Showrunners Stateside
As an aside, across the pond in the USA, 2015 has been a good year for women working in the television industries. The Hollywood Reporter's '50 Power Showrunners of 2015' includes some elite female talent, encompassing producers, directors and writers, and welcomes eight new additions since the release of 2014's stats, including Jennie Synder Urman with JANE THE VIRGIN, and Ilene Chaiken with EMPIRE.
Comedy
Tina Fey – UNBREAKABLE KIMMY SCHMIDT (NETFLIX)
Jenji Kohan – ORANGE IS THE NEW BLACK (NETFLIX)
Mindy Kaling – THE MINDY PROJECT (HULU)
Lena Dunham & Jenni Koner – GIRLS (HBO)
Marti Noxon – UnREAL (Lifetime)
Jennie Snyder Urman – JANE THE VIRGIN (THE CW)
Drama
Courtney Kemp Agboh – POWER (Starz)
Mara Brock Akil – BEING MARY JANE (BET)
Shonda Rhimes & Betsy Beers – SCANDAL, GREY'S ANATOMY (ABC)
Ilene Chaiken – EMPIRE (FOX)
Michelle King – THE GOOD WIFE (CBS)
Marlene King – PRETTY LITTLE LIARS (ABC FAMILY)
Erica Messer – CRIMINAL MINDS (CBS)
Marti Noxon – GIRLFRIENDS' GUIDE TO DIVORCE (BRAVO)
Julie Plec – THE VAMPIRE DIARIES, THE ORIGINALS (THE CW)
Jill Soloway – TRANSPARENT (AMAZON)
Sarah Treem – THE AFFAIR (SHOWTIME)
2016 also looks set to promise strong achievements and celebration for female writers and producers, with the conception of a vast array of female-led projects, including:
The launch of Jennifer Schuur's THE CATCH on ABC
Medical drama CODE BLACK (CBS) featuring scripts from Molly Newman, Corinne Marrinan and Kristen Kim
Single-camera comedy THE GUIDE TO SURVIVING LIFE (FOX), executive produced by Gail Berman
Sit-com CROWDED (NBC) from creator Suzanne Martin
Political drama THE FAMILY (ABC) created by Jenna Bans
Read more examples of upcoming shows on the Hollywood Reporter's list here.
Overall, 2015 has marked the start of some progress, but undeniably, we need maintain diversity and keep the initiative surging forward or face a contrived, one-sided industry. Take a look at Tamzin Rafn's article to gain insight into her personal experience of being a female screenwriter, and read up on our investigation into the lack of female talent here.
– What did you think of this article? Give it a rating and let us know your thoughts in the comments box further down…
– Struggling with a script or book? Story analysis is what we do, all day, every day…check out our

range of services

 

for writers & filmmakers 

here

.
Get *ALL* our FREE Resources
Tackle the trickiest areas of screenwriting with our exclusive eBooks. Get all our FREE resources when you join 60,000 filmmakers on our mailing list!