SUPERIOR FILM, TV AND WRITING COURSES
Browse All Industrial Scripts Courses
Since 2010 we've been delivering the industry's finest online and live courses, training and education.
Superior Online Courses
With our courses you can learn at your own pace, at home, from anywhere in the world.
All come with lifetime access guaranteed.

ULTIMATE Screenwriting for Film course
Our flagship online program, ULTIMATE Screenwriting has now been taken by over 20,000 students and offers the perfect environment in which to develop your movie script.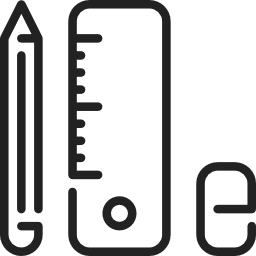 ULTIMATE Screenwriting for TV course
TV has never been hotter, and if you're looking to progress as a screenwriter writing awesome pilot scripts and series bibles is key. Learn as you write.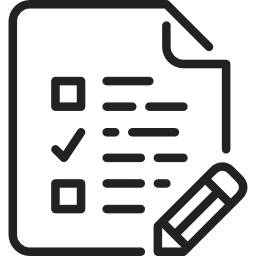 Write the Great American Novel
This will deliver the information and exercises to enrich your novels – whether you're a complete beginner or an intermediate author looking for a refresher.

Effective Script Reading Online
The deeper, online version of our hugely popular Effective Script Reading program. Learn how to both write amazing script coverage, and hustle for script reader jobs at top companies.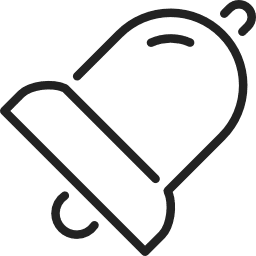 Write The Great Romance Novel
Romantic and erotic fiction is the top-selling sector of the book market and the genre is booming. This will be your guide in this lucrative market.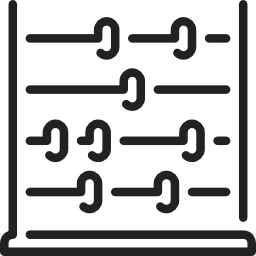 6-Figure Blogger
How to Earn a Living from Blogging will teach you how to systematically build a professional and profitable blog.
Our Live Programs & Events…
Brilliant and intense live events, private Q & As and training seminars, led by bona fide industry professionals.

Effective Script Reading
Intensive 1-day seminar with pre and post-program assignments, and a huge pack of learning resources.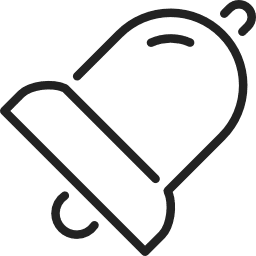 The Insider Interviews LIVE
Running since 2012, The Insider Interviews is a series of exclusive interviews with high-end film and TV pros.

ULTIMATE Screenwriting
COMING SOON: the offline/live 1-day version of our hugely popular ULTIMATE Screenwriting.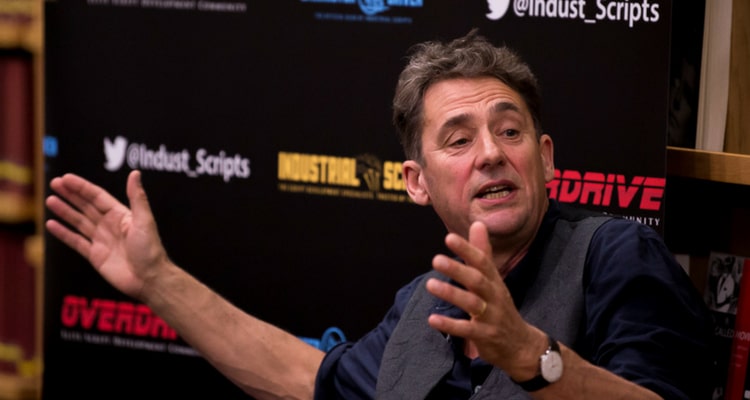 ** FEATURED COURSE **
ULTIMATE Screenwriting for Film
ULTIMATE Screenwriting is our flagship online screenwriting program, teaching participants everything they need to know about writing a great movie script. It uses a mix of exercises, quizzes, text and video content to allow users to learn as they write. Also includes huge bolt-on learning pack of exclusive eBooks and guides!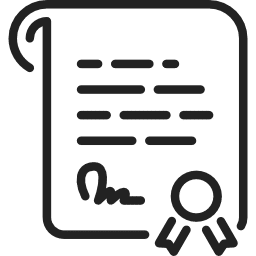 Certificates Included!
You will receive completion certificates showing you passed all the modules and lessons. Add them to your résumé!
WHAT YOU GET WITH OUR PROGRAMES
Why Learn With Industrial Scripts?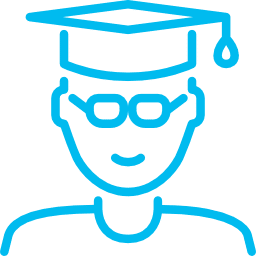 Over 50,000 learners
Established in early 2010, our education arm has now trained over 50,000 writers and filmmakers.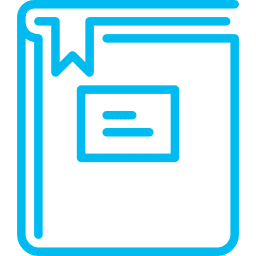 Unique eBooks Included
When you sign up, you automatically gain access to our library of exclusive e-guides on tricky areas of storytelling.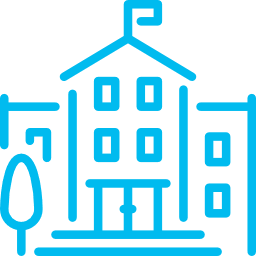 Over 1,000 VERIFIED Reviews
With over 1,000 testimonials verified as genuine by Google-approved reviews sites, Industrial Scripts is the most reviewed screenwriting company in the world.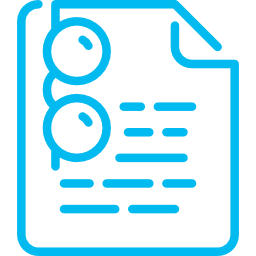 Designed by the Industry, For You
All have been designed by industry professionals, currently working in film and TV. They've been specifically designed to help new writers and filmmakers break in.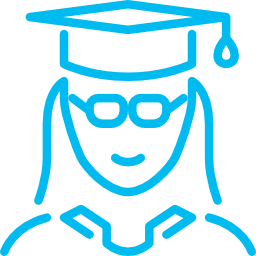 Lifetime Access Guaranteed
You can learn at your own pace, from home, and can revisit your work at any point in the future.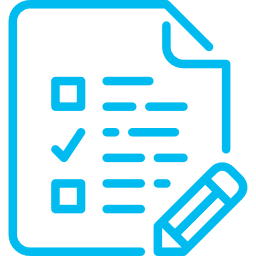 Easy Access & Continued Learning
All you need to get started is a solid internet connection, and a pad to jot down notes. Access it anytime, anywhere, 24/7.
OUR COURSE PAYMENT OPTIONS
Purchase One Course…Or Learn In Bulk
$400
PER INDIVIDUAL COURSE
Individual Course Purchase
Purchase one of the above for just $400 and receive the following…
WHAT'S INCLUDED
✔  Lifetime Access
✔  Access to Our Unique eBook Library
✔  Video, Text, Quiz and Exercise Based Learning System
✔  From Industrial Scripts – The Leading Script Consultancy
Advanced Learning Plan
Pay for all and receive lifetime access + bonus materials to all our online learning tools.
WHAT'S INCLUDED
✔  Lifetime Access to ALL
✔  All our Bonus Materials Included As Standard
✔  Learn at Your Own Pace, From Anywhere
✔  Over 200 hours of learning included!