The

Insider Interviews LIVE
Major TV and film professionals, in conversation. Regularly in London.
​

Featured guests include…
1
Tim Bevan

Producer
Working Title Films' Tim Bevan – one of the great British film producers of all time – appeared at The Insider Interviews LIVE in 2017.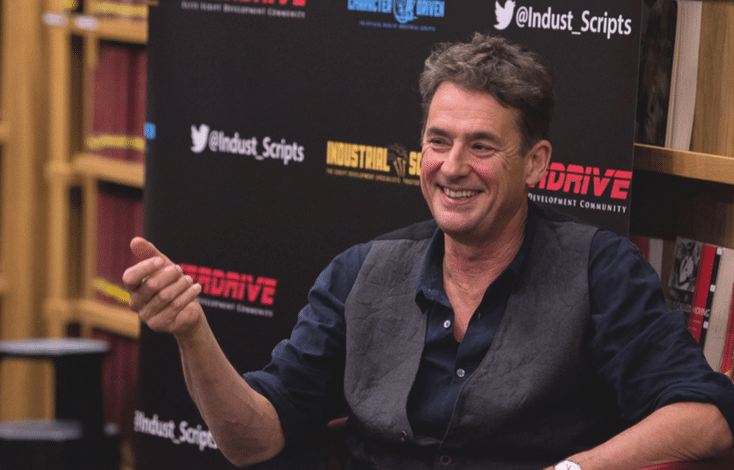 2
Tom Hiddleston

Actor
THE NIGHT MANAGER, and THOR actor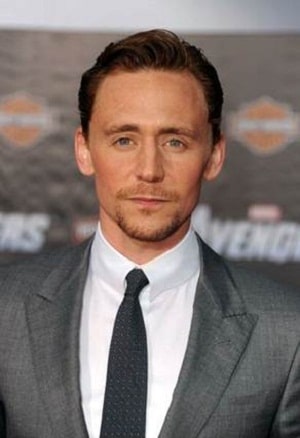 3
Hoss Amini

Writer
DRIVE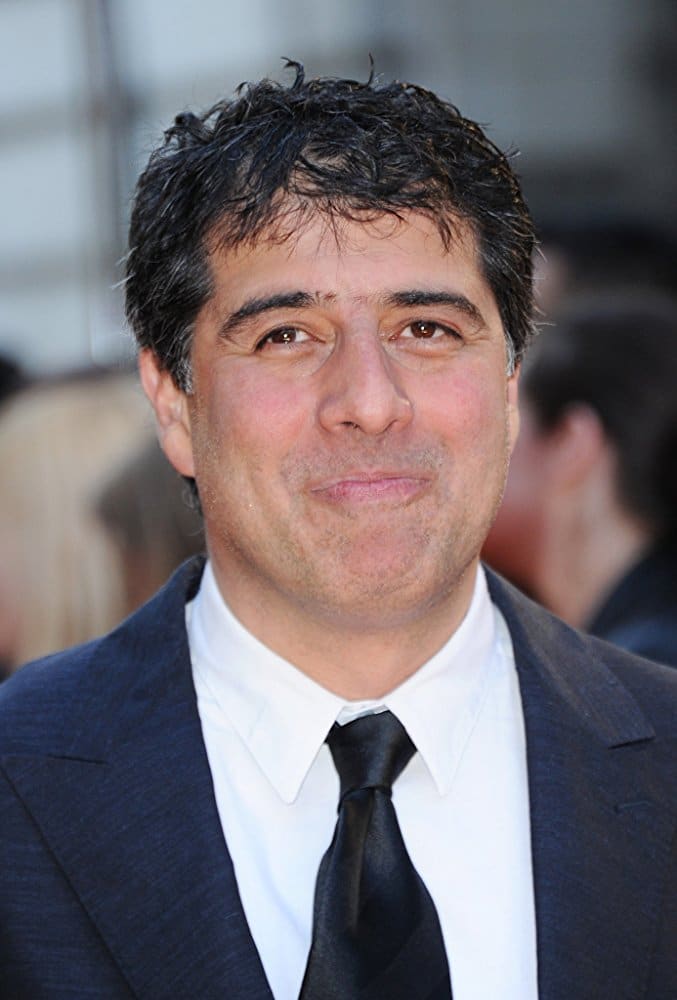 4
BEN wheatley

director​
KILL LIST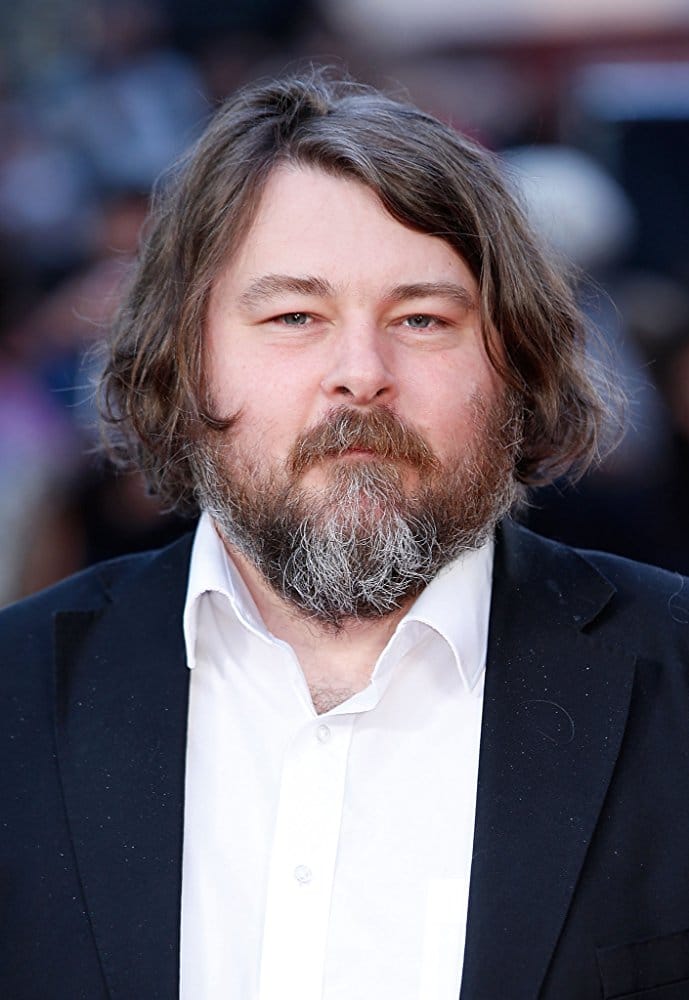 5
OLLIE MADDEN

EXECUTIVE
Film4's Ollie Madden discussed his career in film development and producing with our members.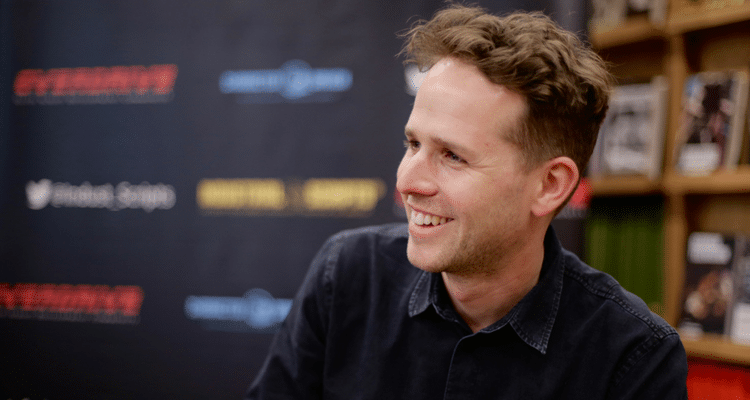 6
FAYE WARD

PRODUCER
THE CROWN and SUFFRAGETTE producer joined us for a fascinating career Q & A and networking drinks afterwards.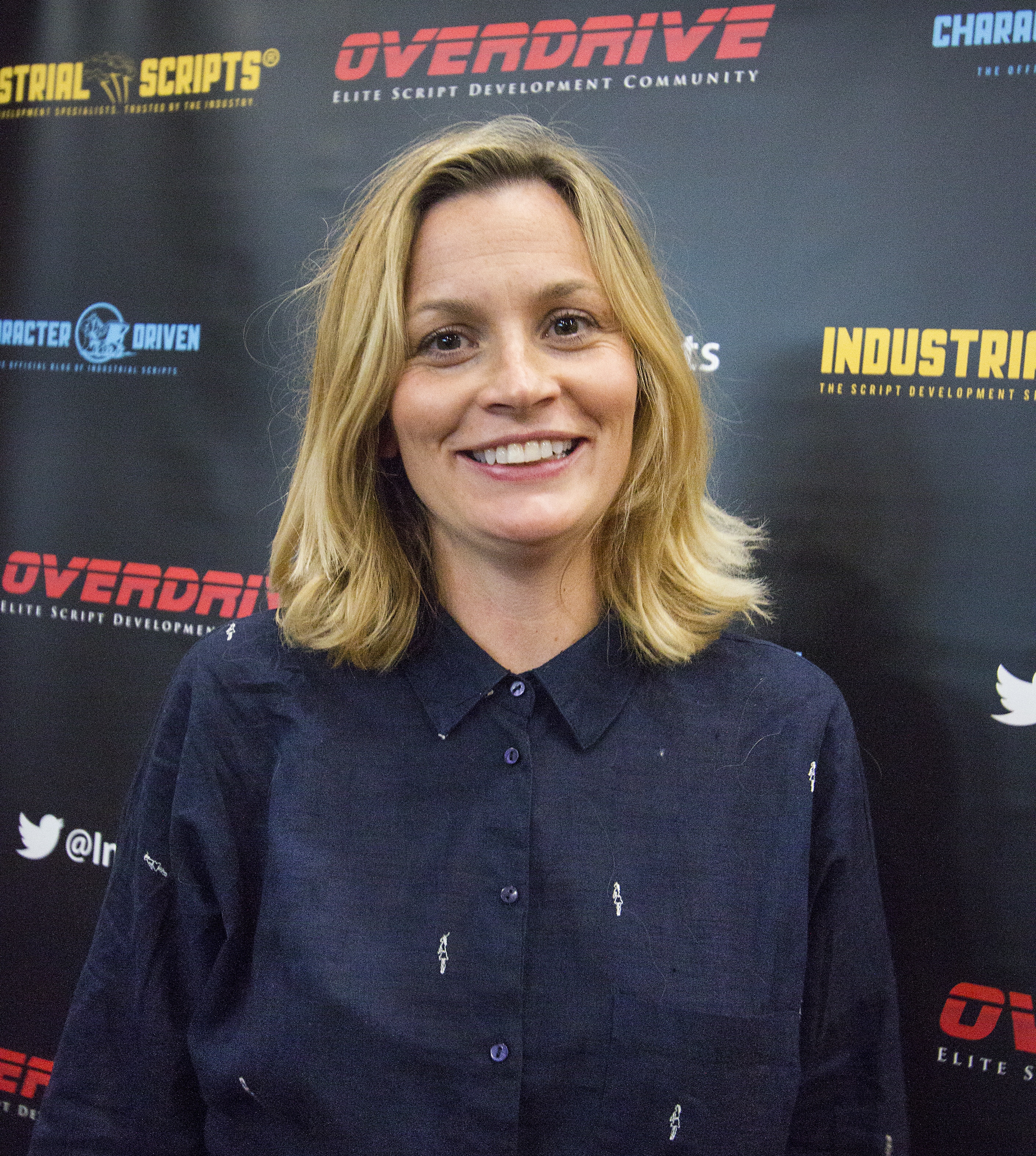 7
STUART HAZELDINE

DIRECTOR
THE SHACK and EXAM writer-director Stuart Hazeldine joined us for a fascinating Q & A about his career in Hollywood.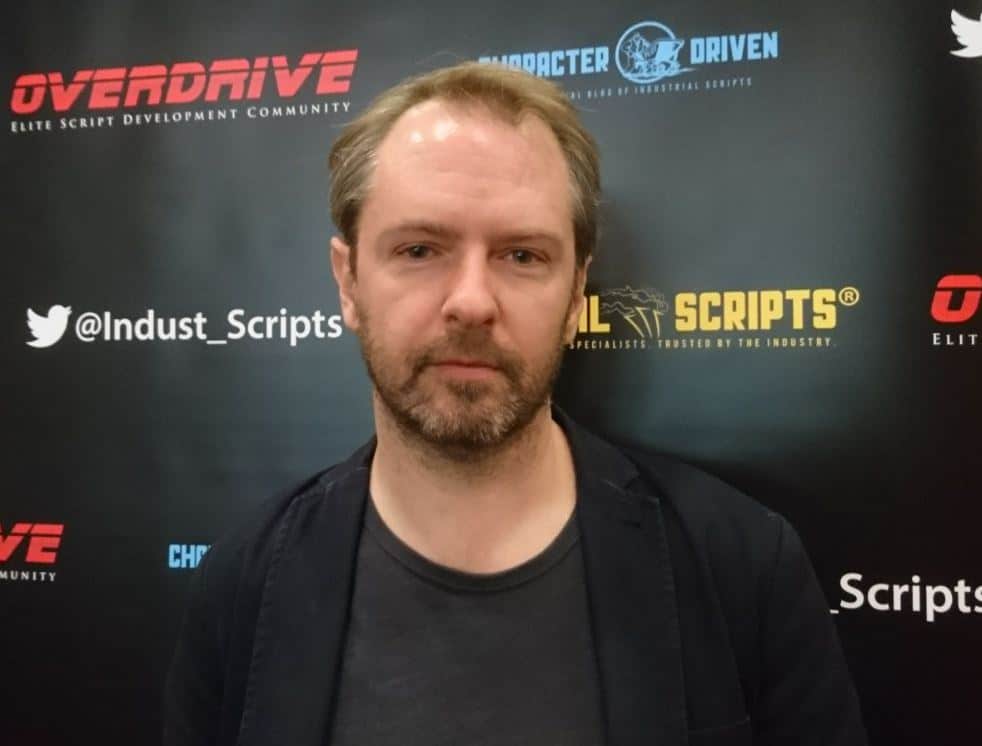 8
ROBERT JONES

PRODUCER
THE USUAL SUSPECTS producer delivered great insight into his stellar career, and stayed late in to the night mingling with members.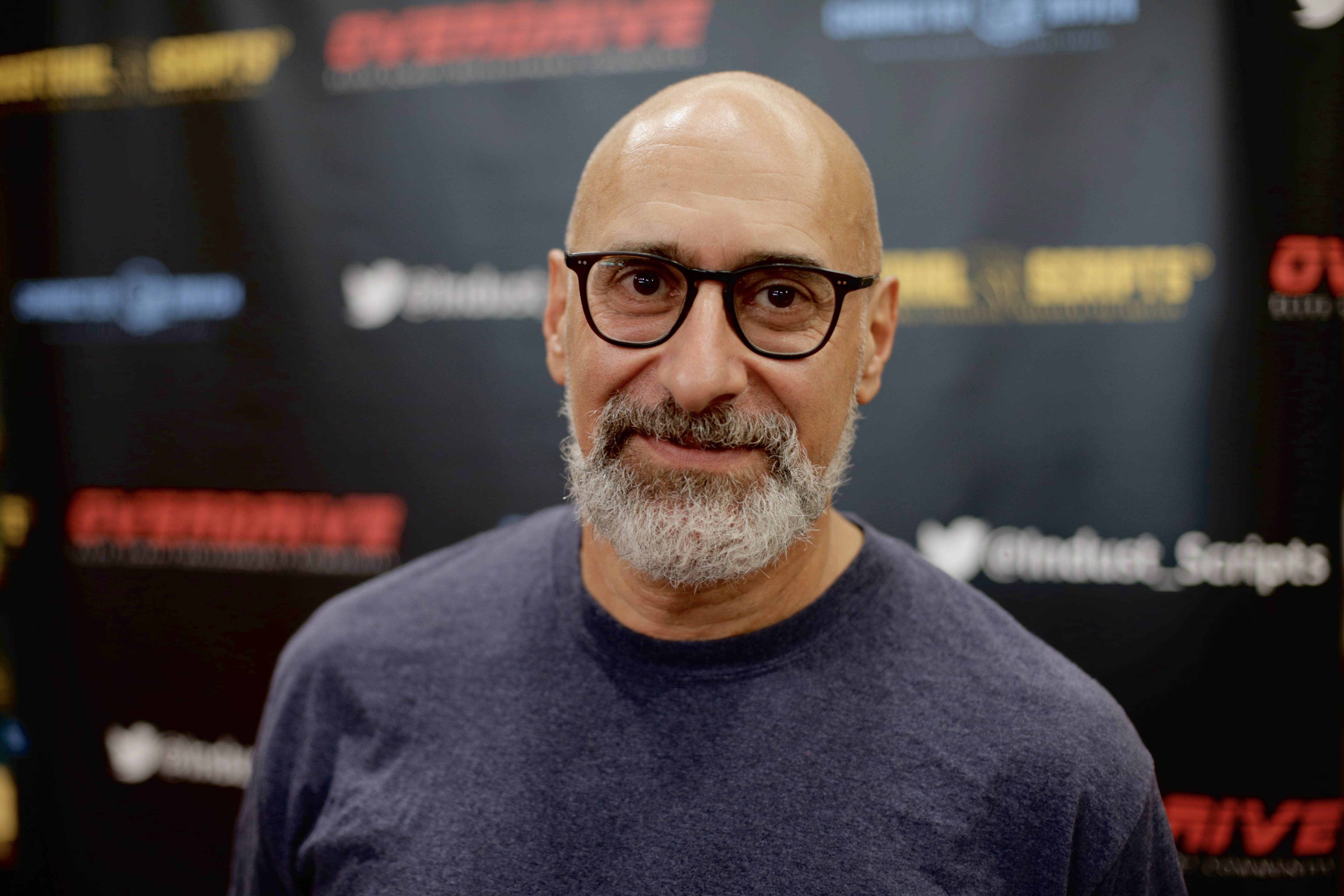 9
RHODRI THOMAS

EXECUTIVE
THE NIGHT FACTORY and former Weinstein Co. exec joined us for drinks and a chat.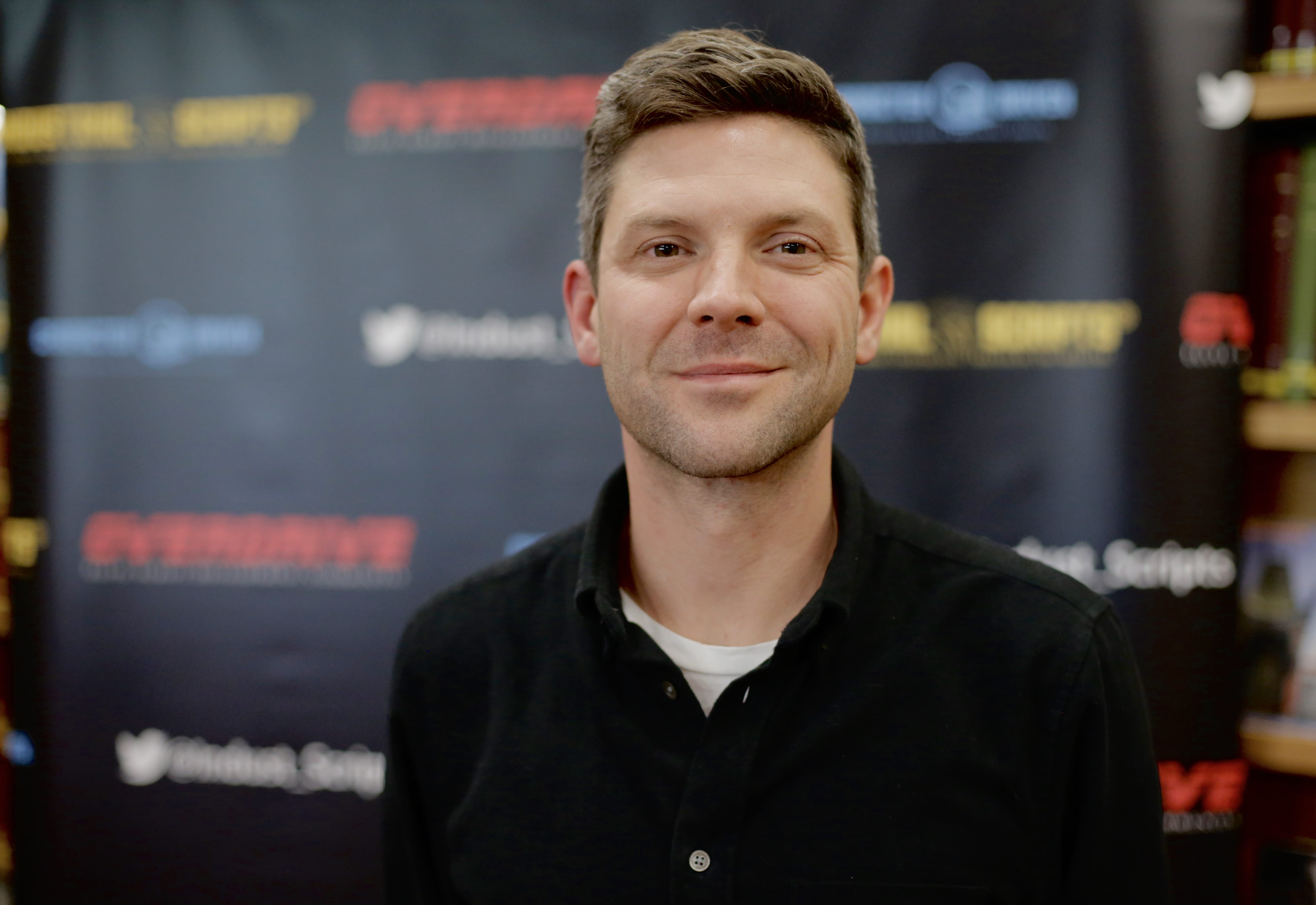 10
MATT ORTON

SCREENWRITER
The on-the-rise scribe told our members how he went from eating baked beans for lunch to writing scripts for Ridley Scott!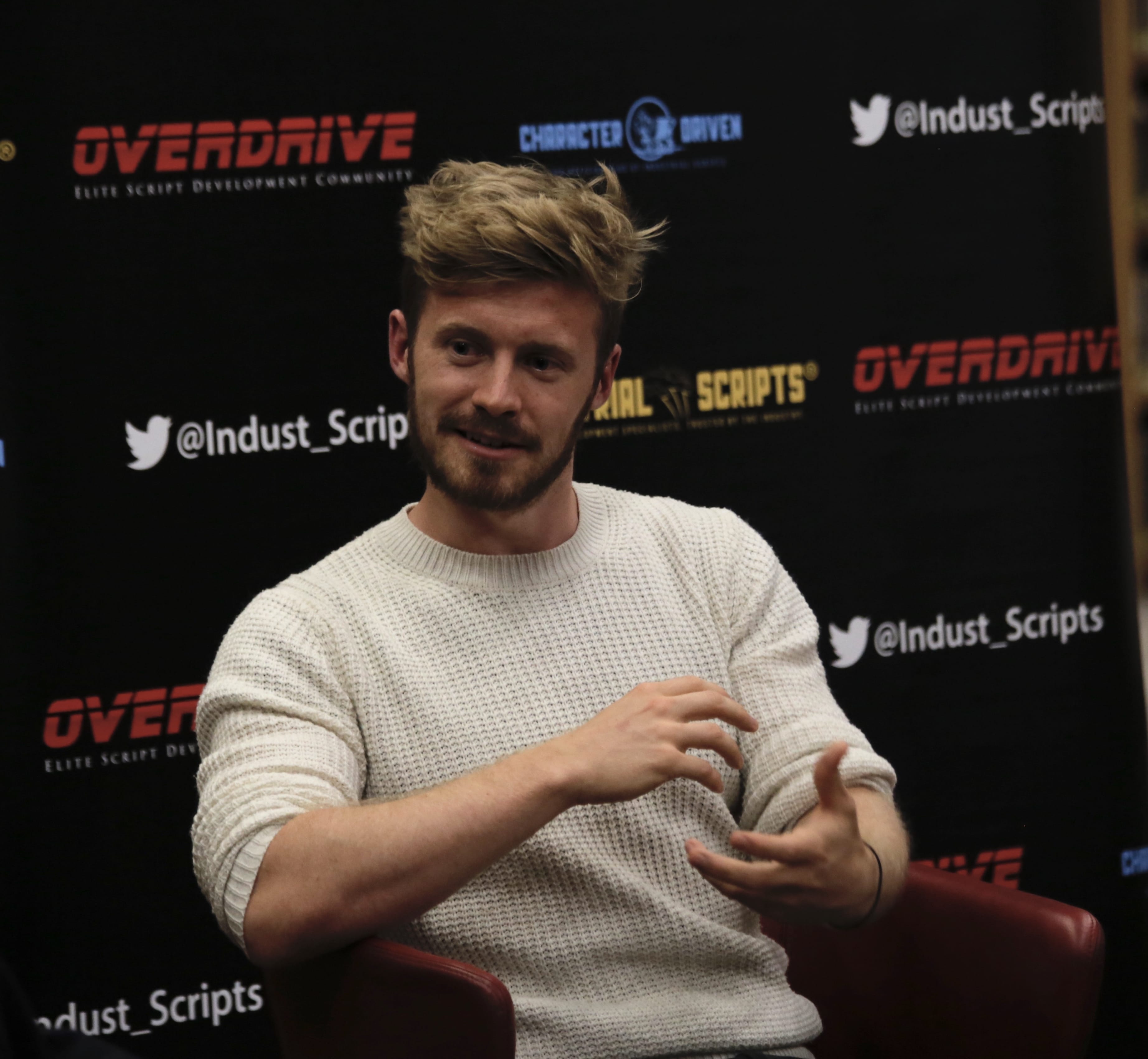 The Insider Interviews is our monthly series networking events, live from the BFI.
We secure amazing industry guests, and OVERDRIVE members attend for FREE.
Our guests share their career stories, experiences and advice, and answer the questions that matter.
With networking drinks and a chance to mingle with our guests and fellow members, the series represents a rare opportunity to meet leading industry figures.
That great network isn't going to build itself…
Come along to The Insider Interviews LIVE, meet, greet and be merry!
The guest alumni is stellar…
Tim Bevan (producer)
Gareth Unwin (producer)
Nick Marston (agent)
Aaron Anderson (exec)
Michael Kuhn (producer)
Nisha Parti (producer)
Emily Leo (producer)
Ed Clarke (exec)
Rob Kraitt (agent)Beth Pattinson (exec)
Tom Hiddleston (actor)
Ben Roberts (exec)
Ben Wheatley (director)
Jack Thorne (writer)
Sarah Radclyffe (prod)
Celine Haddad (exec)
Humphrey Elles-Hill
Robert Jones (producer)
Ollie Madden (exec)
Bradley Quirk (exec)Andrew Orr (financing)Simon Heath (CEO)
Hoss Amini (writer)
Rebecca O'Brien (prod)
Colin Vaines (prod)
Camille Gatin (prod)
Matt Orton (writer)
Jeremy Baxter (exec)
Alexandra Rossi (exec)
Kevin Lehane (writer)
Alexei Boltho (exec)
Duncan Heath (agent)Oliver Parker (writer-director)
Paul Webster (producer)
Faye Ward (producer)
Tanya Tillett (agent)
Stuart Hazeldine (writer)
Andy Brunskill (producer)
David Scinto (writer)
Caroline Harvey (exec)
Richard Holmes (prod)
Nev Pierce (critic)
Sophie Meyer (exec)Dominic Minghella (showrunner)