This guide (updated for 2021) has been divided into the best free screenwriting software and the best paid screenwriting software, for the benefit of writers strapped for cash.
It's obviously important to find screenwriting software that suits your approach to screenwriting.
Trying to craft and edit a script with non-specific screenwriting software can feel like pushing a boulder uphill. Microsoft Word and Notes do not address specific screenwriting issues and wrestling with their margins is time-consuming. That time's better spent pruning your dialogue or tracking your character arcs.
Managing a slippery subplot, going full Christopher Nolan and jumbling the order of your scenes, and exporting your final script for the world to see, can all be made easier and slicker using dedicated screenwriting software. So, here is our complete guide to the best free and paid screenwriting software.
Note: the asterix denotes screenwriting software with free and paid options.
What is Scriptwriting Software?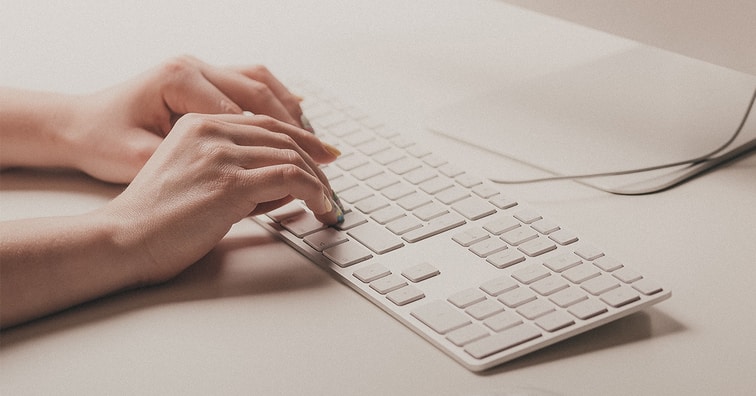 First of all, for the uninitiated, what exactly is scriptwriting software? What does this specific type of writing software typically look like?
Screenwriting software comes in a myriad of different forms, as we'll outline below. But the essential purpose of screenwriting software is to make the process of writing your screenplay as easy as possible.
Rather than having to plot out all the specific formatting that screenplays need, scriptwriting software will do it all for you. Moreover, screenwriting software isn't like other types of writing software in the way it just gives you a blank page with a number of tools. Screenwriting software is more specific:
As you write, the writing will fall into specific categories – Character, Dialogue, Action, Scene Headings etc. You can adjust this as you write. But most scriptwriting software is pretty intuitive when it comes to putting what you write automatically into the right category and format.
It's more restrictive in one sense but more freeing in another. It allows you to not have to think about the technical elements of writing.
So without further ado, let's look at the best screenwriting software out there.
The Best Free Screenwriting Software
One of the best new(er) professional screenwriting tools, Arc Studio provides a beautiful screenwriting software with powerful features and it's easy to learn. Whether you're a professional screenwriter or just getting started, Arc Studio is great. And it has a free browser-based version too!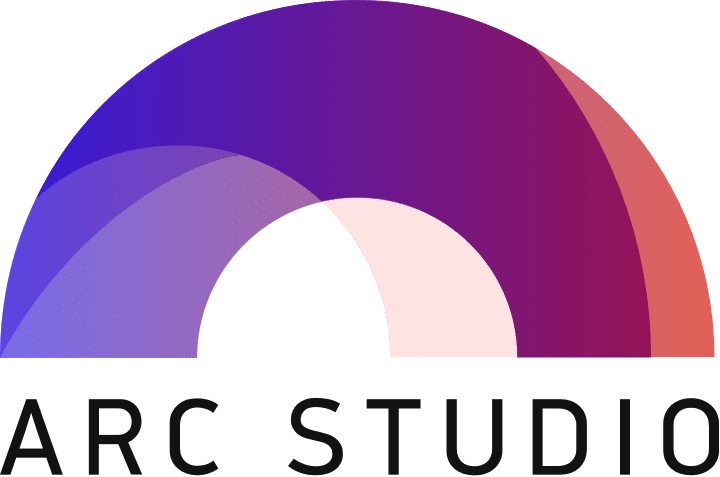 You can export your script as a PDF or Final Draft file for sharing with others. And you can collaborate in real time, similar to Google Docs. You can write online or via the downloadable desktop software, and also with the iOS app on your iPhone or iPad. And it has automatic cloud storage and can sync with Google Drive or your hard drive.
Arc Studio also has you covered with a screenplay outlining tool so you can break down your plot and characters.
Note: Arc Studio has both a free online version, and a $99/year Pro version
Trelby is a screenwriting software that runs on Windows and Linux, placing an emphasis on simplicity for the user. This free screenwriting software is, in their own words, "Infinitely Configurable". This is because those lucky enough to fall in the middle of that Venn diagram of screenwriters and developers are encouraged to contribute to the software.
This means Trelby is highly adaptable and constantly shifting. This, combined with being free of charge, makes it an exciting and enticing screenwriting software option.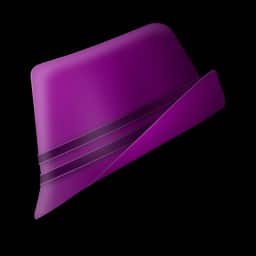 Despite only being available for Mac, Highland is another great free screenwriting software option. It is designed to make navigating through a script a simple task, as if seeing it from the highlands… although it's actually named after the neighbourhood in LA.
Highland suits writers who like to focus on character. You can list characters by order of appearance or how many lines they have throughout the text. Additionally, you can use the bin shelf to store pieces of text you want close by. You never know when an off-cut idea or scene from one script might fit snugly into the next.
These useful features make Highland a strong option for Mac users wanting free screenwriting software.
Like its musical name, Writer Duet is a screenwriting software all about collaboration. There is, for example, online and offline access available to its users. The screenwriting software will back up content locally when offline, and auto-sync that content when the user reconnects to the internet.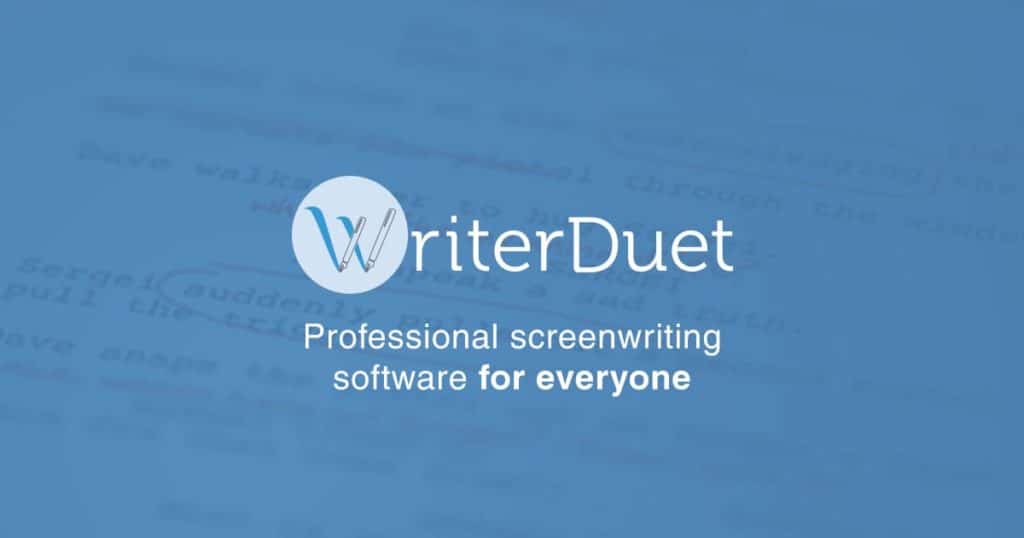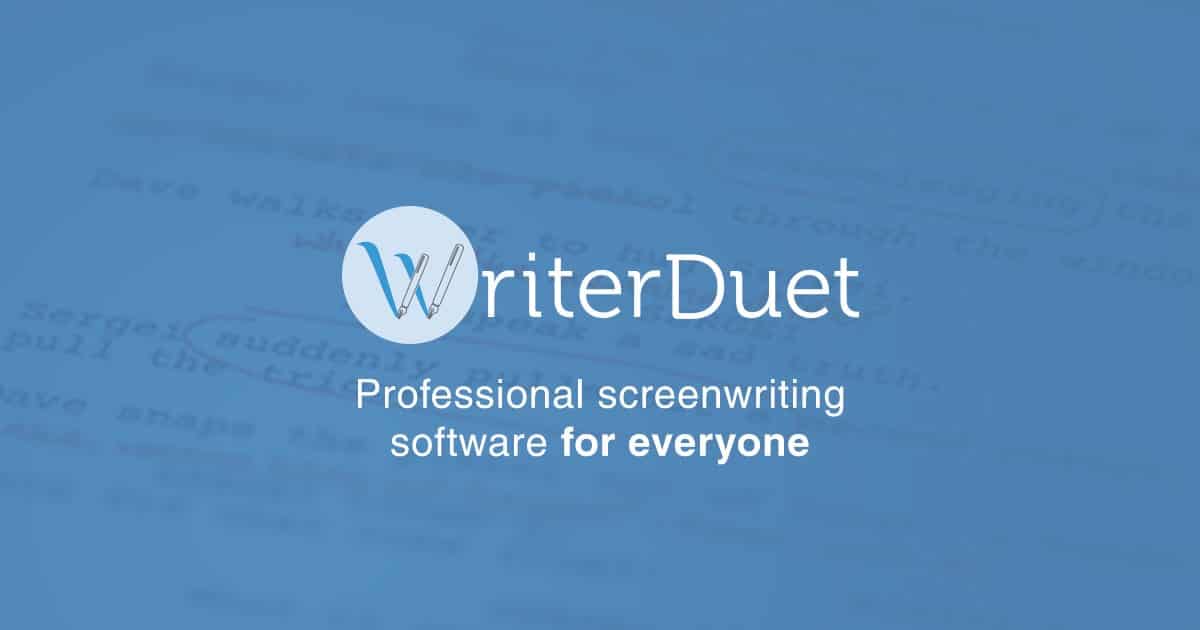 Final Draft, PDF, Celtx, and Word are some of the files the user can import and export in this screenwriting software. There's also the option to collaborate in real-time. Multiple users can edit a script together – hopefully singing in harmony.
With a free and a paid version available, this screenwriting software fits both categories. If you are not enjoying the collaborative process then WriterSolo is now available which works on a "pay what you want" basis with no login required.
Causality takes a different approach to most screenwriting software. It allows you to plot timelines and key moments to visualise them, focusing on that crucial key cause and effect narrative chain that many beginning writers overlook, to their peril.
Causality has both a free and a paid version available. The free version limits the space a user has to write their script. So, it may be a useful option for a small, one-off project, but don't be planning to write your mammoth historical epic in it without paying first.
This is a screenwriting software that rests on three separate components: the script, the story logic, and a timeline. By mapping and visualising these, Causality has carved its own niche in the screenwriting software market. While some may prefer the more familiar layout of other screenwriting software, Causality may benefit writers who like to visualise as they write. It is a great option for those crafting complex stories with multiple timelines.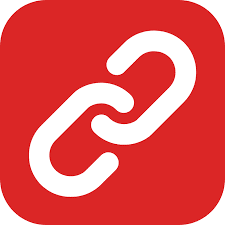 The Best Paid Screenwriting Software
Final Draft sets the standard for industry professionals. It's the king of screenwriting software, with others scrambling to compete and live up. It's the screenwriting software that most professionals within the industry use. Although that doesn't mean it's the be all and all necessarily.
It is versatile, easy to use, and powerful. Users are aided by templates for films, television scripts, and stage plays. This versatility of templates means it is a good option for a someone wanting to write in these different formats. Templates are also available for Treatments, Character Bios, and more.
With a live chat response team to help you, Final Draft is screenwriting software that allows you to learn as you go. But remember – just because it's in Final Draft, doesn't mean it's your final draft.
Final Draft is the most ubiquitous and commonly used screenwriting software out there. It's what everyone will recommend. However, for newer or non-professional writers, its hefty price tag might be a turn off. So don't feel like you are not doing the right thing by going for Final Draft, the king of screenwriting software. There are plenty of princes that can get the job done just as well.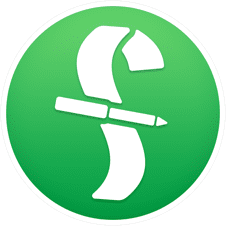 Just like a screenplay is just a blueprint for a film, Celtx takes you beyond the act of writing. For example, if you're a writer who wants to keep an eye on the budget, Celtx has features to help you structure and plan this.
It also places emphasis on collaboration, being compatible with iPhones and tablets and offering real time collaboration options, so you never have to be away from your script or the multitude of voices involved in bringing it to the screen. With over five million users, Celtx is clearly a positive and strong contender for second spot screenwriting software to Final Draft.
Movie Magic Screenwriter (MMS) lets users format writing into a variety of forms. From movies and television, to comic books and novels, this screenwriting software offers a complete selection of formats for its user. If you want to dip into prose and write both screenplays and novels, this could be the screenwriting software for you.
Giving its users the ability to compare drafts, MMS makes it easy to cross reference and track your own work, or that of a meddling co-writer. There is also the option to view a script alongside notes. These tools show that MMS is a screenwriting software that understands the needs of its users.
Fade In has several key strengths as a good scriptwriting software. One rests in its availability on Mac, Windows, Linux, iPhone/Android, and iPad. This accessibility adds to the convenience of this screenwriting software. If you find yourself with a few minutes to spare, instead of playing Angry Birds start tapping away at that screenplay.
Fade In favours simplicity. There is an emphasis on no distractions. This is best illustrated by its page-only feature which allows all the options and icons to fade, leaving only the dreaded blank page and the task at hand: to fill it with wonderful words.
Despite only being available for Mac and iOS, Slugline has several benefits. While it isn't free screenwriting software, there are several factors which make it a useful option for any Apple-equipped screenwriter.
With features like Dark Mode, which dims the screen if you are up late writing, Slugline has considered ways to make itself unique. This screenwriting software is great for those screenwriters on the move. It's iOS friendly, letting you export PDF files from your iPhone, so when you're on vacation and someone asks you for your latest draft, there's no need to panic.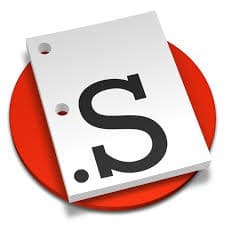 Scrivener exports PDF, Word, and Final Draft files, a versatility that makes it a useful screenwriting software option. Popular with novelists, the screenplay mode lets its users jump into a format that is made for screenwriters.
The Corkboard is a feature that helps you structure your screenplay quickly and efficiently. Rearranging the blocks in your Corkboard will, like magic, also rearrange your manuscript. In this way, it lets you neatly restructure whole sections of your work. If you're a writer who likes to divert from linear plots, this tool could be a crucial aid. Of course, it's up to you to make sure your script still makes sense at the end of it!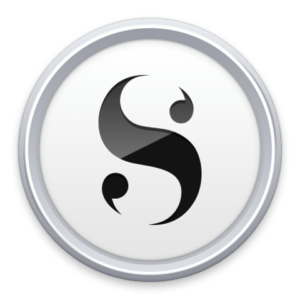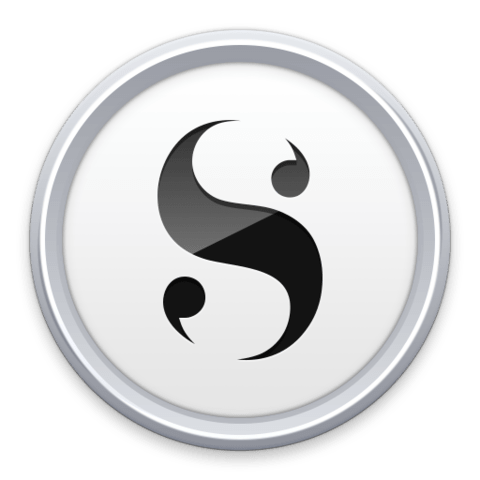 Recently changing its name from Movie Outline, Script Studio is the final screenwriting software we think you should consider using. With a Night Mode for night owls and a Full-Screen Mode for those easily distracted by social media, Script Studio understands that screenwriting can and needs to happen any time, anywhere.
There's also a movie reference library. So if you're in need of some inspiration, Script Studio has developed strategies to help. You can view analyses and detailed breakdowns of Hollywood films to gain inspiration and break that writer's block.
Script Studio is an immersive screenwriting software, just like the screenwriting process should be overall.
In Conclusion: Screenwriting Software, A World of Choice
It can be somewhat overwhelming to pick the right screenwriting software from the above list. But the good thing about the range of screenwriting software out there is that each one can provide different things.
It's all about finding what works best for you in terms of finding the right screenwriting software. And in addition, you don't necessarily have to limit yourself to one screenwriting software. For example, you might use Final Draft for writing your script concretely and another screenwriting software for sketching ideas or using the built-in beat boards.
Ultimately, finding the screenwriting software is about finding a suit that fits. It's a functional vessel for you to get your best work done. However, clearly from the range of scriptwriting software choice, there's no need to limit it yourself to one tool.
Instead, use the wide array of screenwriting software to your advantage, making use of all the different utilities they can bring to your writing.
What did you think of this article? Share it, Like it, give it a rating, and let us know your thoughts in the comments box further down…
Having the right screenwriting software is one thing. But it won't tell you where a script sings and where it falls short…
Struggling with a script? Story analysis is what we do, all day, every day…check out our script coverage services for writers & filmmakers.
Get *ALL* our FREE Resources
Tackle the trickiest areas of screenwriting with our exclusive eBooks. Get all our FREE resources when you join 60,000 filmmakers on our mailing list!