Hi!
Thanks for looking to get in touch with us. We're keen to help out! Please read the information below carefully.
Industrial Scripts operates a largely self-service support platform – this enables you to find the answers you need far quicker than any bespoke support could ever hope to respond.
To this end, then, we have 3 response channels:
Our Three Response Channels…
Queries already answered in the support base (green link) we try to answer within 21 days if resources allow.
Queries not answered in the support base we aim to answer within 72 hours.
Queries relating to hiring a screenwriter or a commercial/partnership or advertising enquiry, please use the buttons below to get in touch directly.
We have written hundreds of support articles to help you far quicker than our team ever could. These answer over 95% of the queries that we're sent.
Easily search them at the link below!
---
Commercial, Speaking & Partnership Enquiries
Get in touch using the button below if you have a commercial, speaking or partnership proposal.
Hire a Screenwriter Enquiries
Get in touch using the button below if you'd like to hire a screenwriter from our carefully curated stable.
Advertising & Promotion Enquiries
Want to advertise to our extensive audience? Please use the button below to get in touch to advertise with us.
An Important Reminder…
A great many of the support tickets raised with us occur because we do email you what you need, but…
…the email ends up in your junk/clutter/promotions folders.
Or (if you're with AOL or a custom domain), the email simply doesn't get through at all…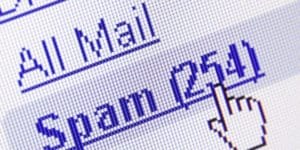 Agreed! These over-zealous email filters have a lot to answer for.
Before contacting us please ensure you have thoroughly checked all and any email folders – it makes everyone's life easier. Promise.
Thank you in advance!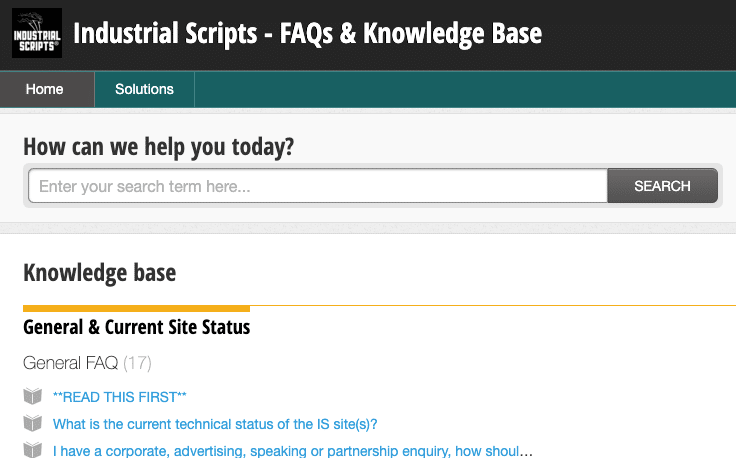 Can't find an answer to your query in the hundreds of help articles? Raise a support ticket here.