SUPERIOR FILM, TV AND WRITING SUPPORT TOOLS
Browse Our Products
Since 2010 we've been delivering the industry's best script coverage, online and live courses, training and education.
Our Product Lines…
Click any of the links below to be taken to dedicated information pages about any of our product lines.

Script Coverage Services
With 12 script development services running at a 96% positive client feedback rating, helping writers and filmmakers improve their scripts is at the heart of Industrial Scripts.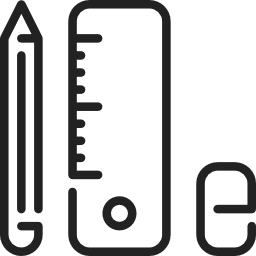 Script Doctoring
Our script doctoring arm runs alongside our script coverage engine and is our most involved service. Clients contract us on a weekly basis to precisely execute specific changes to their scripts.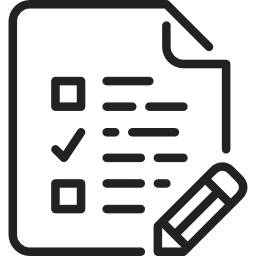 Online Courses
Our online courses have now been completed by over 40,000 writers, authors and filmmakers, worldwide, making online training one of the most active areas of Industrial Scripts.

Offline Courses & Events
Since 2010 we've been running offline training and events for writers and filmmakers. Massive industry guests have featured at our events, while hundreds have taken our 1 and 2-day courses.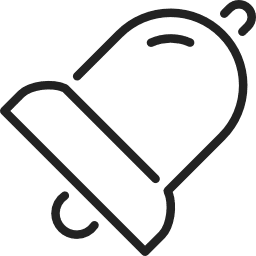 Contests & Labs
COMING SOON: our first major screenwriting contest is in active development and due for launch imminently. Sign up to our mailing list below to be emailed pre launch.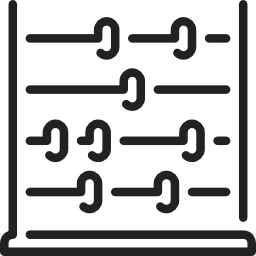 PDF Script Pack
Our curated, enormous (1,000+) produced scripts pack delivers a lifetime of learning at an affordable price. Scripts are organised by category and easily uploaded to iPhones and Kindles.
Other Products & Services
We're also active in the following areas here at Industrial Scripts…

OVERDRIVE Community
OVERDRIVE is our dedicated private community for serious writers and filmmakers. Delivering a range of benefits and services, this supportive environment allows members to flourish.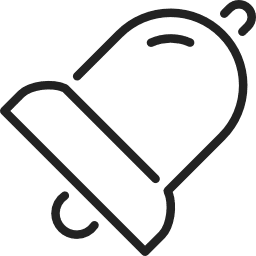 Talent Connector
Talent Connector is the free, bonus, bolt-on script marketing opportunity we offer to qualifying writers from our script coverage engine. View more information at the link below.

Short Film Fund
Our short film fund is totally free to apply for, and open 24/7. We've supported a number of shorts in an EP capacity, and are always keen to help out promising filmmakers with top-up finance.
** FEATURED COURSE **
Script Doctoring & Re-Writing
Our script doctoring and re-write service is perfect for clients struggling with time issues, motivational problems or just plain clarity concerns. You're in total creative control as we re-write and doctor your script according to your specific instructions. Learn more at the link below…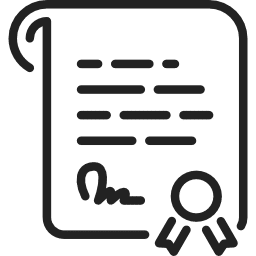 Quality Assured
With over 1,000 verified testimonials and a 10-year track record in business, you can count on us to deliver industry-leading products and services.
Why Work With Industrial Scripts?
In business since 2010, we're hopeful our track record speaks for itself!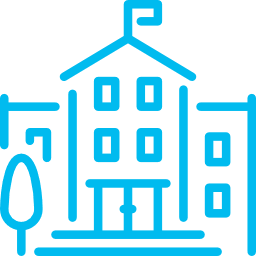 Over 1,000 VERIFIED Reviews
With over 1,000 testimonials verified as genuine by Google-approved reviews sites, Industrial Scripts is the most reviewed screenwriting company in the world.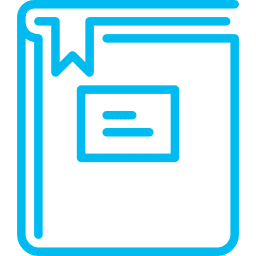 Unique eBooks Included
When you sign up to one of our courses or services you automatically gain access to our mini-library of exclusive e-guides on tricky areas of storytelling.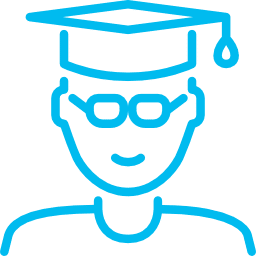 Over 50,000 learners
Established in early 2010, our education arm has now trained over 50,000 writers and filmmakers.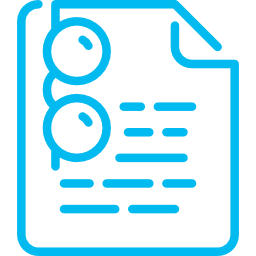 Designed by the Industry, For You
All our courses have been designed by industry professionals, currently working in film and TV. They've been specifically designed to help new writers and filmmakers break in.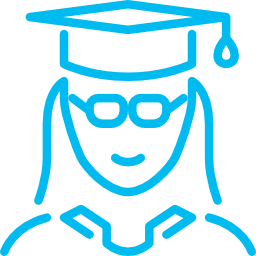 Lifetime Access Guaranteed
Through purchasing an online course from us you can learn at your own pace, from home, and revisit the course at any point in the future.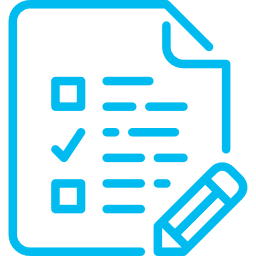 Easy Access & Continued Learning
All you need to get started with one of our courses is a solid internet connection, and a pad to jot down notes. Access your course anytime, anywhere, 24/7.