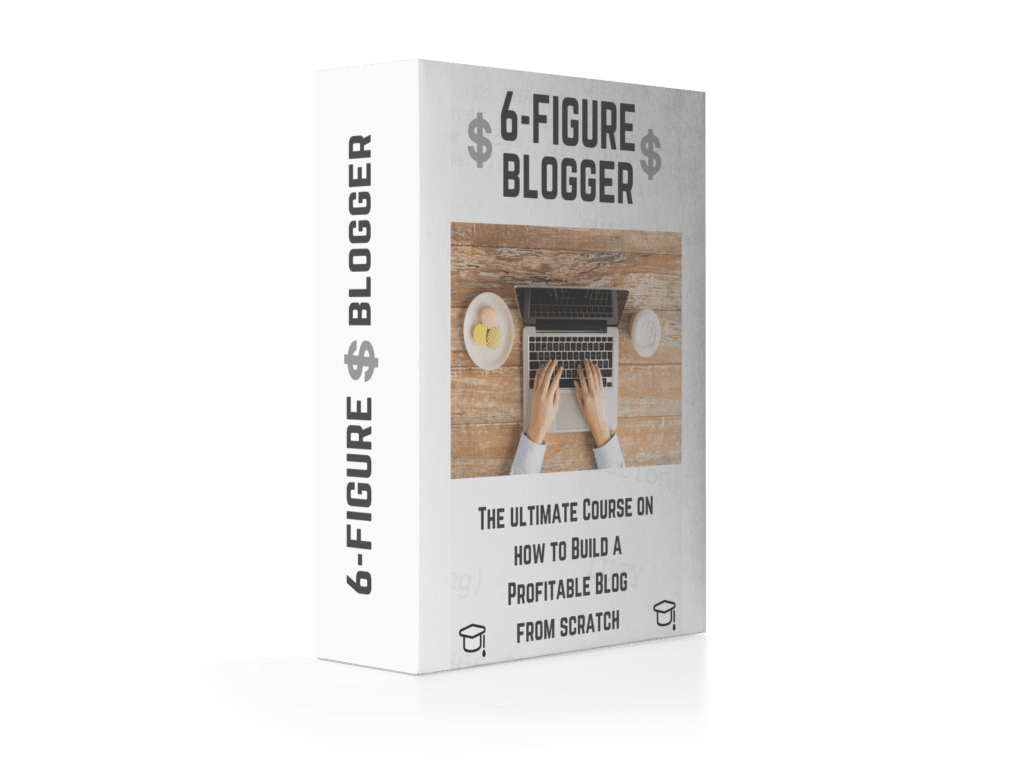 "You have to find something you're passionate about that solves real problems for people. When we first started off, we would just write content that would generate traffic, as opposed to content that specifically benefits a potentially paying customer. It was a mistake. Find out exactly what problems your paying customers have, and write content that solves those problems for them…"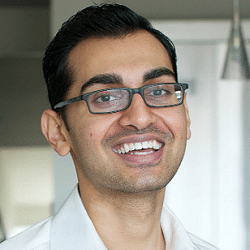 Just some of the companies our readers have worked for..
In the course we'll teach you how to…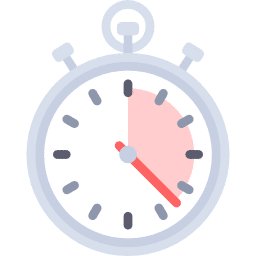 Maximize Your Writing Time
Time – or the lack of it – is the great pain point of the blogger. You can't develop all your ideas for blogs in to full posts. You can't write all day, because you've got a day job (at first). With us you'll learn the pro tips and tactics to get the most of yourself, and your time.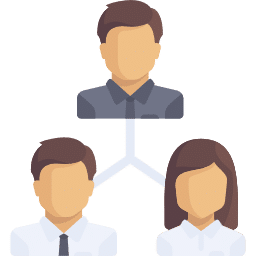 Network (Even If You Know No-One In Showbiz)
Building relationships is an absolutely fundamental part of being a blogger. Today, you have to hustle, as well as write well – there's no other way. We teach you all the short-cuts and insider tactics.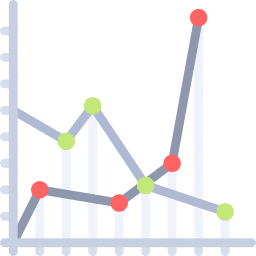 Dodge Mistakes & Accelerate Progress
Working out how to start your career as a blogger is one of the trickiest parts of the process, both creatively and in a business sense. After taking our course, you'll have a crystal-clear view of the pathway ahead, what to do, and crucially what NOT to do…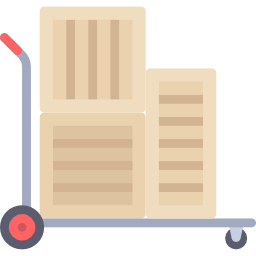 About The Fundamentals of Screenwriting
Blogging is a craft, but when you begin to unpick your favourite shows and movies it'll soon become clear that there's familiar methods, systems and structures in play. After taking our course you'll know how bloggers make money, back to front.
INDUSTRIAL SCRIPTS HAS BEEN FEATURED IN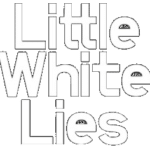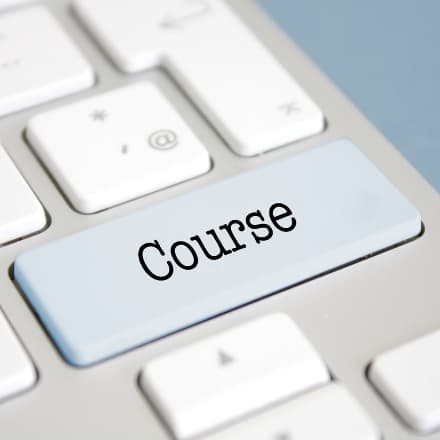 VIDEO – TEXT – QUIZZES – EXERCISES

Our Courses Are a Mixture of Video, Text, Quizzes and Writing Exercises

Our courses have been deliberately designed to encourage writers to learn as they write. Ideally, you'll build your blog as you work your way through the modules and lessons. Ultra-specific exercises that you can do even when you're not online are peppered throughout the course, so you're writing even on your daily commute!
Follow in the footsteps of The World's Biggest Bloggers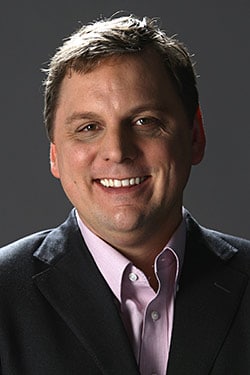 MICHAEL ARRINGTON – Estimated Earnings – $500,000/$800,000 per month

TechCrunch – 9.2 million visitors a month with annual revenue of $10 million

He says: " If a story is breaking, I want to be on it. We break more big stories than everyone else combined in tech. When we break a story, that's a point to us. When someone else breaks a story, we're minus a point. Our main competitive advantage is that my team and I truly love entrepreneurs. Negotiating with companies over how news breaks is a big part of what we do. People aren't going to tell you things if they don't trust you".

JAKE DOBKIN | Estimated Earnings – $110,000 per month

Gothamist – 9 million unique visitors a month

He says: "We're trying to be the best independent source for news, arts, events, and food in each of our cities. Competition is intense for stories, advertisers, and staff. Much more so than in the old days of newspapers. You grow a website by producing a high quantity of interesting content every day, year-in and year-out, for a very long period of time…"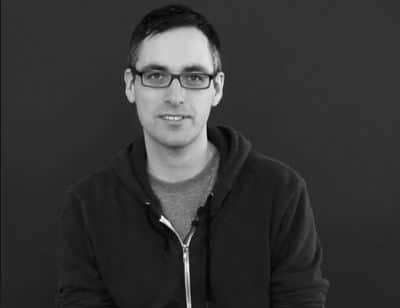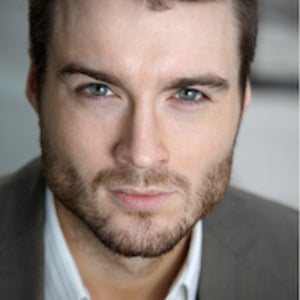 PETE CASHMERE – Estimated Earnings – $560,000 – $600,000 per month

Mashable – 35 million unique visitors a month

He says: "I think it's always been true that Mashable is more consumer-facing. It's always been about, "How can you, as a Web user, work with these tools?" It was always speaking to the user directly. It's all about utility – thinking about the reader first and 'what are they going to get out of this?'
GINA TRAPANI – Estimated Earnings – $110,000 per month

Lifehacker – 2.2 million Daily Page Views and annual revenue of $2,400,000

She says: "Getting Lifehacker to where it is now has been a long road – years of posting 6-12 times a day. It's been a labor of love, the perfect combination of writing and software and helping people. I think every person starting a blog right now should ask themselves why they want to do it. If the answer's because you love what you're writing about, you've got the best motivation in the world.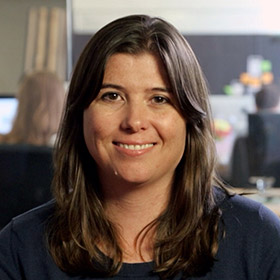 "In truth, the real opportunities for building blog authority and buzz through social media have only just begun. You simply have to look and see where things are going instead of where they've been…"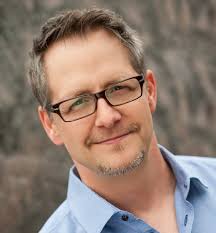 Give Your Blog The Best Start In Life…

The blog, so they say, is like a writer's baby: you birth it, raise it, sustain it, and then release it in to the world. But there are so many pitfalls, both in terms of the artistic process, and The Industry. Skyrocket your odds of success with 6-Figure Blogger – you won't regret it!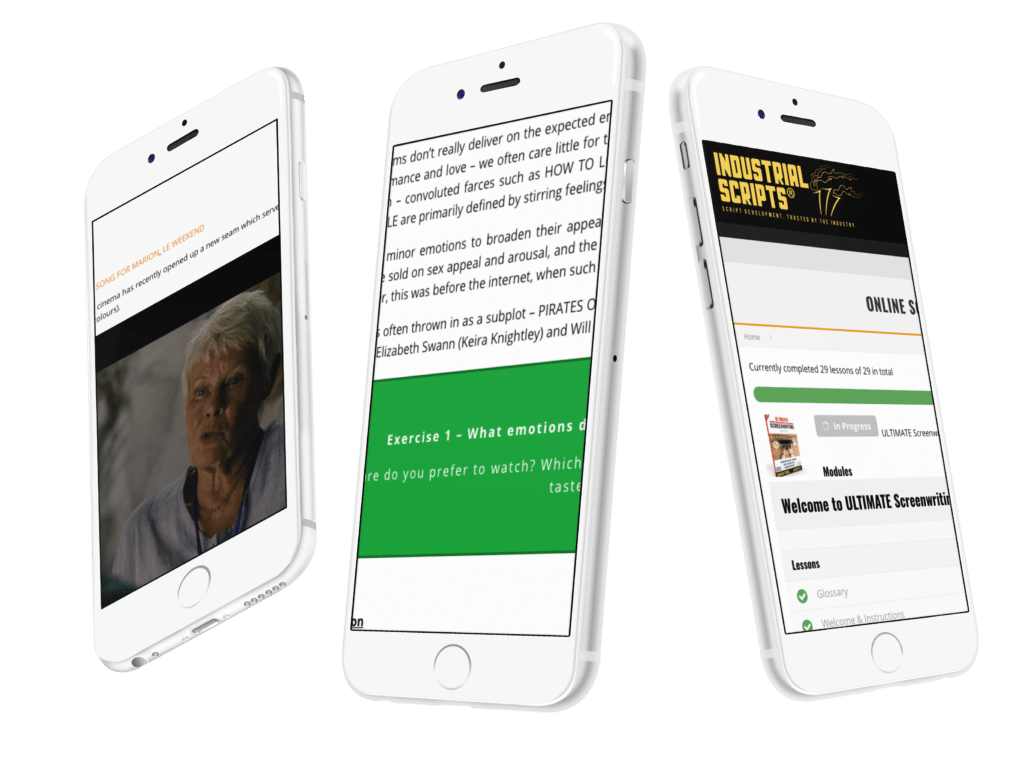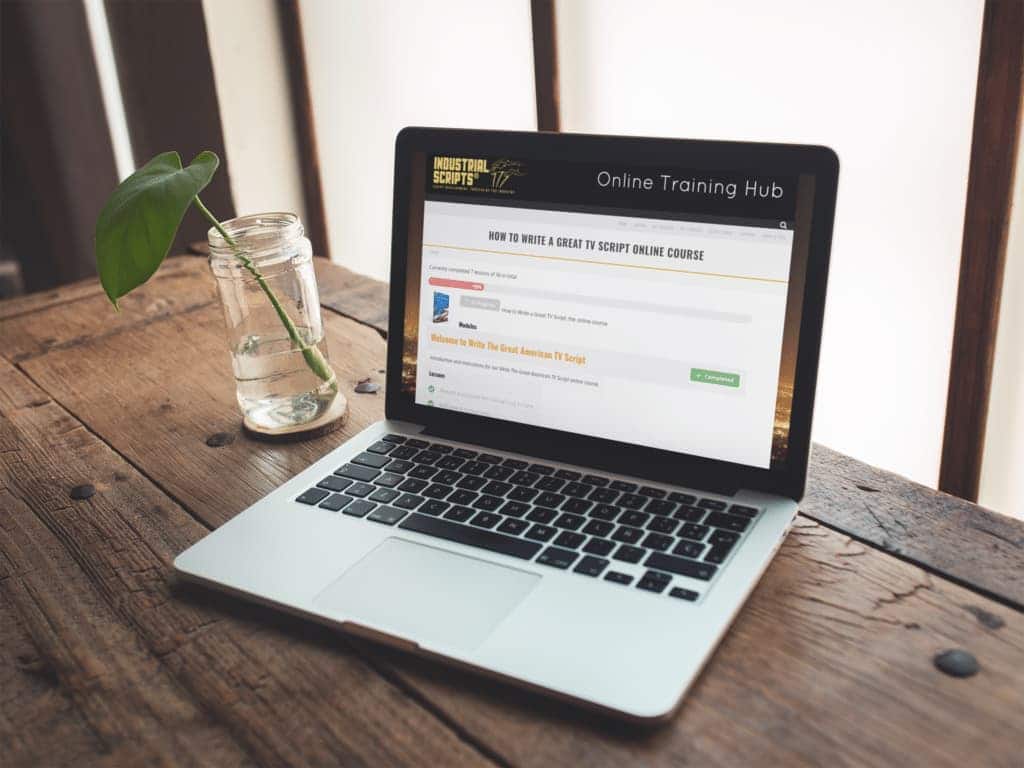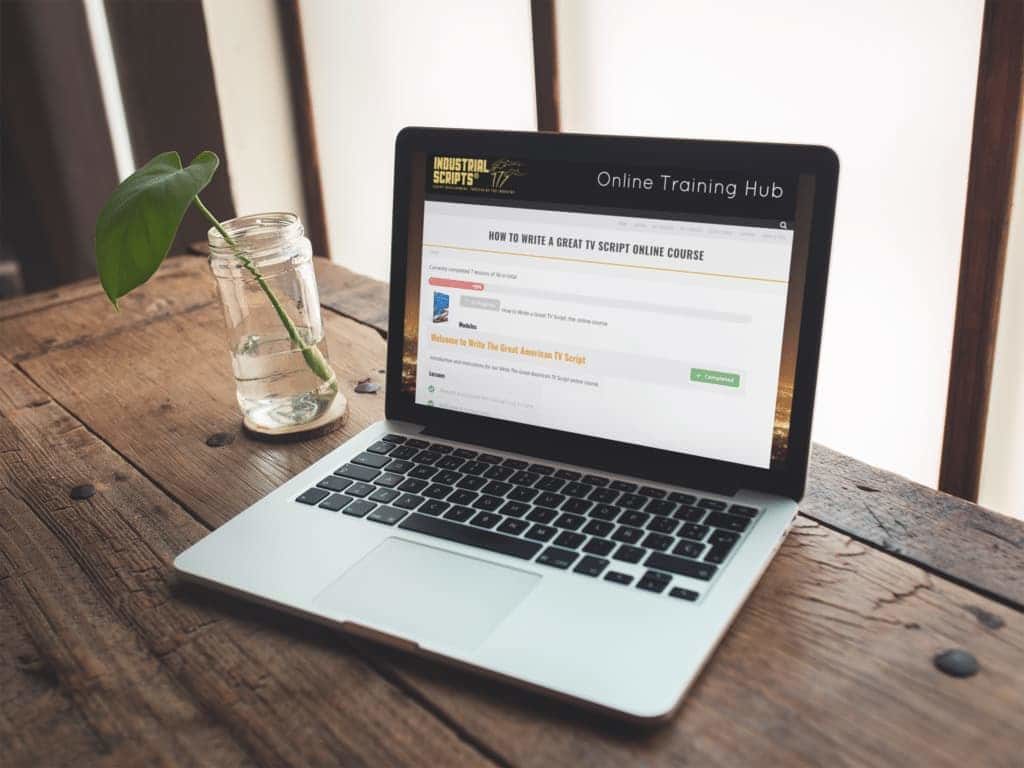 TRICKY QUIZZES KEEP YOU ON YOUR TOES

Our Unique Quiz System Pushes You to Absorb The Information

You probably think the quizzes in our courses are easy, right? Think again: we've made them deliberately tricky to keep you on your toes while you're learning. Our system won't let you move forward to the next lesson until you've nailed the quiz. True character is only revealed under pressure…
"The web is a very noisy place indeed and making sure that you are heard requires you to shout more effectively, rather than louder…"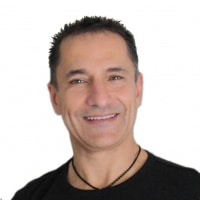 The Course Structure:
Modules > Lessons > Quizzes

Our Online Blogger Course is divided into 6 core Modules, which together consist of 24 individual Lessons.

The course puts an early emphasis on selecting strong concepts for your screenplay, before looking at major structural and character topics, and then drilling down to on-the-page script execution.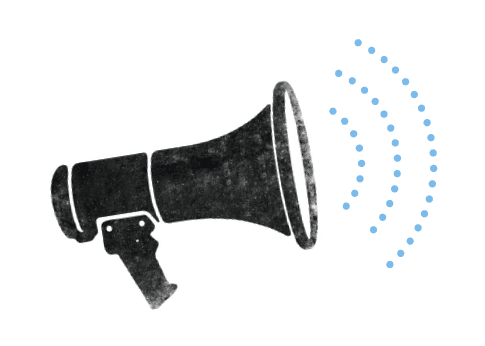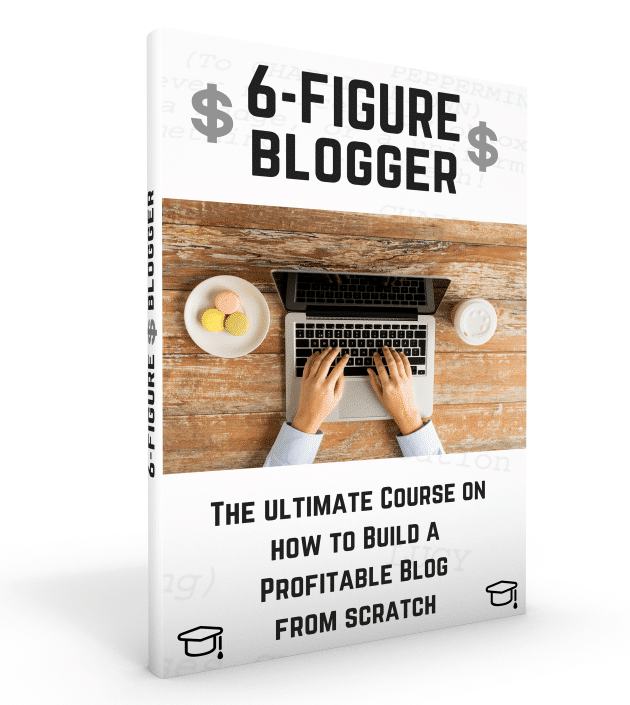 Blogging – Key Facts

There are well over 100 million blogs worldwide, and in recent years, the population of bloggers has increased by 31%. Companies who blog receive 97% more links to their website. 92% of business blogs that update several times a day acquire at least one customer through their blog. Active blogs generate 55 percent more site visits. 57% of marketers believe they have gained customers simply through blogging.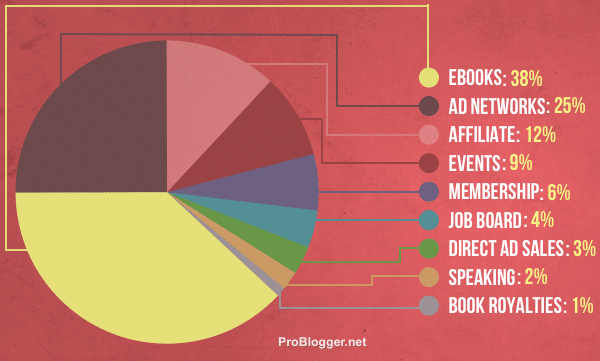 One of the beautiful aspects to becoming a blogger is the sheer volume of possible revenue streams ahead of you.

In the early days of blogging, the compartments or channels to your blog can be incredibly important.

AdSense had a bad month?

Invariably affiliate sales will cover it.

Email sign-ups a little slow?

Amazon Affiliates will see an unexpected spike.

All the while you're writing, and learning, you'll be earning…(albeit slowly at first)…

To give you an example of the myriad ways major bloggers earn, check out the infographic from Darren Rowse, owner of ProBlogger.net —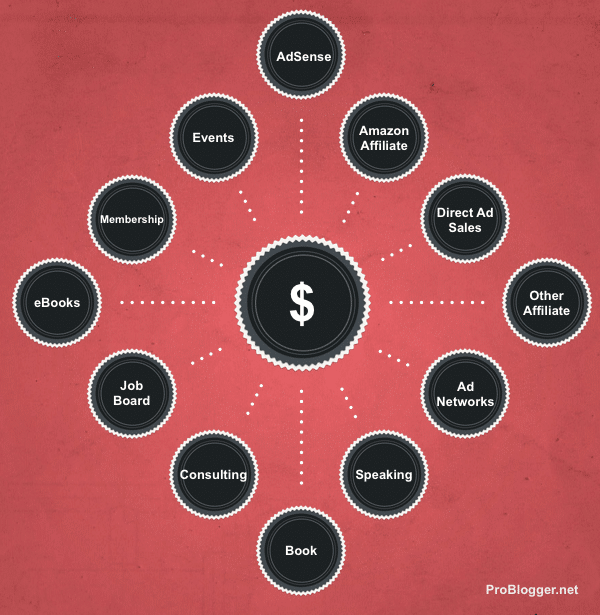 "I've long advised that bloggers seeking to make money from blogging spread their interests across multiple revenue streams so as not to put all their eggs in one basket…"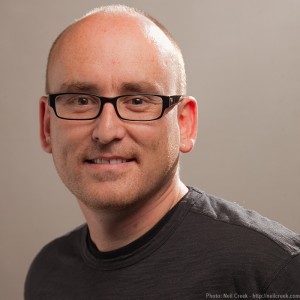 6-Figure Blogger Course – Online Structure
The course is broken down in to 6 core Modules, consisting of individual Lessons. At the end of each Lesson there's a Quiz element, and users need to pass the Quiz in order to advance to the next Lesson.
Choosing Your Niche
3 Lessons + Exercises + Videos + Quizzes
> What Type of Blogger Am I?
> Researching Your Niche
> The Paths to a Monetized Blog
Creating Your Blog
4 Lessons + Exercises + Videos + Quizzes
> Technical Basics
> Devising Your Content Schedule
> The Skill of Article Selection
> Design & Layout
Building Your Audience
4 Lessons + Exercises + Videos + Quizzes
> Targeting Audiences & Communities
> Driving Traffic
> Creating a Regular Readership
> Setting Traffic & Revenue Targets
Marketing Your Blog
4 Lessons + Exercises + Videos + Quizzes
> Making Your Blog SEO Friendly
> Tapping the Power of Social Media
> Expanding Your Online Presence
> Optimizing Your Blog & Online Presence
Monetizing Your Blog
3 Lessons + Exercises + Videos + Quizzes
> Advertising & Affiliate Marketing
> Products & Services
> Selling Your Blog
Bonus Study Materials + Guides
Get full access to our suite of unique study guides when you purchase any course. The pack includes…
6 x eBooks on challenging areas of screenwriting
3 x study guides on the industry and navigating it
Template agent & manager query letter
Detailed script coverage sample
40+ PDF Screenplays of Successful Movies
"The 20 Screenplays You Can Learn The Most From"
 Script coverage templates
 And more!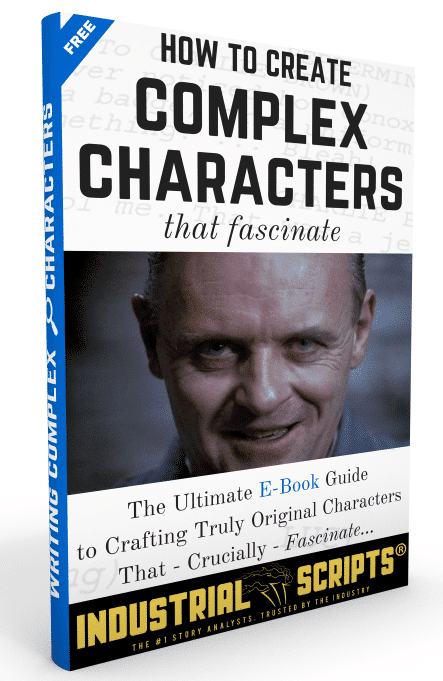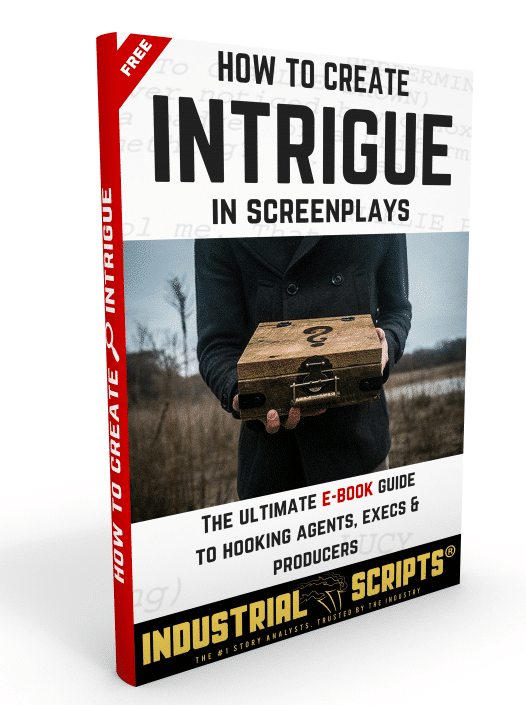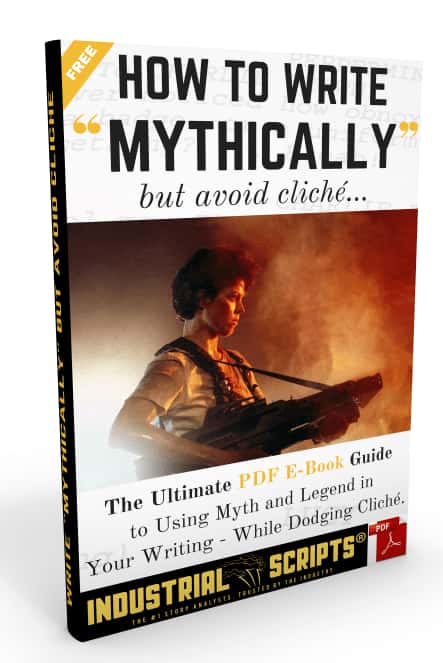 Choose Your Payment Option
SINGLE COURSE
Serious Writer
Purchase the ULTIMATE Online Screenwriting Course and save yourself a hell of a lot of pain! We made all the mistakes you WILL make a long time ago, let us save you from them.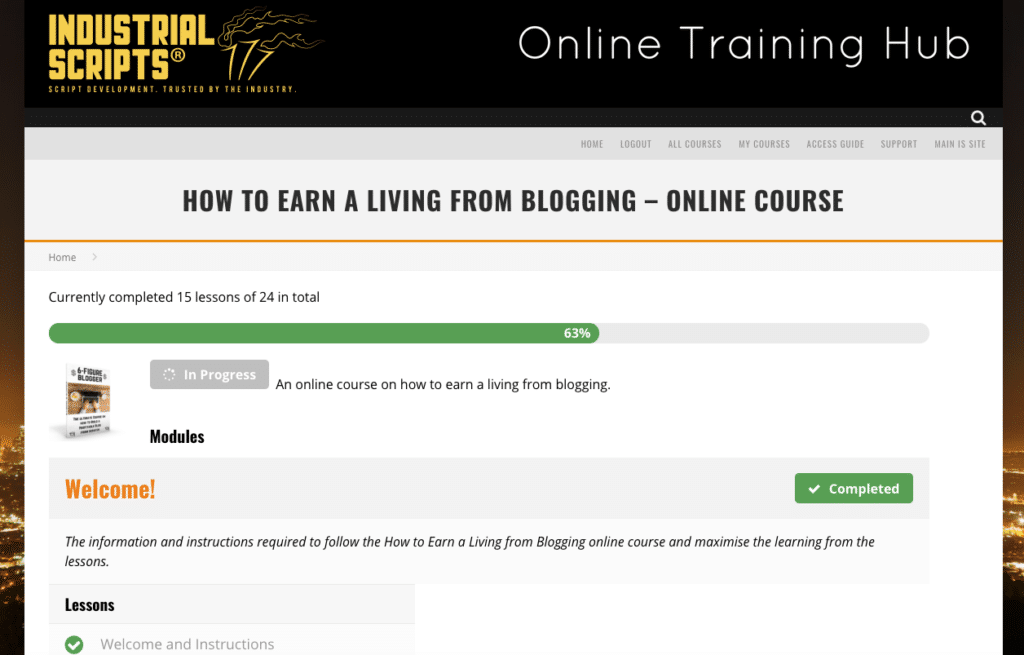 "Getting Lifehacker to where it is now has been a long road – years of posting 6-12 times a day. It's been a labor of love, the perfect combination of writing and software and helping people. I think every person starting a blog right now should ask themselves why they want to do it. If the answer's because you love what you're writing about, you've got the best motivation in the world…"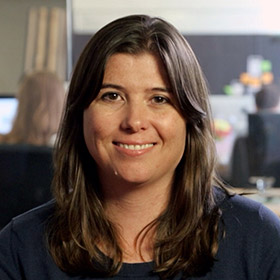 Don't Worry, We've Got You Covered
If any of the information on this page turns out to be inaccurate or we don't deliver what is promised then you can get a full refund at any time within 30 days of purchase, no questions asked. Simply raise a support ticket here detailing how the information is inaccurate and we'll refund you within 7 days.

"The key is a blog with a business backend…"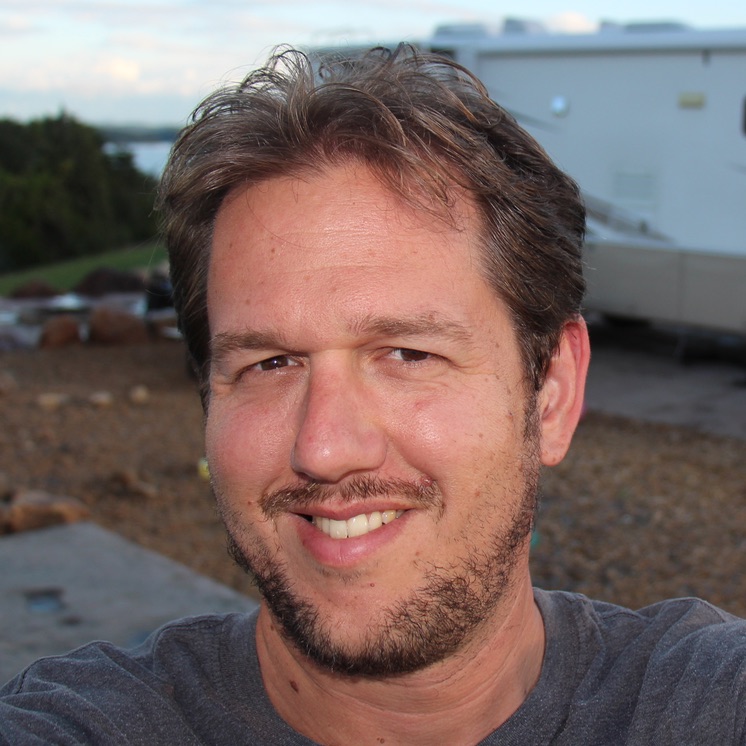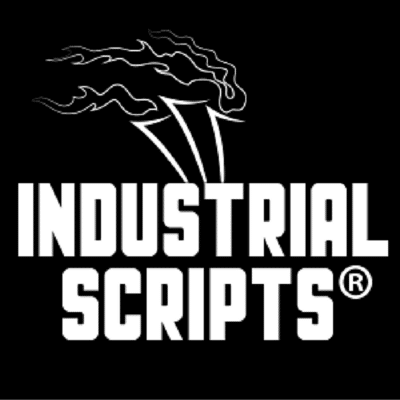 Industrial Scripts
Specialist Script Developers Since 2010
About Industrial Scripts®
Founded in 2010, Industrial Scripts is today one of the world's leading screenwriting companies, backed by major companies and with over 1,000 verified testimonials.

Our script consultants have significant industry credentials, writing coverage for companies and studios including Paramount Pictures, Warner Bros., Universal and many more. Working with screenwriters and filmmakers of all levels and from myriad locations, we also deliver intensive training both online and offline.

While our free Talent Connector promotes talent to the industry, our popular blog – Character-Driven – educates and entertains. We believe that rigorous script development is the foundation of great film and TV and is, indeed, essential. 

Without it, the end product will fail.
Frequently Asked Questions
Got questions? Here are the most common queries we're sent about the course…
How long do I get access for?
Through purchasing the course you're guaranteed lifetime (or as long as the course exists/is on sale, and we have zero intention of folding it!) access. You can take it once, twice, three times…or as many times as you want.
Is the course mobile-friendly?
Whilst it's possible to take the course on tablets and mobile devices, you're going to get the best experience taking it on Google Chrome, on a stable broadband connection.
Does the course recommend website tools and plugins to help me optimize my blog?
It does indeed. There are so many options for bloggers when it comes to the tools required to optimize your blog. We've tested many of them down the years, failed with many, succeeded with others, and our findings are revealed in the course. You can click simple links to ensure within 10 minutes you've got everything you need to have the perfect blog.
Can I really earn a serious amount of money from blogging?
The stats above don't lie! There is a vast amount of money to be made from blogging, and it's worth bearing in mind – why would you own just one blog? Multiple niches, multiple revenue streams per niche equals…a lot of revenue streams! Is it easy? No. Can you knock up a blog overnight and expect huge revenues straight away? No. Do you need all the usual qualities necessary for success in any walk of life? Of course. But lots of people – many of them less talented or driven than you might be – are making serious, serious cash from blogging. Where there's a will, there's very clearly a way when it comes to blogging…
I'm brand new to blogging, is the course for me?
100%. Our course is structured and aimed specifically at new bloggers just starting out, and intermediate ones who maybe have lost their way and need a refresher. Don't worry, as long as you've read a certain amount of online articles (which you surely have, if you've got this far) the course will give you the solid foundation you need.
How many hours does it take to complete the course?
If you build a full blog as advised, we'd estimate that completing the course and blog site will take in excess of 72  hours. On the flip side, if you want to speed through the course that is probably achievable (though not recommended) within 20 hours.