How to Invest in Movies & TV | Curated Movie Investment Opportunities
Why Invest in Movies and TV Shows?
Investing in movies and TV shows can be lucrative – the rewards reach beyond just ticket purchases. Big, splashy sales made to the streamers, VOD subscription sales, DVDs, Blu-Ray DVDs sale of merchandise can count towards the revenue that movies and shows make and they will likely generate revenue throughout the entire cycle.
Industrial Scripts® (est. 2010) and its production vehicle, Takedown Pictures, has a large global network of independent producers, sales agents and distributers and is able to offer a FREE, curated alerts system whereby investors are able to hear about promising, advanced stage independent TV shows and movies which are seeking top-up equity investment. The movie posters and trailers shown on this page are all made by filmmakers in our network. We only ever inform our investor contacts about bona fide, advanced stage, "real" movie and TV projects with substantial existing finance and backing in place already.
Moreover, investing in the film industry means investing in a creative pursuit. This can be rewarding artistically, whether you're investing in an independent film or a Hollywood blockbuster. Making a movie investment means supporting artists to create work as well as seeking a return on money invested.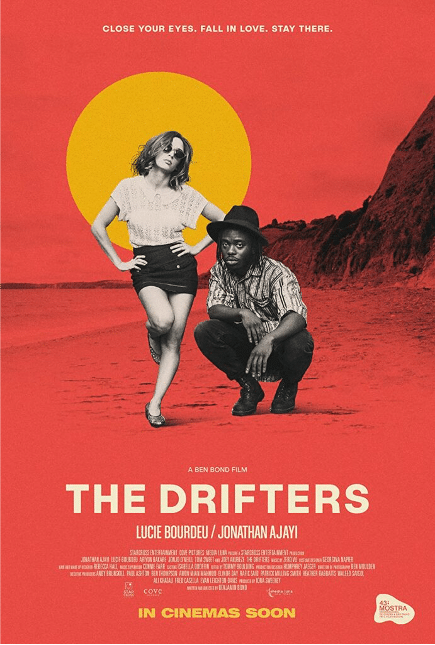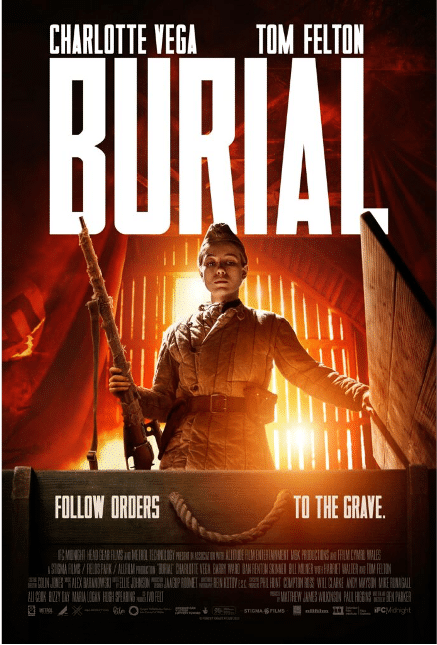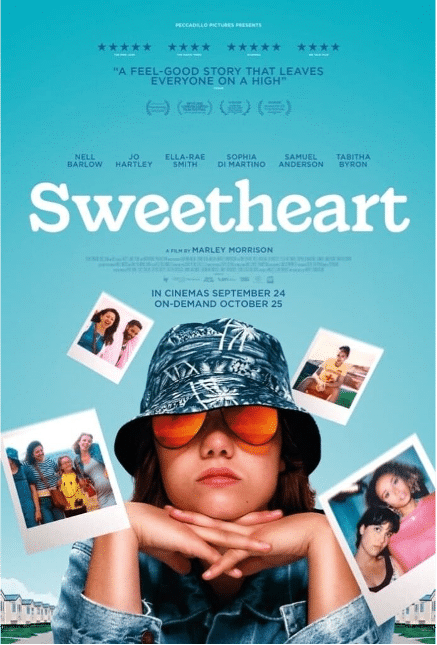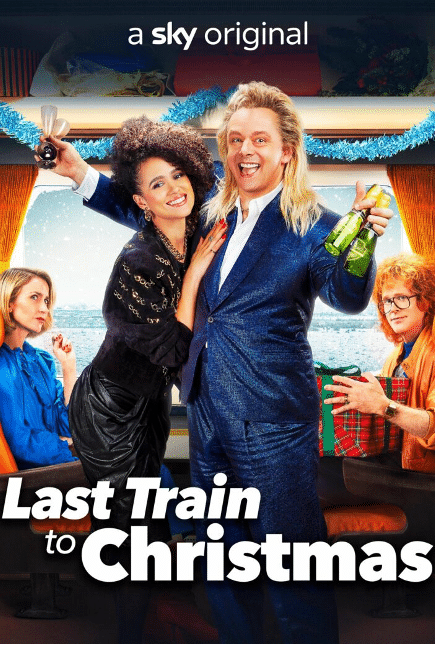 Just some of the movies made by producers in our global network.
It can be a win-win in this regard, supporting a film project at the same time as seeking a return on capital. It can be a challenging but fulfilling journey as well as a method of portfolio diversification for the already sophisticated investor. Film investment has been a tried and tested method of investment since the dawn of cinema.
How to Invest in Movies?
Before starting to invest in cinema though you should understand that it is extremely uncertain and it offers a real chance of losing some money. Squarely looking at ROI rarely makes filming worthwhile.
So avoid going into a production without knowing how much you want to lose. And remember that ROI shouldn't' necessarily just mean making a profit. It may include passion for projects, supporting noble artistic pursuits, tax incentives or deductions, attractive benefits of attending red carpet events, obtaining a producer credit, or attending festivals.
In this brief guide, we'll provide a good overview of what it looks like to invest in movies and how investing in the film industry can work. We'll also demonstrate how we generate income from films whilst also showcasing our top filmmaking projects that seek investment.
Calculating Independent Film Return on Investment
A professional filmmaker can provide you with information on your expectations about how much money you would spend on your movie and who you are aiming it at. Some filmmakers say pitching a script outside movies is an investment.
Depending upon your perspective you need some judgment skills when selecting scripts for you. If you're going to invest in movies, you're going to need some kind of high-value judgment on what makes a good script and what doesn't.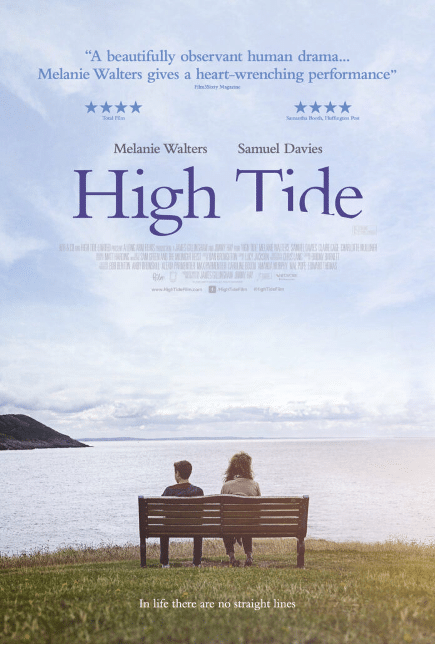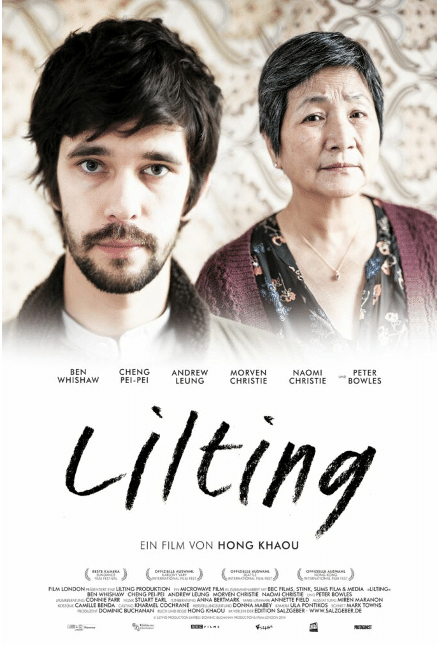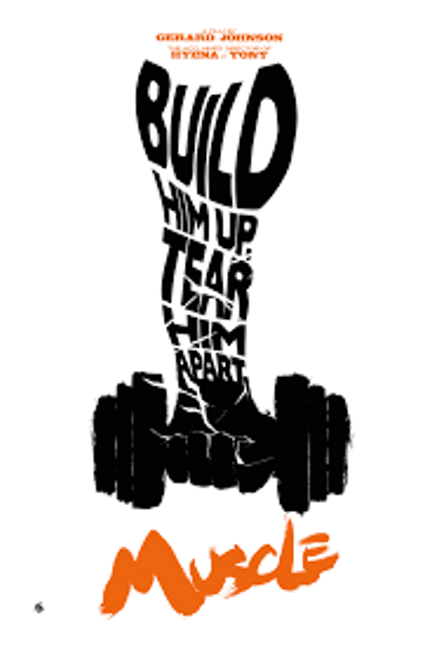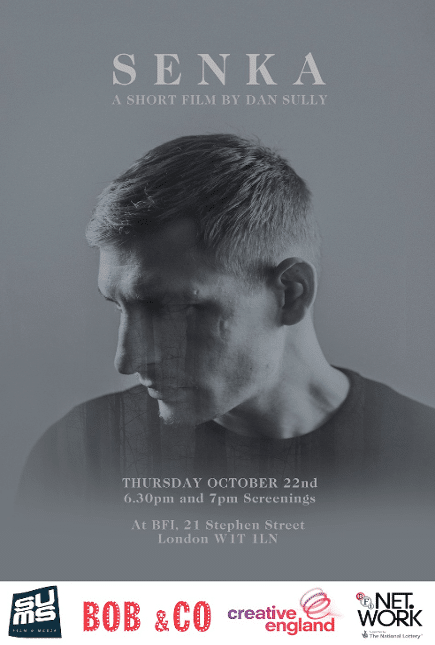 Other aspects of an investment offer include anchored talent that our investors seek to see. And our target audience are those with film financial support from producer to consumer. If we're going into production, production/streaming, mixing this with another movie, the return on investments could be negligible unless the movie is actually viewed.
Can you Invest in a Movie?
Investing in films is lucrative, luxurious, but also expensive, and extremely risky. Before investing in a project you must thoroughly investigate your investment plans and the potential appeal, to ensure the potential success of the projects involved.
What is the vision for the movie? Who/what is the projected audience? Who is the filmmaker aiming to appeal to and reach?
These are fundamental questions when it comes to sussing out whether or not the movie investment will be one that is somewhat safeguarded.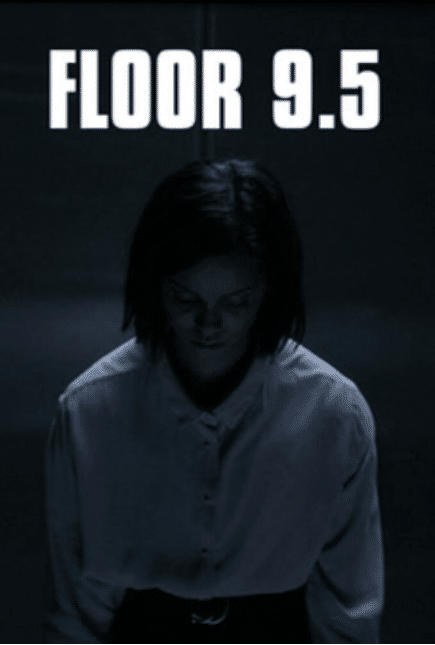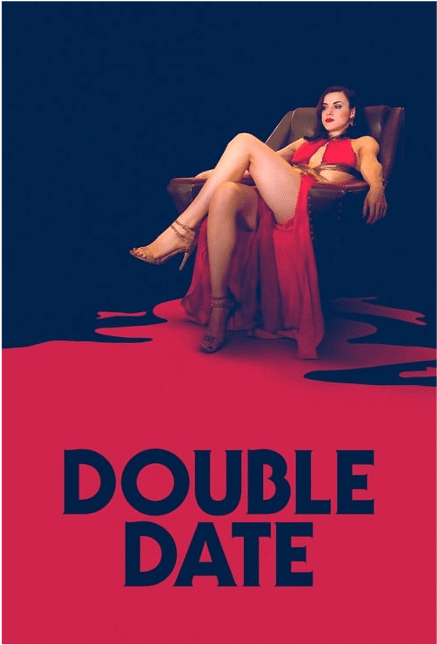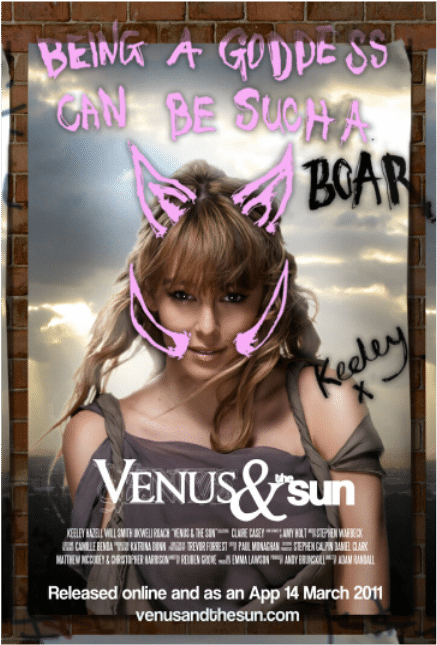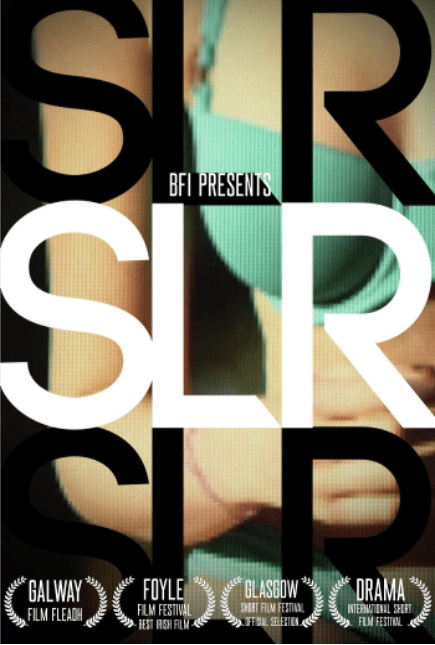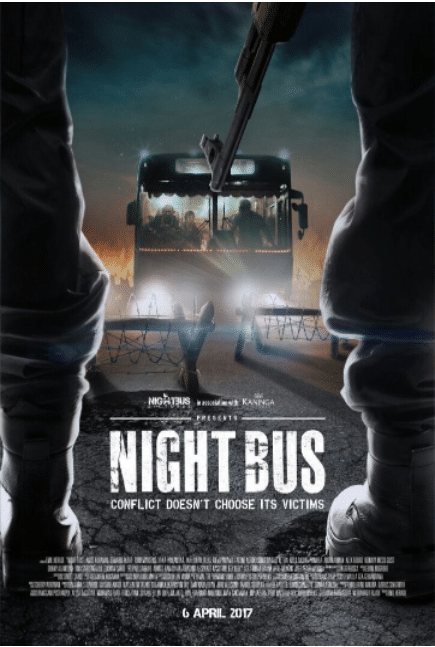 There's no real accounting for the potential success of the movie. But the better plan, the better you can feel there is a projection of how your money will specifically be invested and potentially returned on.
Furthermore, what you can you offer as a movie investor? The movie business is full of private equity, hedge funds, venture capitalists and independent film producers seeking to fund movie projects. So what do you specifically offer to this specific project? What is your role as a movie investor in this project?
This will make your attachment to the movie more concrete. And with this kind of attachment comes further safeguarding against the potential risk. What are the other factors drawing you to the film other than simply a return on investment? This will provide you with something to fall back on should the financial risk not pay off exactly how you dreamed.
How Much Does it Cost to Invest in a Movie?
A movie production budget can range anywhere from a few hundred thousand dollars to hundreds of millions. The latter is obviously a very high amount that requires a lot of selling to break even with the budget.
The major costs for a movie like this might include salaries for high value movie actors, special effects, animation, marketing budget, locations and large crews. There is significant risk but also significant reward, as films like this will have a large potential reach.
Independent films, however, can provide more manageable investment opportunities. Everything will be on a smaller scale. This is film financing on a more high return but high-risk level.
Investing in a movie with less scale, marketing reach and knowable assets might cost significantly less. But it can also be less of a guarantee. However, with this risk comes the potential roll of the dice.
Can I Invest in Independent Films?
An independent film with a relatively small budget, if highly successful, can provide a significant return. When you invest in movies that are somewhat of an unknown quantity, you're entering into one of the most exciting areas of the film industry. An investment in an independent film project with huge promise can lead potentially anywhere. And this can ultimately lead to a good return.
Take Moonlight as the perfect example. A powerful story with an up and coming director at the helm, it cobbled together $1.5 million in film investment. But the power of the story and talent involved both behind and in front of the camera helped the movie to catch alight and eventually win the Oscar for best picture. The overall box office for Moonlight was around $65 million, which is a pretty significant return on the initial budget.
Film investment opportunities like this are the ones to look out for. They might not always have the success that Moonlight had and it would be naive to think as much. But looking for that synergy of great talent, especially independent filmmakers, and a unique and powerful story is at the core of what a movie investor should be looking for.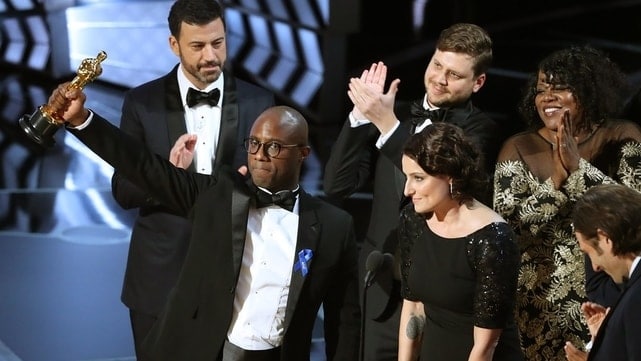 Can I Invest in Hollywood Movies?
Light, action, actors and mega-millions. Big Hollywood blockbusters are the aim for many in the film industry, and entertainment industry in general, in terms of work and investment. Though this might not be a realistic or appealing investment at this time, you do have the money to invest in brokerages or other investments. Film financing on this scale often works like this, via large firms or high net worth individual accredited investors.
Investing in movies should be seen as an upward trajectory. It's not always the wisest move to go straight for the top. Instead, film investors should see investing as a sliding scale.
It's not necessarily that you have to start at the bottom. Of course, if you have enough money you can invest in whatever you like. But due to the slightly risky nature of film investing, it's often a good idea to start small, gain credentials and build from there. The best investments are made from a place of knowledge and experience.
What Happens When I Invest in a Movie?
Your money will go to one or all aspects of the film production. Whether that's salaries, sets, props, pre-production or editing time, your investment will be appropriately allocated by the producer.
After the movie, has been made, the producer will seek to sell it to studios, networks, companies or streamers. And this is where potential ROI can begin. Sometimes profits will come in the sale of a movie, although this is probably going to be rare. It's more likely that a distribution plan will lay out how ROI will play out in the best-case scenario.
The first income from distribution will be used to pay off the investors and any other outstanding debts. This means that the investor gets paid back first.
Once these debts are paid, further profits will be split between investors the producer and anyone else who has signed a contract to receive a dividend of profits. Sometimes movies will draw out their salary plans based on a dividend of the profits. Sometimes the profits will go to the producer and investors alone. It all depends on the contracts drawn up before production.
Can I Invest in TV and/or Can I Invest in Content?
Streaming and VOD has made TV and online content the dominating cultural force in the last few years. And so potential investors, from new investors to seasoned film investors may be looking to invest in TV in order to get in on the action and get a slice of the pie.
Investing in TV or investing in content is a little different from investing in movies. In TV, producers generally seek investments so that they can produce a pilot. Then, they will show that pilot to studios/streamers/networks to try and get them to fund a full series.
It's a little different from the more straightforward ROI model of film investment. But for individual investors who want to be on the ground floor of the best contemporary projects, investing in TV or investing in content production can be both a thrilling experience and a lucrative one. The ROI may come through multiple series/production or advertising deals and commercial licensing.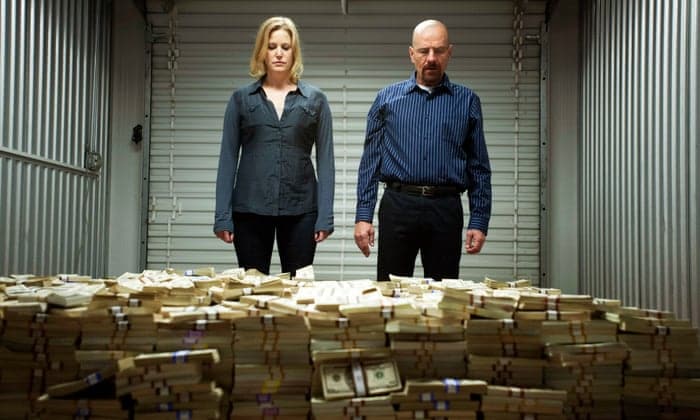 Invest in Movies with Industrial Scripts
Finding the right talent, script and pitch for a movie investment isn't easy. And this is where we can help. Sign up for our investor mailing list now in order to receive free, curated movie investment opportunities alerts.
We'll highlight film investment opportunities that we feel have great potential. How do we know? Well after over a decade of reading hundreds, nay thousands, of scripts we have a pretty good idea of what makes a good story.
Our team have worked in the highest echelons of the film industry and understand what makes up a script that works.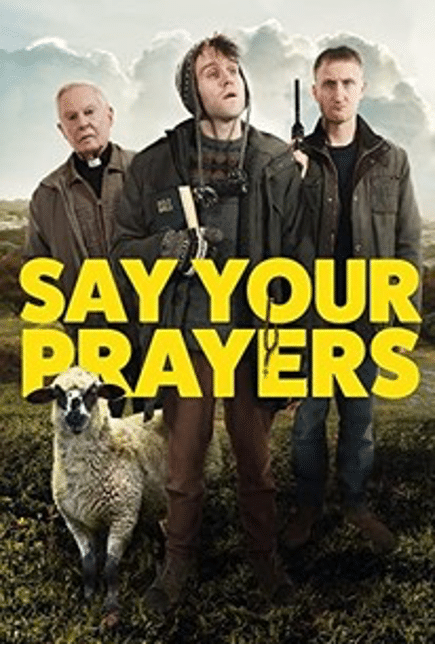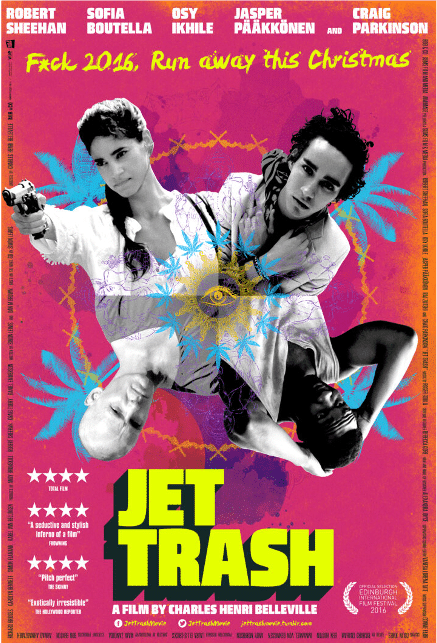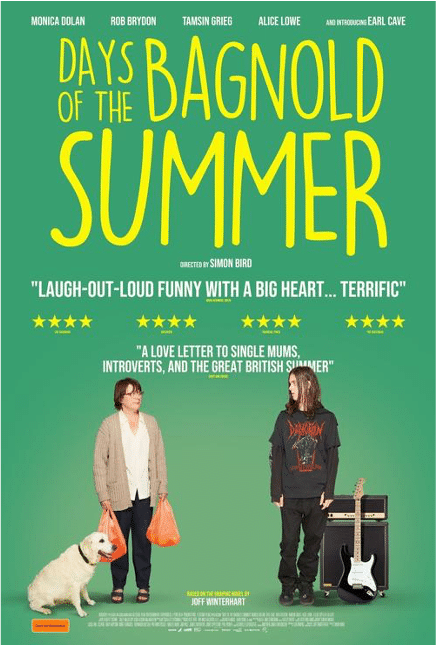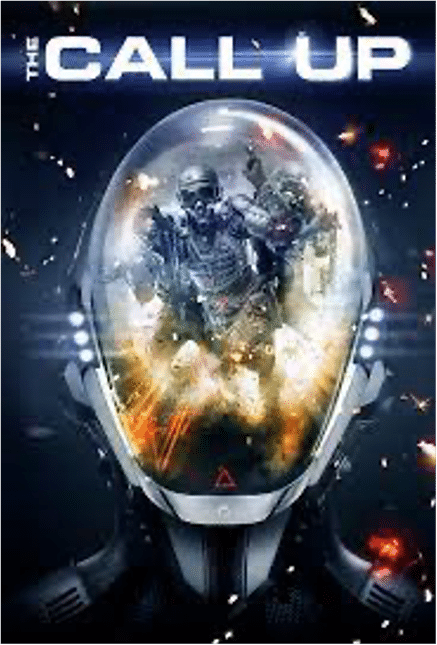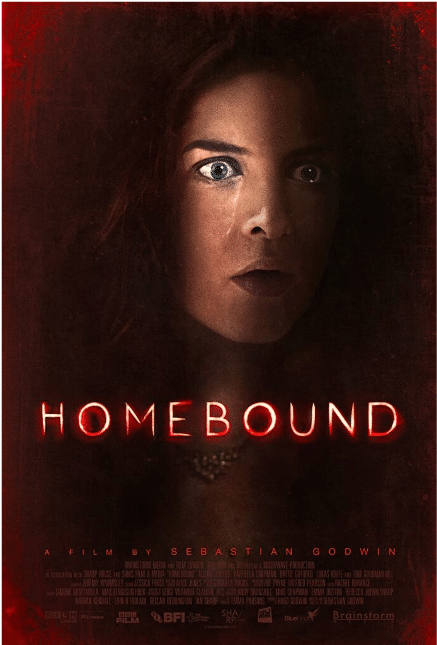 Moreover, we are constantly tracking talent. When we read a script that we love or think has potential, we don't let it slip from view. Writers with a spark don't fall by the wayside. In addition, we build relationships with writers, from providing notes to our more in-depth script doctoring services.
Signing up for our newsletter takes no time at all. So it's a no brainer for film investors. Are you really going to miss out on such an easy way to keep track of the hottest new scripts and writing talent out there?
Struggling with a script?
Story analysis is what we do, all day, every day…check out our range of script coverage services for writers & filmmakers.