In ordinary discourse, the term partnership tends to be a simple synonym for cooperation. However, finding a writing partner refers more precisely to the mastery of creativity, talent, and experience in the same medium. The question then arises of successful writing partnerships and their characteristics:
Does cooperation open up possibilities for better writing? How can we find the "right" writing partner? In this article, we'll take a look at the key elements that make up a great writing partnership.
1. Profiling the Right Partnership For You
"When two partners always agree, one of them is not necessary"

Dale Carnegie
First, a partnership requires determining purpose. Without purpose, it could become completely pointless to set a partnership up. It is essential to understand what you are looking for in your writing partner.
Does your career need a revival of activity?
Or do you need to develop a new network or new skills?
Are you looking to balance particular skills that you have with those of someone else?
Is there an aspect of the story that you want to tell that needs another voice?
These questions are examples of the type that will help put into words the kind of partnership you need.
Most of the time people do not have the same objectives. Hence, to embark on finding a writing partner, think about what another person can bring you.
Once the objective is defined, the search for a writing partner can begin. If your goal is based, for example, on new challenges, it is useful to know what you can bring in return. To interest another writer and make them your writing partner, you could, for instance, make an inventory of all your qualities and know-how.
This type of association requires a clear plan made up of the advantages and counterparts of each. Doing so will allow you to know what you are looking for as well as what you can offer.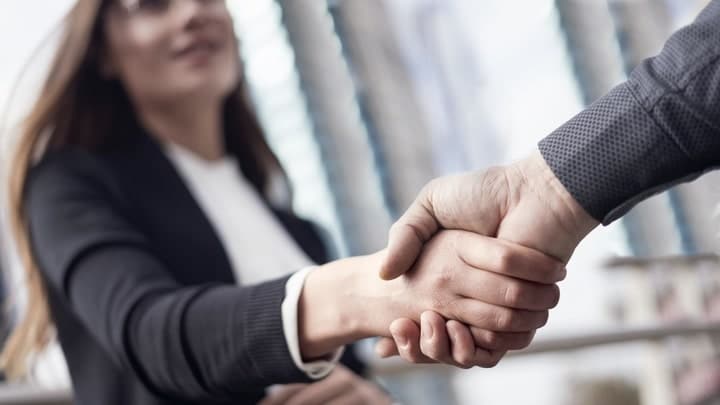 2. Set Your Own Partnership Goals
Searching for a partner that exactly suits your ambition may seem an impossible task. However, one way to achieve this reality is by defining your expectations clearly.
Ask yourself the following questions…
First, why the partnership? Is it a good strategy for your career?
Are you expecting realistic results from the partnership?
Are there any new benefits (on a personal level) that could arise?
At this point, what are the advantages of working in a team?
How will the stories you want to tell potentially benefit?
Conversely, what might potentially be lost from not working on your own?
Which criteria will you use to choose your writing partner? For instance, are there any links and commonalities that could influence your selection?
Moreover, what resources will you need to ensure the success of your partnership?
How many partners can you work with successfully?
What value does your experience bring to the partnership?
To conclude, does your plan have weak points that you need to eliminate to create more effective communication?
Use the answers to these questions to set goals for the partnership. Whilst you want to be open-minded, there's no point in seeking out a partner without a relatively distinct idea of what you are looking to get out of the venture.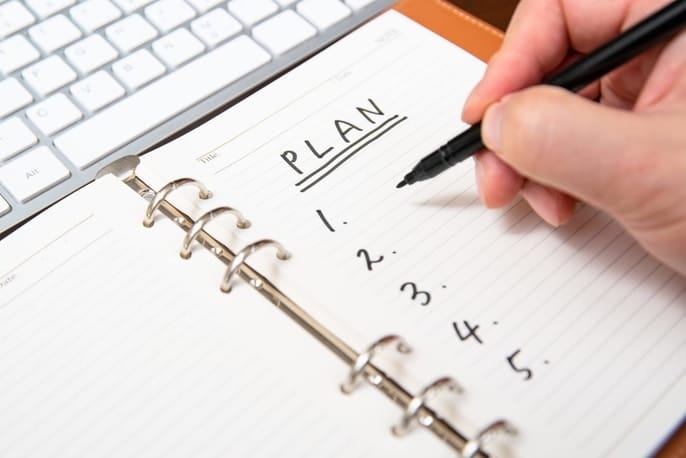 3. Set Rules and Plans
Make sure you have clearly defined your common goals and measures of success. But moreover, make sure that you fully understand how you will work together before entering into a partnership.
Partnerships depend, especially in the early stages, on meetings between writing partners. However, if the meetings are not carefully managed, they can easily become repetitive and counterproductive. It is a special skill to know how to create an environment conducive to meetings and ensure that each meeting will succeed to:
Achieve its goals.
Constantly maintain all parts are actively engaged.
Conclude all the items on the agenda.
Distribute follow-up tasks and set their scheduled execution.
Agree on the decision-making procedures that will operate between meetings.
Draw attention to the points to be discussed at the next meeting.
Summarize all decisions made.
And above all, finish at the scheduled departure time.
Undoubtedly, plans may change as the writing partnership develops. But you should establish these points from the beginning and review them regularly so that your partnership is professional and effective. Without structure, your partnership may languish or delay the eventual outcome unnecessarily.
4. Embrace the Power of Acceptance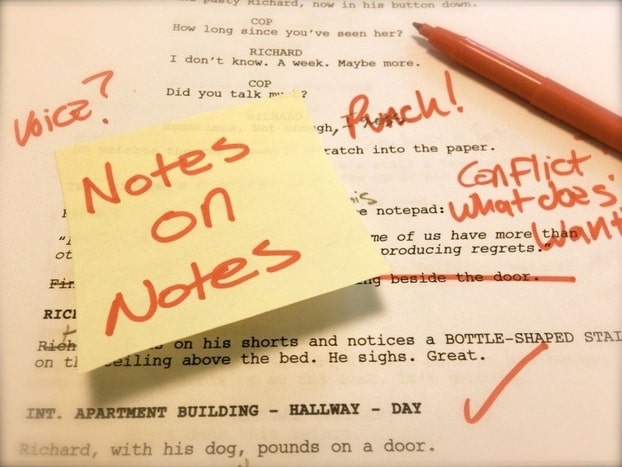 The recognition and acceptance of the objectives and expectations of both writing partners are conditions essential to the success of the partnership. Remember that you cannot change anything until you accept it.
So knowing how to handle feedback well is crucial to developing successful partnerships. You're not bringing in a writing partner to just agree with your brilliant ideas. Instead, you want someone who will challenge you as much as they will agree with you.
Being prickly or defensive is a great way to undermine a partnership. So be sure that you're always coming from a place of acceptance when exchanging notes and ideas. If this isn't a skill you're particularly adept at, you may want to sharpen it before you look for a writing partner.
Moreover, make sure your partnership is based on trust and real recognition and not on erroneous assumptions. A good partnership facilitates the development of your career and accelerates the achievement of your objectives. You must bounce off someone you intrinsically respect, rather than someone who your feelings towards may, in fact, be shallow.
5. Learn How to Give Good Script Notes
As well as learning how to handle feedback, it's equally important to sharpen your skills in giving script notes. This will help you give constructive feedback to your writing partner. Otherwise, you run the risk of stifling the process.
Wanting the right reaction from your writing partner requires you to consider the way in which you deliver your notes.
Just as you must get better at receiving criticism when entering a partnership, you must also get better at giving it.
So don't just let your opinions flow out unfiltered. Instead, be considered in how you provide notes.
Crucially, remember to couch the negative in the positive and constructive.
There's no point tearing apart your writing partner's work and asserting how to improve it. You must be mindful of the shared goal you're working towards. Consequently, take time to generate the consideration that goes into providing useful feedback.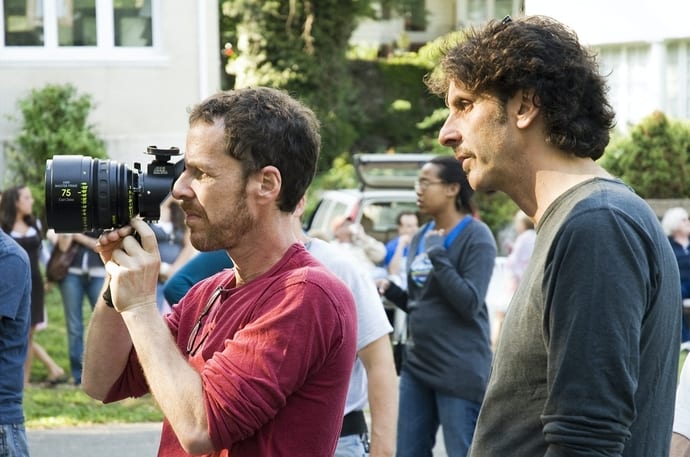 6. Be Committed to Your Goals Even During Hard Times
It seems easy to talk about the mechanisms of partnerships. It is inevitably more difficult to undertake concrete projects.
There is rarely a "ready-made" solution to a problem. Sometimes the writers involved may experience frustration and disappointment, away from initial hopes and expectations.
When there are too many obstacles standing in the way of a partnership, it may seem better to wait for better auspices. Yet, with enough patience, commitment and effort, most obstacles can be overcome.
Partnerships take a great deal of effort. In particular, they usually take a considerable amount of time before reaching the kind of relationship that produces quality work. The danger is that there is a risk, at this time, of concentrating on the partnership as such rather than its ability to produce a useful program of work.
In other words, you don't want the difficulties of maintaining a partnership to consume the goal of writing a brilliant script. To prevent this from being the case, you must maintain the clarity of the goal at all times. Obviously, there are occasions when it's best to cut your losses and move on. But most of the time, the challenging times are just when it seems the easiest to give up.
These challenges might, in turn, put a strain on the partnership. But pushing through the knotty elements of writing will always lead to a better outcome. And making sure your goal is consistently in front of you will allow you to better envision the worth of pushing through difficulties.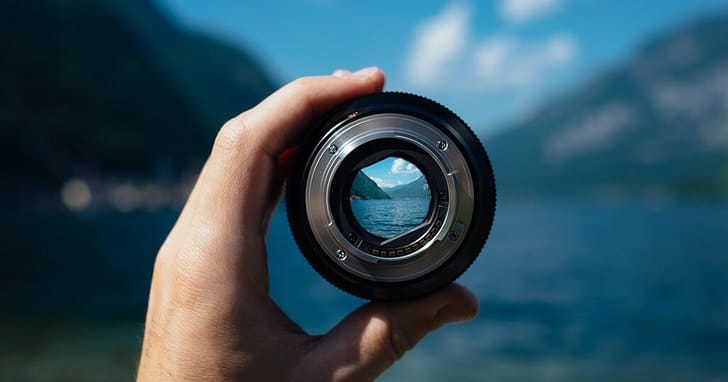 7. Clearly Define Roles and Responsibilities
Accountability is likely to be much more of a driver of a partnership than it generally appears. This is because partners must agree on governance procedures and accountability, and feature them prominently in the agreement of a partnership.
Consequently, it is important that the role and all that it entails is clearly defined. The non-defined responsibilities can create power struggles and conflicts. So partners should appoint leaders to take charge of specific parts of the partnership process.
Find Balance
Again, aim for a balance. You must ensure that the return on the partnership is equal to your creative and intellectual investment over time.
A writing partnership requires a diversity of skilled professionals in its different phases.
The professionals involved in the partnership will each have different roles as needed.
And it's important to recognize these distinctions and understand what roles should be exercised, at what level and for what purpose.
Roles can often change during the life of the writing partnership. The partners can be promoted to new roles depending on experience gained. But by keeping roles well-defined, even if shifting, the expectations will always be clear.
Some examples of important roles may include:
The Champion: The person who manages the partnership using their personal/professional reputation and/or whose role is to raise the authority or profile of the writing partnership.
The Intermediate: The chosen person to work to build and strengthen the partnership, especially in its early stages.
The Moderator: The person designated to lead a specific aspect of the partnership process. This might include, for example, a meeting organized to solve a given problem that arises in the writing partnership.
The Promoter: The person who acts as an advocate of the writing partnership.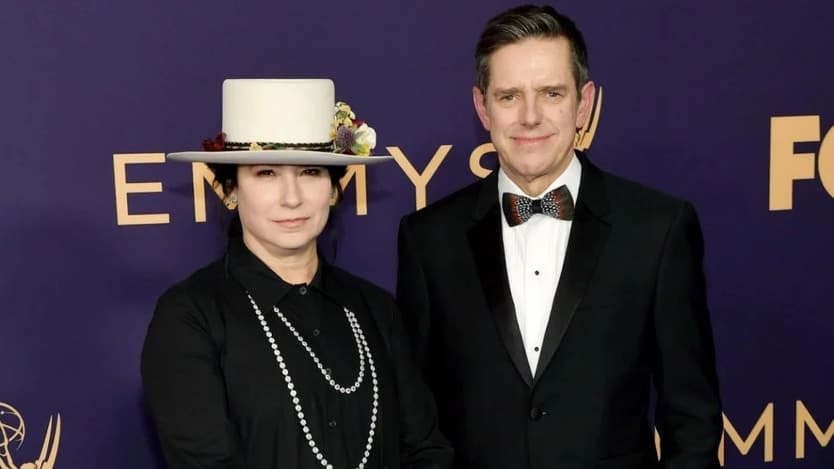 8. Respect the Differences
The writing partners, individually and collectively, must have an "evolution" strategy in mind. If possible, this should be expressed from the start and even articulated in the strategic writing partnership agreement.
Furthermore, ask yourself daily about your way of doing things. Then, seek to improve and transform your processes at the next step.
Factors contributing to individual differences might include:
The writers' cultures
The writers' values
The level of commitment
Career priorities
Competitive pressure
Organizational ideals
Personality types
Creative approaches
Partnerships can thrive on these differences. And your success may depend on your ability to recognize and accept these differences. Accept the things you cannot change, and focus your efforts on winning proposals for both parties.
The best kind of partnerships are usually the ones in which each partner offers something distinct. In this way, differences spark off each other to create a satisfying whole.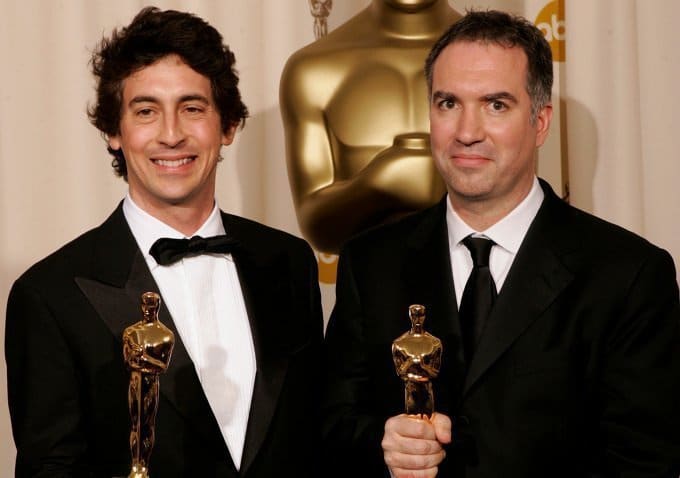 9. Trust with a Capital T!
Without a doubt, the fastest way to break up a partnership is to do something that destroys trust. Without this key element, it will be impossible to establish a writing partnership.
If there's no trust, there can be no productive conflict. Conflict is ultimately a good thing. It's a way of demonstrating that the partnership is bumping up against the full reaches of its possibilities. And ideally, this will make the partnership better going forward. However, this is near impossible without trust.
Having trust in the other is also a guarantee of a pleasant writing relationship. If your writing partner trusts you, their collaboration and advice will be all the more effective and credible. You can demonstrate trust by respecting the other's opinion, listening with an open mind and being forensically critical about your own work.
Furthermore, make sure you keep all your commitments and communicate your intentions clearly to build trust. Ongoing communication between parties is essential. It establishes that each partner understands where the other is coming from.
10. Analyze, Learn, and Celebrate
So what does a successful writing partnership look like? Success can take many forms. But the ultimate success is clearly the completion of the task at hand; the script.
However, aside from the end goal, it's important to also regularly take the time to jointly review the progress of your partnership. Examine what works and what doesn't.
Measure your progress against your personal development goals.
Learn from your successes and mistakes.
Take the time to underline your successes regularly to fuel the flame that nourishes your great partnership.
The partnership should be a rewarding experience. It shouldn't be one that's solely cynical in the completion of the end goal at all costs. A great writing partnership can be the opportunity to learn something fundamental about your creative process. It can also be an opportunity to learn about yourself.
So taking stock of the nature of the partnership as it continues and evolves is vital to making sure that it's a rewarding experience overall.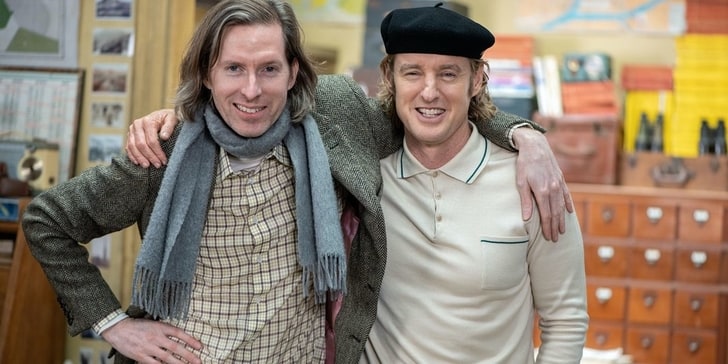 In Conclusion: A Win-Win Partnership?
A successful writing partnership will ultimately sharpen the skills you need to succeed as a writer overall. Whilst many like to romanticize the solo writer, collaboration is truthfully the key to a longstanding and successful writing career.
A writing partner may still not be for you. And that's fine. Some writers will inevitably work better on their own. However, the elements we've outlined for a successful writing partnership are key skills regardless.
Collaboration is at the heart of all great work. If you have a healthy relationship with the concept of collaboration, you increase your chances of success down the line.
Being able to receive and give feedback, knowing the parameters of a healthy working relationship and identifying your strengths and weaknesses; are all vital screenwriting skills. They apply whether you have a partner by your side or you're alone at your desk.
– What did you think of this article? Share It , Like It , give it a rating, and let us know your
thoughts in the comments box further down…
–Struggling with a script or book? Story analysis is what we do, all day, every day…
check out our range of script coverage services for writers & filmmakers.
This article was written by Justin B. Logan and Marine Jabbour (The Robots) and edited by IS Staff.
Get *ALL* our FREE Resources
Tackle the trickiest areas of screenwriting with our exclusive eBooks. Get all our FREE resources when you join 60,000 filmmakers on our mailing list!