Hossein Amini Interview
Industrial Scripts is pleased to announce the release of our first "Reflection Series" mini-courses, with a unique Hossein Amini interview.
These weekly email sequences contain exclusive interview content from high-end filmmakers and screenwriters.
First Reflection Series
Our first Reflection Series is with DRIVE, THE WINGS OF THE DOVE, MCMAFIA, THE ALIENIST and THE TWO FACES OF JANUARY screenwriter and director Hossein Amini.
Oscar and BAFTA-nominated by the age of 30, Amini has established himself as one of the leading screenwriters working today.
Following an exclusive two-hour interview with Hossein Amini, Industrial Scripts is sharing the insight and opinions of the BAFTA and Oscar-nominated screenwriter / director.
As well as this, Hossein Amini talks openly about his journey from humble beginnings to working with the best directors and A-list actors – and the highs and lows in-between as part of Industrial Scripts' Insider Interviews,
Hossein Amini also reveals his inspirations, his breakthrough moments, and the disappointments in his career.
With 20 years of experience in the film industry, his story and advice are valuable to all filmmakers. Sign up below now to receive a weekly FREE instalment of the interview.
Our exclusive Hossein Amini reflection series is over 11,000 words, and is the most in-depth around.
You can sign up to receive the free, 8-week email mini-course, as well as a host of other free resources here.
We do hope you enjoy learning from it, as much as we did putting it together.
What is Included in the First Reflection Series?
Sign Up for our exclusive, FREE 8-week email reflection series from Hossein Amini. This content can't be accessed anywhere else. You'll learn…
How the Oscar-nominee broke in.
The rules and writing regime that work.
The way he moved from writing to directing.
How he deals with inevitable criticism.
The ways he approaches dialogue.
How the FREE e-course plays out:
WEEK 1 – Influences and inspirations, early work & breakthrough moments.
WEEK 2 – Tough beginnings, strict writing regime and views on rhythm & style.
WEEK 3 – Dealing with criticism, trusting instincts & not sticking to a 'brand.'
WEEK 4 – Creating great characters, casting the right actors & the art of dialogue.
WEEK 5 – Collaborations, unexpected success & being nominated for awards.
WEEK 6 – Directing, UK film industry vs. Hollywood & obeying 'the system.'
WEEK 7 – Regrets, changing opinions on directors & walking away from projects.
WEEK 8 – Levels of preparation, industry relationships & the importance of budgeting.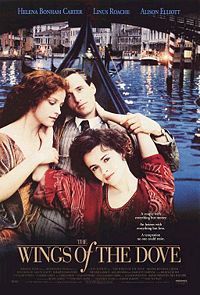 On THE WINGS OF THE DOVE, Hossein Amini shares…
His feelings on his Oscar nomination for the film.
His views on awards ceremonies following this experience.
How his 'period' writing branched out from here.
That his career was not an easy ride after this early success.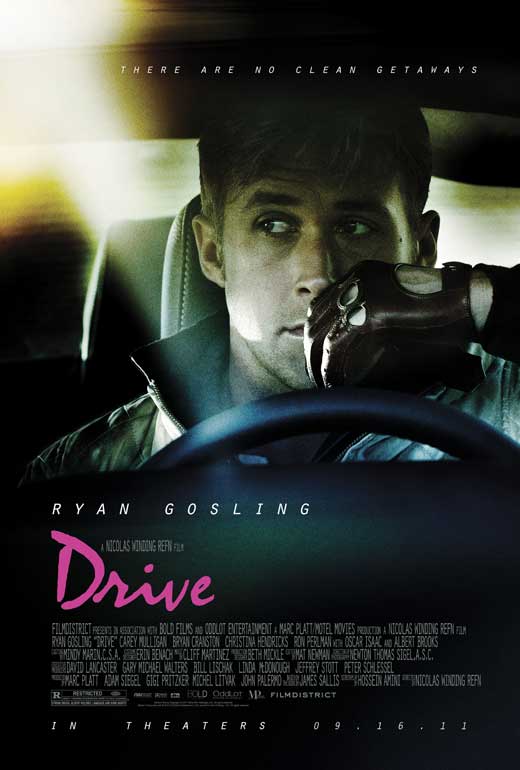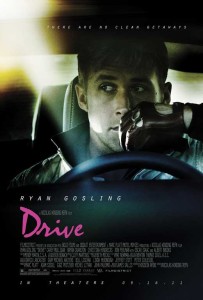 On DRIVE, Hossein Amini shares…
How the film had to go through many evolutions before it could be made.
The admiration he has for Ryan Gosling capturing the lead character.
How he felt showing the film at Cannes.
His surprise about the film's success.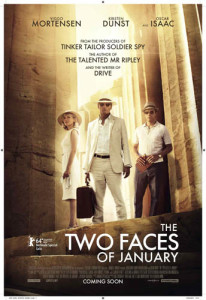 On THE TWO FACES OF JANUARY, Hossein Amini shares…
How it took 20 years for him to be able to make the film.
What led to this being his first feature as writer / director.
How collaborating with the actors was crucial to the film's success.
The difficulties he experienced as a first-time director.
HOSSEIN AMINI ON FINDING NEW WORK –>
"You never really get beyond the stage where you have to pitch for work.  It's always the case that if you want something and the studio or author of the book aren't sure, or there are other people interested, then you have to pitch like a 20-year-old. If it's something you don't want to do then conversely they'll probably offer you more money and come after you."
HOSSEIN AMINI ON BREAKTHROUGH MOMENTS –>
"I remember the first time I got paid I actually felt like I could legitimately be a screenwriter. That was, as a professional, the breakthrough, I remember when it was and what script. I did just about anything to try and earn something. But I remember creatively there was a breakthrough moment."
HOSSEIN AMINI ON UNEXPECTED SUCCESS –>
"The success of DRIVE took me by surprise because feedback I was getting back during post-production was that this was a film that wasn't working. But I trusted Nicolas Winding Refn, the director, and I loved him. I remember very clearly the first moment I thought: 'this is great' and: 'the reaction is great.' It was after the first critics review in Cannes. But I was equally prepared for them to come out and say: 'this is one of the worse films ever shown in Cannes.' I don't think anyone, honestly, would have been surprised. Except Nicolas; he made me really believe that it was a great film."
Get *ALL* our FREE Resources
Tackle the trickiest areas of screenwriting with our exclusive eBooks. Get all our FREE resources when you join 60,000 filmmakers on our mailing list!