Empire Magazine has been a staple in the film industry for many years. The magazine, and now the website, is seen as one of the world's leading authorities on film-related content and news.
Here at Industrial Scripts we've trawled through the impressive back-catalogue of Empire Magazine Articles to bring you ten that will help you develop as a screenwriter.
TOP TEN ARTICLES
In this article, Lenny Abrahamson talks about his Oscar-nominated film ROOM, a film about the journey of an abducted woman and her child. A film about the darkest parts of life, and the hope that can be found within them. Abrahamson lets us know all about his intentions for the narrative going into the film, explaining how he struck the delicate balance needed to make the film about the relationships between two people, rather than their situation.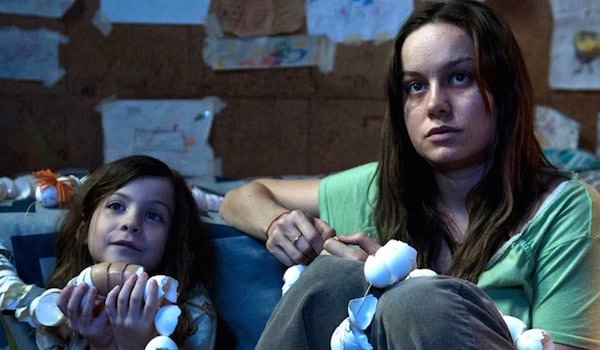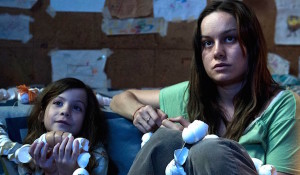 "We always felt that if it's a story of a crime then you're interested in the villain and the victim. We're not interested in the villain. And we're not interested in Ma and Jack as victims. We're interested in them as people."
In this article, you can learn about:
Writing a compelling narrative with dark themes.
Driving a narrative in the direction YOU want.
Creating believable on screen performances.
The importance of score.
In this article, acclaimed writer/director Todd Haynes talks about the characters in his films. Whether it's CAROL, a story about a woman discovering her sexuality – or FAR FROM HEAVEN, a tale of two people struggling to keep their marriage afloat, while struggling with issues of race, sexuality, and fidelity – Todd Haynes creates a range of varied characters, but manages to make them all within his own brand. Haynes creates three-dimensional characters through his attention to detail.
"There are little hints of someone who's not happy. Some of these moments resound in the background. She looks like somebody who would never get nervous, but then she confesses to always feeling nervous in a department store."
In this article, you can learn about:
Writing believable characters.
Applying your own brand to your writing.
Adapting historical figures to a screenplay.
Hot off the success of his latest success STARWARS: THE FORCE AWAKENS, J.J Abrams has come out swinging with his new indie horror, 10 CLOVERFIELD LANE. Described as a "blood relative" to his 2008 hit CLOVERFIELD, the film is set to be one of the big, sleeper hits of the year. With almost no marketing, the trailer of this film dropped online and garnered a huge amount of media buzz.
"The fun of this was to do something with a very short-term wait, an unexpected around-the-corner movie. I'm so grateful that it didn't slip out. We were talking about releasing the title a little bit earlier and then we thought, 'Well, that's crazy'."
In this article, you can learn about:
Developing a script written by another writer.
Drawing inspiration from previous works.
Using guerrilla marketing.
While filming THE REVENANT, Iñárritu famously put himself and his crew through the most testing of conditions.
Exhausted after the rigorous filming schedule and battling the elements, Iñárritu discusses how THE REVENANT  fits in with his filmography, and how it was working with Leonardo DiCaprio.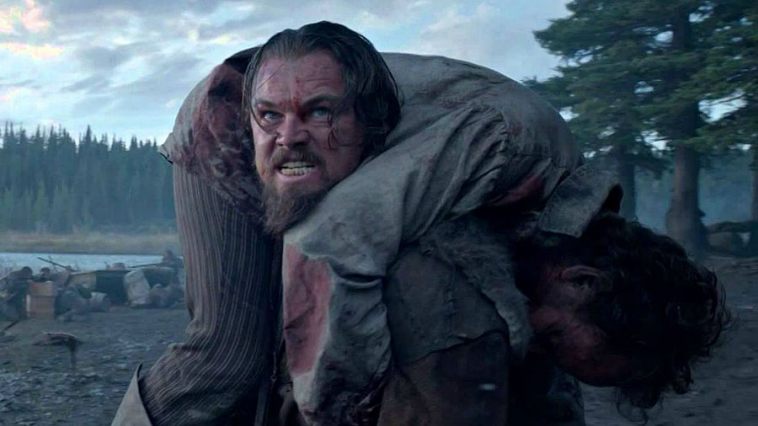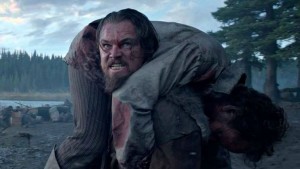 "I would say there's a constant theme in my films: the filial relationship between father and son. It comes to me as I'm writing the script and I can see it as the main element that conforms my work."
In this article, you can learn about:
The process of taking an idea to production.
Themes that span across your filmography.
Taking inspiration from other filmmakers.
Ben Wheatley is no stranger to adversity in film making. His latest endeavor has been to make an attempt at creating a faithful screen adaptation of JG Ballard's 'unfilmable' 1975 novel, HIGH-RISE.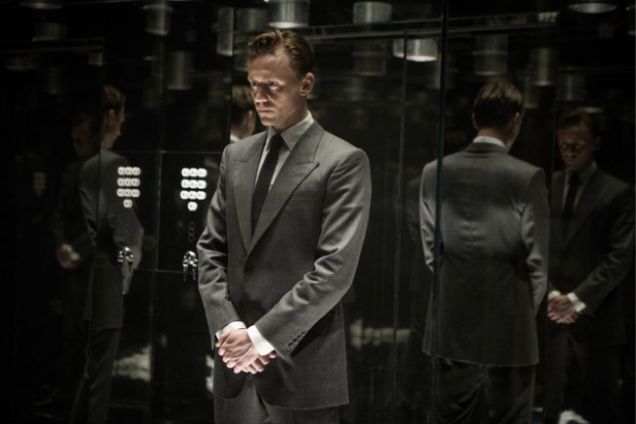 "I'd always thought it was a book about class struggle, the working class against the upper class. It isn't that, it's between lower middle-class and upper middle-class."
In this article, you can learn about:
Adapting a novel to a screenplay.
Creating a believable cast.
Creating a period film.
UNDER THE SKIN OF DIRECTORS
Known for his deadpan characters and his love of the crime genre, Michael Mann has over fifty years of experience in the industry. In this article, we get to know this director as we explore him through the alphabet. From A: a look into his experience in advertising. To Z: Mann's love for the Zanuck theatre.
"If you sit in Row J at the Zanuck, you'll find yourself in the perfect mean, the centre of the bell-curve for every theatre in America."
In this article, you can learn about:
Mann's filmography.
Writing female characters.
The importance of research.
Sam Mendes talks to some of Hollywood's elite. This interview could have focused on filming techniques, or tricks of the trade. However Mendes conducted the interview in a way that only a peer could, and asked them the real questions we all want to hear answered.
Paul Greengrass: "Once, I couldn't work out how to shoot an eight-handed dialogue scene in the desert in the middle of the night. After I'd banged my head against a Humvee for ten minutes trying to work it out, I was fine and carried on!"
In this article, you can learn about:
How to deal with the stress of directing.
Managing your crew on set.
Appropriate caffeine intake.
INNOVATION IN FILM
Guillermo Del Toro is known within the industry for his stylised approach to genre films. From the twisting mystery that was PANS LABYRINTH, to the epic mechanised frenzy that was PACIFIC RIM. His latest release takes an unabashedly Gothic stance in what evolved to be a refreshing addition to the horror genre. This article discusses the ins and outs of this chilling feature.
"That's a story she used to tell us when we were kids: that the night after the funeral of her grandmother, her grandmother came and sat on her bed. She heard the bed springs creaking and she could smell her perfume and hear the fabric of her dress, and she touched her on the shoulder."
In this article, you can learn about:
Creating presence without showing characters on screen.
Telling a story through the set.
 Writing for a mature audience.
Damien Chazelle is a dark horse when it comes to directors. Making his directorial debut at the age of 29, he found himself nominated for Academy Awards not a year later. WHIPLASH is a film that has captivated audiences, and earned respect from the industry, despite the relative inexperience of the director.  In this article, Chazelle discusses, what he sees, as some of the most pivotal scenes in the film.
"Unlike a lot of things in the script, the ending was there from the beginning. I always had a rough sense of where the movie was heading."
In this article, you can learn about:
Writing challenging scenes for your actors.
Creating real emotions in your scenes.
Writing a satisfying ending.
WHAT WE DO IN THE SHADOWS is a mockumentary that captures the hearts and minds of everyone who watches it. Waititi and Clement create a world in which the audience don't even bother to question the fact that vampires live among us.
In this article, the directors discuss the unique challenges of filming a vampire documentary, and some of the more memorable events that occurred during filming.
"First in, last out. It took us nine years to make this movie, by the way. In 2005 we thought of the idea, and I don't know when we first started writing anything – probably about four years later."
In this article, you can learn about:
Dealing with long productions.
Cutting down your running time.
Writing and editing comedy.
So now you can go away and apply the lessons you've learned from your favourite directors. Look over these Empire magazine articles carefully, take time to understand their wisdom, and go forth as a stronger screenwriter and filmmaker.
If you enjoyed this article, why not check out our article containing 10 Moments Where Problem Upon Problem Hits the Protagonist?
– What did you think of this article? Share it, Like it, give it a rating, and let us know your thoughts in the comments box further down…
– Struggling with a script or book? Story analysis is what we do, all day, every day… check out our range of services for writers & filmmakers here.
Get *ALL* our FREE Resources
Tackle the trickiest areas of screenwriting with our exclusive eBooks. Get all our FREE resources when you join 60,000 filmmakers on our mailing list!