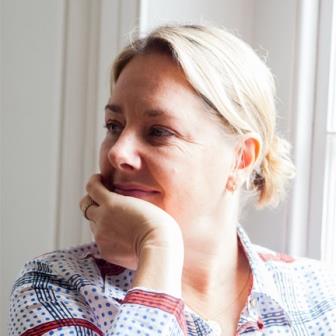 The crowdfunding pitch film is the campaign's secret weapon.
The pitch film sits at the forefront of your ask for the crowd to fund you. The pitch film literally should be perfect and personal. It should move, involve and inspire. If those three emotions are provoked, someone just might dip their hand in their pocket and pull out to fund a DVD for a film not yet made, by a filmmaker they've never heard of.
I thought it would be interesting to look at some of the best pitch films made for Indiegogo campaigns.
My top 8:
I love this pitch film. It's sweet, inspiring and I felt touched by it. They've not only animated the character to narrate and introduce the film, but also shot a scene with the lead actress to engage with the animated character.
Indie, low budget and very funny. Laugh out loud.
Low-key with the genre perfectly placed at it's heart.
In tone and in line with what everyone's going to get with the sequel. They are back. This was a 'Super' call to arms by this team.
Sweet, sophisticated and full of charm. Meow.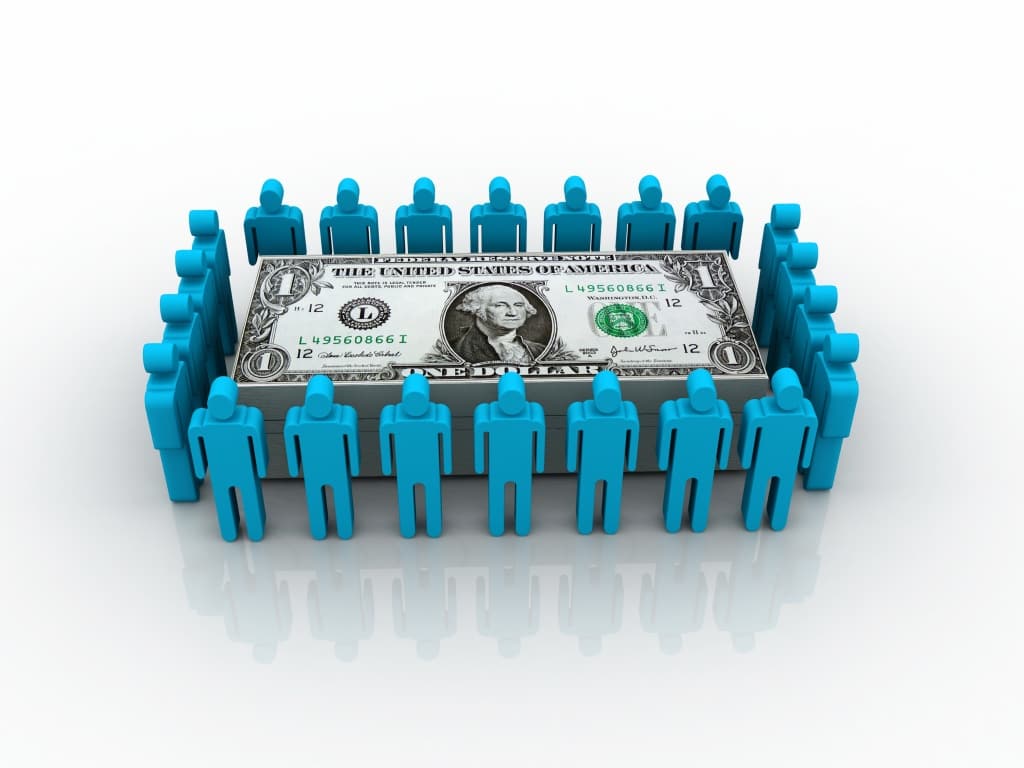 This is assured, confident. It's been made like an indie short – it exudes good performance and high standard filming. And it made me laugh.
Don Cheadle's passion about playing Miles touches you.
8. A Horse Called Oz – 
Simple but clear, passionate and there's nice beat to the music in this low budget short film. Good filming with a nice track can go a long way.
So there you have it, in my opinion the best investor-bait pitch films on Indiegogo. What do you think of them? Let me know your thoughts on the comments box below and I will respond…
[arrows style="arrow-silver-1.png" align="center"]
Miranda Fleming is Head of UK Film & Creative for Indiegogo, one of the world's foremost crowdfunding platforms. Formely Head of Development at UK funding agency Screen South, Miranda started her career at Film4 and has produced several independent feature films including DUMMY. You can follow Miranda on Twitter, check out her IMDb profile, read old posts on her blog and tell her where to go in the comments box below…
– What did you think of this article? Share It, Like It, give it a rating, and let us know your thoughts in the comments box further down…
– Struggling with a script or book? Story analysis is what we do, all day, every day… check out our range of services for writers & filmmakers here.
Get *ALL* our FREE Resources
Tackle the trickiest areas of screenwriting with our exclusive eBooks. Get all our FREE resources when you join 60,000 filmmakers on our mailing list!