Final Draft Sponsor The Insider Interviews LIVE
Industrial Scripts is delighted to announce that leading screenwriting software co. Final Draft are now a sponsor of The Insider Interviews LIVE.

Running since 2010, The Insider Interviews LIVE is the UK's premiere film and TV Q & A series.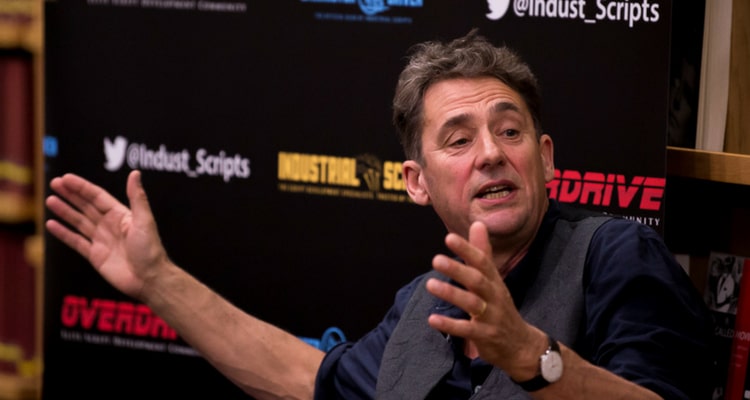 Featuring in-depth interview with major industries figures, the roll call is like a who's who of British executives and producers.
Industrial Scripts is indebted to Final Draft for its support, and look forward to a prosperous working future together.
PEAKY BLINDERS producer CARYN MANDABACH at The Insider Interviews LIVE by Industrial Scripts
What did you think of this article? Share it, Like it, give it a rating, and let us know your thoughts in the comments box further down…
Struggling with a script? Story analysis is what we do, all day, every day…check out or range of services for writers & filmmakers here.
Get *ALL* our FREE Resources
Tackle the trickiest areas of screenwriting with our exclusive eBooks. Get all our FREE resources when you join 60,000 filmmakers on our mailing list!