Unheralded Scene: STAND BY ME (1986)
In our "Unheralded Scene" section, our consultants nominate a classic film or TV scene, which in their view hasn't received the admiration it deserves. It might be a scene from a classic movie, which has been crowded out by other, more "showy" scenes and set-pieces. It might be a deleted scene which is outstanding in its own right but wasn't quite in-sync or critical to the final cut of the film.
***Warning: plot spoilers below***
STAND BY ME: Breakdown
The film: Rob Reiner's adaptation of Stephen King's short story 'The Body', itself from shorts collection 'Different Seasons' which also gave rise to APT PUPIL and THE SHAWSHANK REDEMPTION. STAND BY ME is perhaps the pinnacle of teen coming-of-age flicks – at least for the boys in the audience.
The plot: In 1950s America, four young boys spin lies to their parents to sneak away and look for the dead body of a missing teen in a local forest. Bookish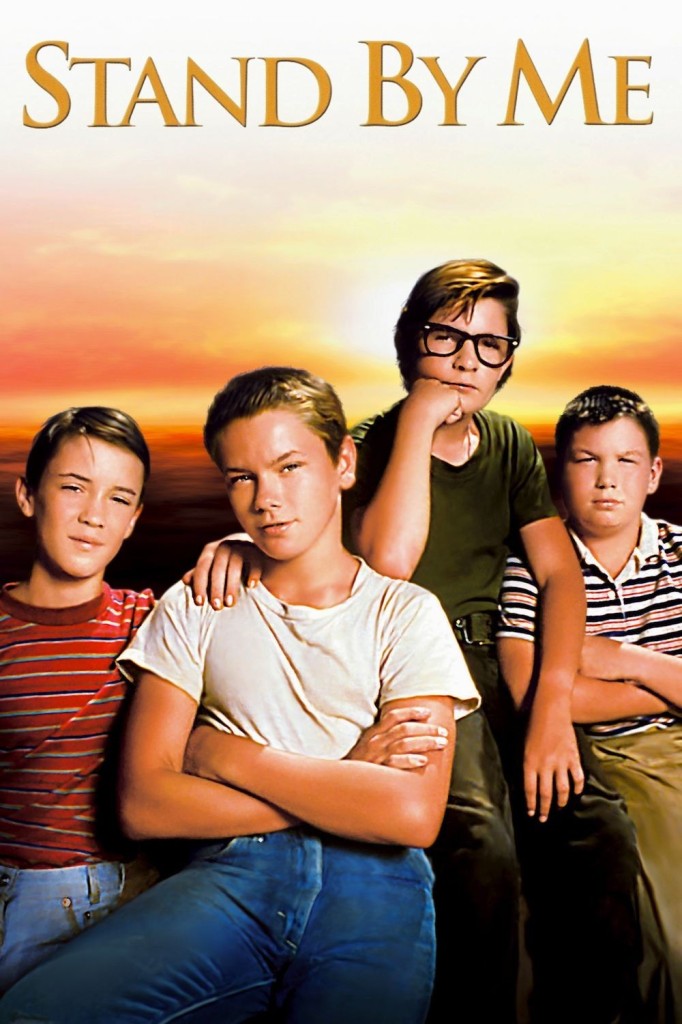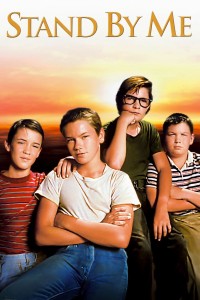 and sensitive Gordie (Wil Wheaton), tough kid Chris (River Phoenix), weirdo Teddy (Corey Feldman) and puppy-fat clueless Vern (Jerry O'Connell) embark on a journey which will see them battle past older kids, junkyard dogs, lagoons of leeches and steam trains on bridges as they face up to the transition from childhood to teenage years.
The scene: A quieter conversation scene. Whilst walking along the train tracks Gordie and Chris discuss the upcoming school year, as Chris warns that smart Gordie will be separated from his friends – college courses vs. shop classes. Gordie, somewhat naively, claims he won't let that happen, but Chris forcefully tells him it's better to leave his idiot friends behind…
Why it's unheralded: Leeches in sensitive places, trains hurtling along narrow bridges, pie eating contests, projectile vomiting, running from junkyard dogs, waving guns in Kiefer Sutherland's face, and that classic Ben E. King soundtrack song. The highlights of STAND BY ME are many, and in emotional stakes, Teddy's break-down scene is perhaps stronger.
Why it's great: STAND BY ME inverts the usual roles – tough kid Chris actually sees how things are, whilst smart Gordie is held back by insecurities and immaturity. Rather than a morality tale of being tempted to succumb to those around you, this scene challenges the protagonist in a new fashion, and provides surprising character moments for both boys. "Do you think I'm weird?" is a universal doubt of all teens and acts as great hook to open the scene, whilst the momentary cut-away to a juvenile conversation between Teddy and Vern (who would win in a fight, Mighty Mouse or Superman?) helps to back up Chris' warnings about the nature of Gordie's friends. Emotionally, the scene sets a question for Gordie; should he leave his friends behind? This question plays on his thoughts for the duration of the film, elevating his internal dilemma.
– What did you think of this article? Share It, Like It, give it a rating, and let us know your thoughts in the comments box further down…
– Struggling with a script or book? Story analysis is what we do, all day, every day… check our our range of services for writers & filmmakers here.
Get *ALL* our FREE Resources
Tackle the trickiest areas of screenwriting with our exclusive eBooks. Get all our FREE resources when you join 60,000 filmmakers on our mailing list!