Nobody worships more reverently at the altar of screenwriting than us. We believe in The Screenplay. We recognise it as the critical component in whether a film or TV shows lives, or dies.
In its own right, we recognise that crafting a superior screenplay is a magnificent feat in itself – a triumph against huge artistic odds.
But is screenwriting really for you?
Are you the one to try and tame the beast? Can you endure?
Is "The Life" for you?
In a reflective piece, we look at 10 of the most honest quotes about the screenwriting life, from those who've lived it – to the max…
The Quotes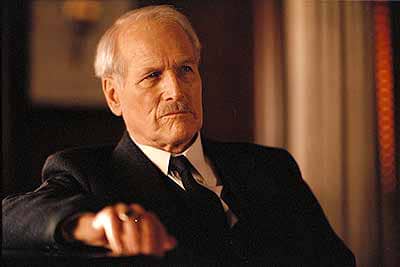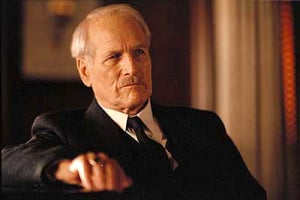 1. "For me, the problem is not the rejection, but the random factors of the industry.  You can have a picture that's ready to go and the star pulls out. Suddenly there's no movie. They weren't going to make the movie because they loved the script but because the star committed to it. You could have a movie ready to go and the management changes. The bad news is that they want to reinvent the movie. One factor changes and the whole thing spins off in another direction. So half the time it is a horrible experience because the movie gets cancelled and the other half it's a horrible experience because the movie gets made anyway, completely reinvented."
– Steven de Souza, 48 HRS, THE RUNNING MAN, DIE HARD
2. "Screenwriting is a terrible way to make a living and I always try to talk anyone out of it. Until you sit in a story meeting with studio executives with no particular ability or actors who haven't even graduated high school telling you exactly how to change your script, you haven't experienced what it's really like to be a screenwriter in Hollywood. Also, unlike novelists and playwrights, you don't own the copyright on your original material. It hurts when you sell a project you love and then suddenly the project you really cared about will never see the light of day."
– Amy Holden Jones, MYSTIC PIZZA, INDECENT PROPOSAL
3. "Young writers seem to forget that people in the industry are desperate for good material. The business isn't constructed to keep you out of it, but to bring you into it. More than ever now, there are so many contests and agents and producers.  It's a world that's so desperate for good writers. So if you can build it, they'll be there. If you write something great, and you know somebody who is even peripherally involved in the industry, like the assistant director's brother-in-law's niece, it'll find its way to someone. It may not get green-lit and turned into a blockbuster immediately, but it'll get read, and if it's really good, it'll start your career."
– Aline Brosh McKenna, THE DEVIL WEARS PRADA, 27 DRESSES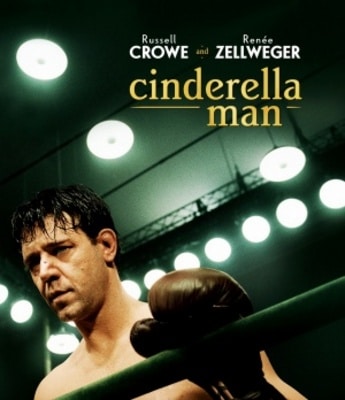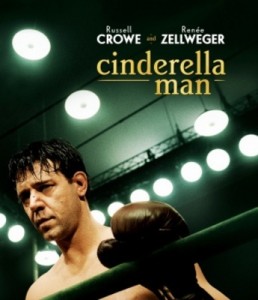 4. "Writing is both a pleasure and a struggle. There are times when it's really aversive and unpleasant, and there are times when it's wonderful and fun and magical, but that's not the point. Writing is my job. I'm not a believer of waiting for the muse. You don't put yourself in the mood to go to your nine-to-five job, you just go. I start in the morning and write all day. Successful writers don't wait for the muse to fill themselves unless they're geniuses. I'm not a genius. I'm smart, I have some talent, and I have a lot of stubbornness. I persevere. I was by no means the best writer in my class in college. I'm just the one still writing."
– Akiva Goldsman, I, ROBOT, I AM LEGEND, A BEAUTIFUL MIND, CINDERELLA MAN
5. "In Hollywood, story content of movies follows a hierarchy of power, not the relative quality of various ideas. Hollywood does not lack for quality writing. It's just that quality writing commonly has to be sacrificed in order to propel a film into production. A studio needs a star and a director to make a film, so those are the folk who'll define the content. If they don't have the same creative sensibilities, then the content will change."
– Terry Rossio, MEN IN BLACK, SHREK, PIRATES OF THE CARIBBEAN
6. "The best thing about writing has been the writer's life, the sense of being expressed, the ownership of the day, the entirely specious sense of freedom we have, however slave we are to some boss or other. I wouldn't trade it for any other life."
– Anthony Minghella, TRULY, MADLY, DEEPLY, THE ENGLISH PATIENT, THE TALENTED MR.RIPLEY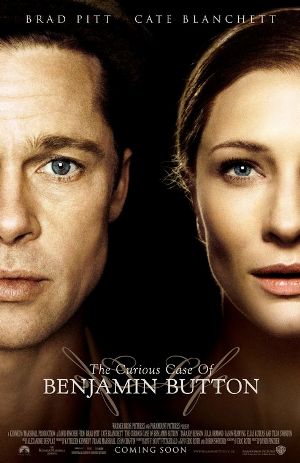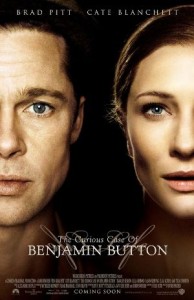 7. "You have to understand how the business works. Sometimes, I'm so mystified I can't believe this is a business. You have to understand the tide comes in, and the tide goes out. There's a constant shift of personalities. Some studios are more stable than others, and you have to note which ones are which.  The problem with reading the trades is that a lot of information is planted by publicists, so it seems everyone but you is making a big deal somewhere, or they're associated with some wonderful project that's just been announced. You can't help but get into a state of envy. It's good to pick up the trades every now and then but not every day."
– Robin Swicord, MEMOIRS OF A GEISHA, THE CURIOUS CASE OF BENJAMIN BUTTON
8. "You can't just ask someone who's never met you to read your script. When you walk up to a total stranger with a 110-page screenplay in your hand, shove it at them and say, "Would you please read my script?" it's like asking a stranger, "Hi, you don't know me, but would you help me move this weekend?" You're asking for five hours of somebody's time – time to read it, to prepare notes, and the time they'll spend with you over the phone trying to talk you off the ledge. When it comes to connecting with others who are in a position to help you, you should look at it this way: It's an imposition to be asked for a favour, but it's flattering to be asked for advice."
– Bill Marsilii, DEJA VU, THE WIND IN THE WILLOWS
9. "It's a hard world because there's a lot of duplicity. People say one thing and mean another. They use flattery as a kind of lubricant and it works because we are highly sensitive to it. We tend to blend people's opinions of our work with opinions of us. But most of the time they don't mean it, so we find ourselves confused. We don't really know what's true anymore"
– Ed Solomon, BILL AND TED'S EXCELLENT ADVENTURE, NOW YOU SEE ME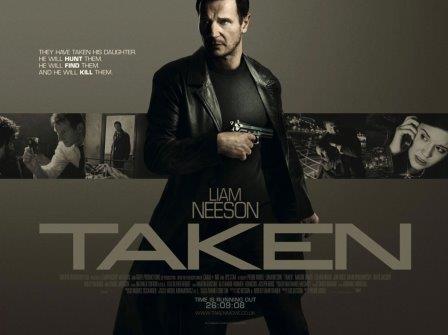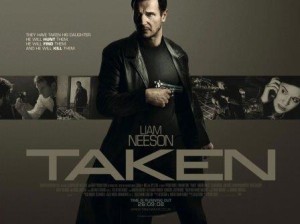 10. "If you've got craft, you got game. If you got game, you can write your way in and out of anything. Writing is the best gig in the whole business, as far as I'm concerned. It's the only job where you don't have to wait for someone to tell you what to do. You just sit down and make s**t up."
– Robert Mark Kamen, KARATE KID, THE FIFTH ELEMENT, TAKEN
If you enjoyed this post, why not check out our article containing 10 Common Film Industry Excuses – and how to Avoid Making Them?
– What did you think of this article? Give it a rating and let us know your thoughts in the comments box further down…
– Struggling with a script or book? Story analysis is what we do, all day, every day… check out our

range of services

 for writers & filmmakers

here

.
Get *ALL* our FREE Resources
Tackle the trickiest areas of screenwriting with our exclusive eBooks. Get all our FREE resources when you join 60,000 filmmakers on our mailing list!