Thanks for subscribing, confirming your details, signing up for alerts
or requesting a free resource from us!
**IMPORTANT**
Please confirm your subscription and add our email address mail @ industrialscripts.com (no spaces) to your contacts book or "safe" email list in order to receive messages.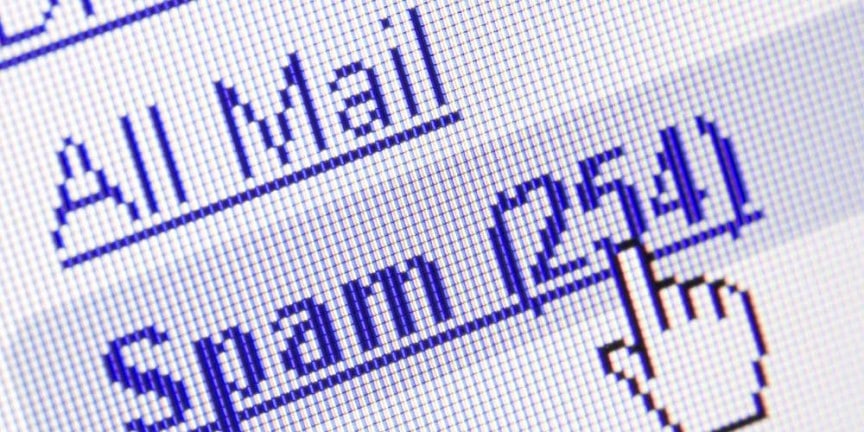 Please also check your junk mail folder initially as early mails may very easily end up there!
What's next? Scroll down… ⬇️
Step 1 >> Get Outstanding Products to Help You Improve
Step 2 >> Connect with Us on Socials
Facebook
Join over 50k on FB
Instagram
Follow IS on "Le Gram"
Twitter
We tweet daily, check it!
Step 3 >> Start Learning for FREE
Step 4 >> Don't forget to whitelist those emails…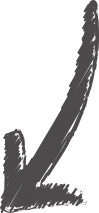 Reminder for Gmail and Outlook/Hotmail Users
As you know, Gmail and Outlook are attempting to out-do one another when it comes to over-zealous spam filters.
It's very likely when you sign up with us that the first email – and future ones – will end up in the dreaded "Promotions", "Clutter" or even Junk folder, where you'll often miss it.
We mail out far, far less than the vast majority of screenwriting companies and you can be sure there's something interesting or something that should be on your radar in the material we release.
In addition to adding mail @ industrialscripts.com as a contact it's also helpful if you move our first email out of the Promotions tab, and into your Inbox. Just watch the 20 second video above on how to do that!
This is particularly true if you've signed up to receive a download or free bonus item, so do please check email and spam folders carefully.
Thanks again for joining us!
Very best,
The Industrial Scripts Team