Hi and welcome to Industrial Scripts! The perfect place to find the ALMOST FAMOUS SCRIPT and more!
We're a leading film and TV consultancy delivering script coverage, training and other services to writers and filmmakers from around the globe.
Download your free copy of the brilliant ALMOST FAMOUS SCRIPT by clicking the link below to be taken to our main script download page.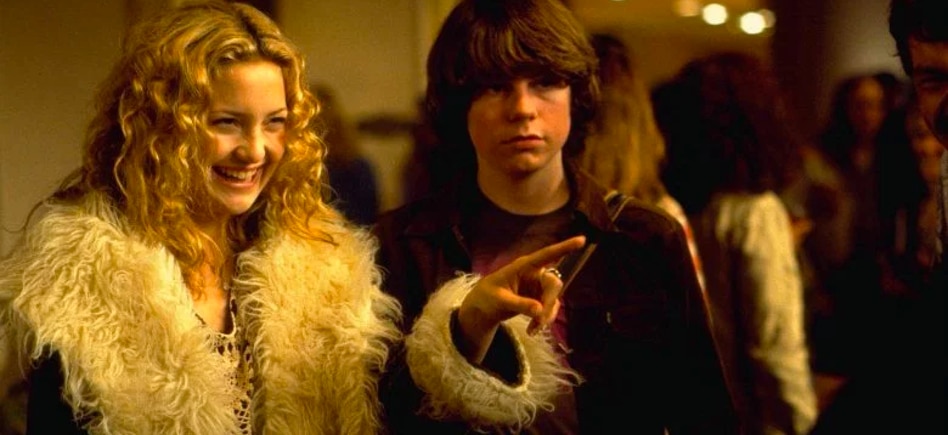 This is the screenplay of a film by the writer-director of JERRY MAGUIRE and author of 'Conversations with Billy Wilder'.
ALMOST FAMOUS is the story of a 15 year-old American kid whose dream of becoming a rock 'n' roll journalist suddenly comes true, when Rolling Stone magazine sends him out on the road with the mega-successful band Stillwater.
William Miller befriends the band members, getting absorbed into the rock and roll lifestyle, bickering band members and rocky relationships. Mirroring Crowe's own life, having discussed how during this period he lost his virginity, fell in love, and met his musical heroes.
Almost Famous (2000) Trailer #1 | Movieclips Classic Trailers
This is a coming-of-age tale with a difference, laced with sex, drugs and hard rock, enriched by the same humour Crowe brought to JERRY MAGUIRE, and loaned a tangible authenticity by its debt to Crowe's real-life experiences as a teenage reporter who toured with the legendary Led Zeppelin.
If you enjoyed this article, why not check out the ADAPTATION. script?