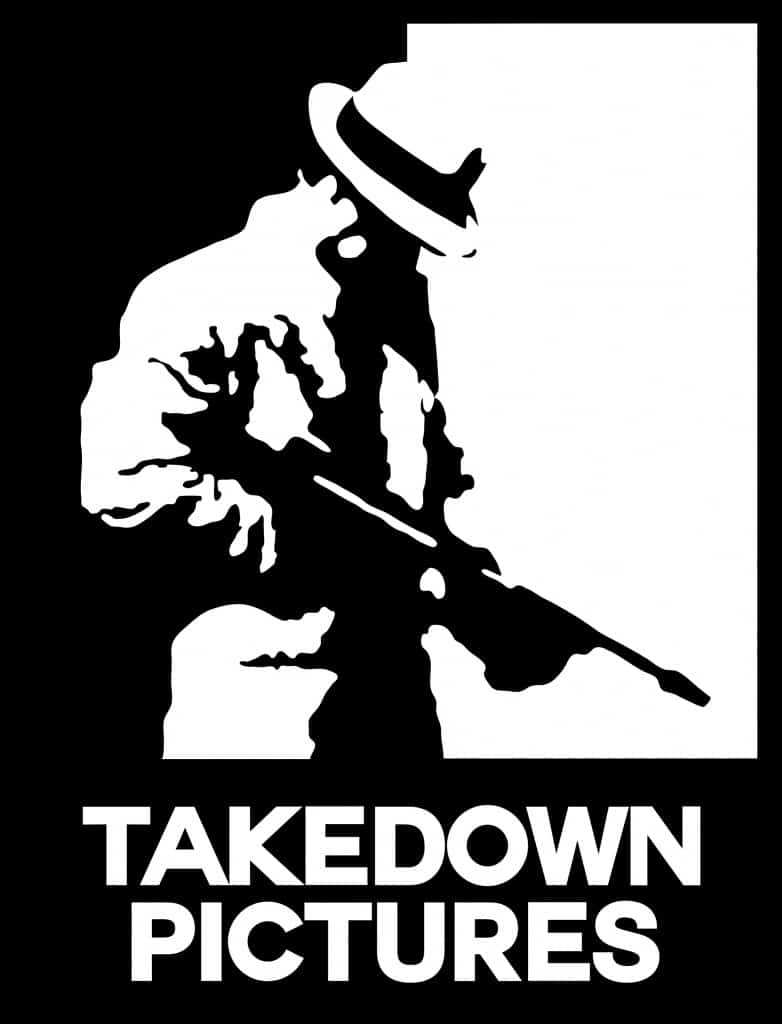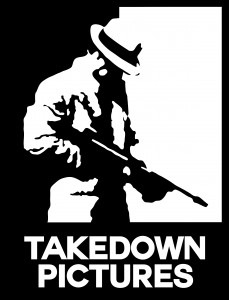 Takedown Pictures
Takedown Pictures is the production entity of Industrial Scripts, developing feature films and television primarily in the genres of action, crime and thriller.
Takedown is also connected to our Short Film Fund, where we help filmmakers realise their ambitions in the more succinct cinematic form.
Our current projects in development:
WAR GAME
Status: 1st draft script
A true story set in the dying days of amateurism in rugby union, WAR GAME charts the intense rivalry between those oldest of foes, England and Scotland, in 1990. A tale about men, their failure to communicate with one another, the corrupting influence of power, and sport as a metaphor for war.
Director: Simon Egan
Writer: Jon Gilbert
Producers: Takedown Pictures, Bedlam Productions (THE KING'S SPEECH).
TARGET: UNKNOWN
Status: Treatment stage.
Lo-budget contract killer feature film.
MATRIARCH
Status: early treatment.
Returning series crime saga set in London and Europe.