Hi and welcome to Industrial Scripts! The perfect place to find the BOOGIE NIGHTS SCRIPT and more!
We're a leading film and TV consultancy delivering script coverage, training and other services to writers and filmmakers from around the globe.
Download your free copy of the brilliant BOOGIE NIGHTS SCRIPT by clicking the link below to be taken to our main script download page.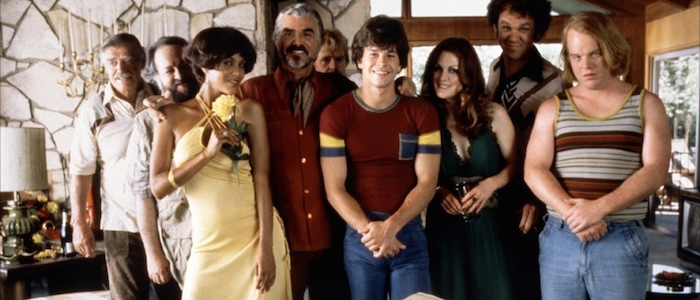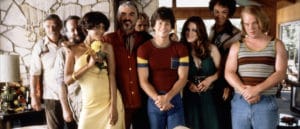 'Everyone is blessed with One Special Thing', says Eddie Adams, who is endowed with a rather stunning piece of equipment that enables him to become a shining star in the world of 'adult entertainment'. Deprived of love and respect by his family, Eddie – renaming himself Dirk Diggler – conquers the world of porn, while keeping his innocence intact.
An eventful New Years party marks the turn of the decade, where assistant director Little Bill Thompson discovers his porn-star wife having sex with another man, causing him to shoot them both and turn the gun on himself.
As the turbulent seventies turn into the hedonist eighties, Dirk's career goes into a tail spin – but he is rescued by the safety net of the extended family created by hard-core film director Jack Horner. In BOOGIE NIGHTS, Paul Thomas Anderson has taken on what is regarded as one of the sleaziest sides of life and infused it with an aching humanity.
Boogie Nights (1997) Official Trailer #1 - Paul Thomas Anderson Movie
If you enjoyed this article, why not check out the BLOOD SIMPLE script?