Hi and welcome to Industrial Scripts! The perfect place to find the BEING JOHN MALKOVICH SCRIPT and more!
We're a leading film and TV consultancy delivering script coverage, training and other services to writers and filmmakers from around the globe.
Download your free copy of the brilliant BEING JOHN MALKOVICH SCRIPT by clicking the link below to be taken to our main script download page.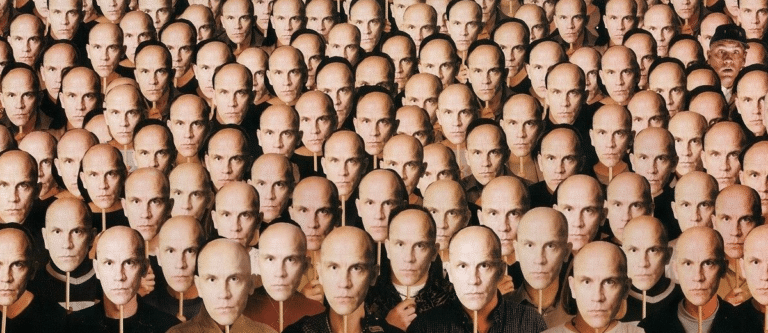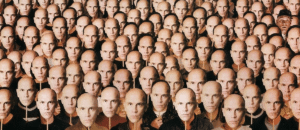 Ever wanted to be someone else? Specifically, have you ever wished to be the Oscar-nominated star of DANGERIOUS LIASONS, THE SHELTERING SKY, PORTRAIT OF A LADY and CON AIR? Well, now you can explore this fantasy in Charlie Kaufman's screenplay for the hit comedy directed by Spike Jonze. Craig Schwartz is nearing the end of his string.
Schwartz, a gifted street-puppeteer, finds that New York City has little use, or indeed tolerance, for his special talents. Worse, his ten-year marriage to Lotte, a workaholic pet-store employee, has turned stale.
Then the nimble-fingered Craig lands a job as a filing clerk in an office building. There, he meets the bored, beautiful Maxine, but his attempts to woo her are smartly rebuffed. Rejected and dejected, Craig retreats into his work.
Being John Malkovich Official Trailer #1 - John Cusack Movie (1999) HD
One night, rummaging behind a filing cabinet, he comes upon a hidden passageway that leads straight into the mind of John Malkovich! The hapless Malkovich is not consulted, and quickly finds his body becoming a battleground as feuding lovers, not to mention paying customers, start taking turns to see the world through his eyes.
If you enjoyed this article, why not check out the BATMAN BEGINS script?