Hi and welcome to Industrial Scripts! The perfect place to find the 500 DAYS OF SUMMER SCRIPT and more!
We're a leading film and TV consultancy delivering script coverage, training and other services to writers and filmmakers from around the globe.
Download your free copy of the brilliant 500 DAYS OF SUMMER SCRIPT by clicking the link below to be taken to our main script download page.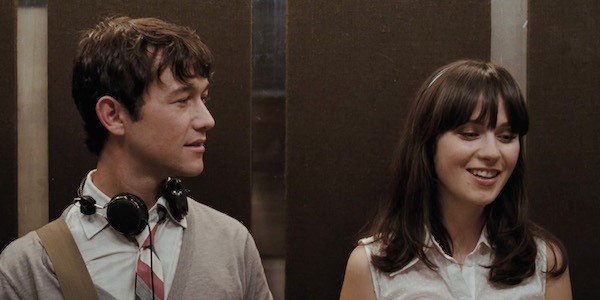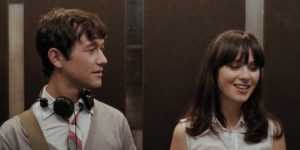 "This is a story of boy meets girl," begins the wry, probing narrator of 500 DAYS OF SUMMER, and with that the film takes off a breakneck speed into a funny, true-to-life, and unique dissection of the unruly and unpredictable year and a half of one young man's no-holds-barred love affair.
And as the story winds backwards and forwards through Tom and Summer's on-again, off-again, sometimes blissful, often tumultuous dalliance, it covers the whole dizzying territory from infatuation, dating, and sex to separation, recrimination and redemption in a whirl of time-jumps, split screens, karaoke numbers, and cinematic verve – all of which adds up to a kaleidoscopic portrait of why, and how, we still struggle so laughably, cringingly hard to make sense of love…and hopefully make it real. Directed by Marc Webb and written by Scott Neustadter and Michael H. Weber, 500 DAYS OF SUMMER stars Joseph Gordon-Levitt as Tom and Zooey Deschanel as Summer.
500 DAYS OF SUMMER | Official Trailer | FOX Searchlight
If you enjoyed this article, why not check out the 21 Grams script?