Thanks for submitting your project to The TITAN Awards!
We're excited to read your work.
Do you want to compete in another category, or even enter the same category again with a different project?
Submit another project easily via the formats image below or by clicking here…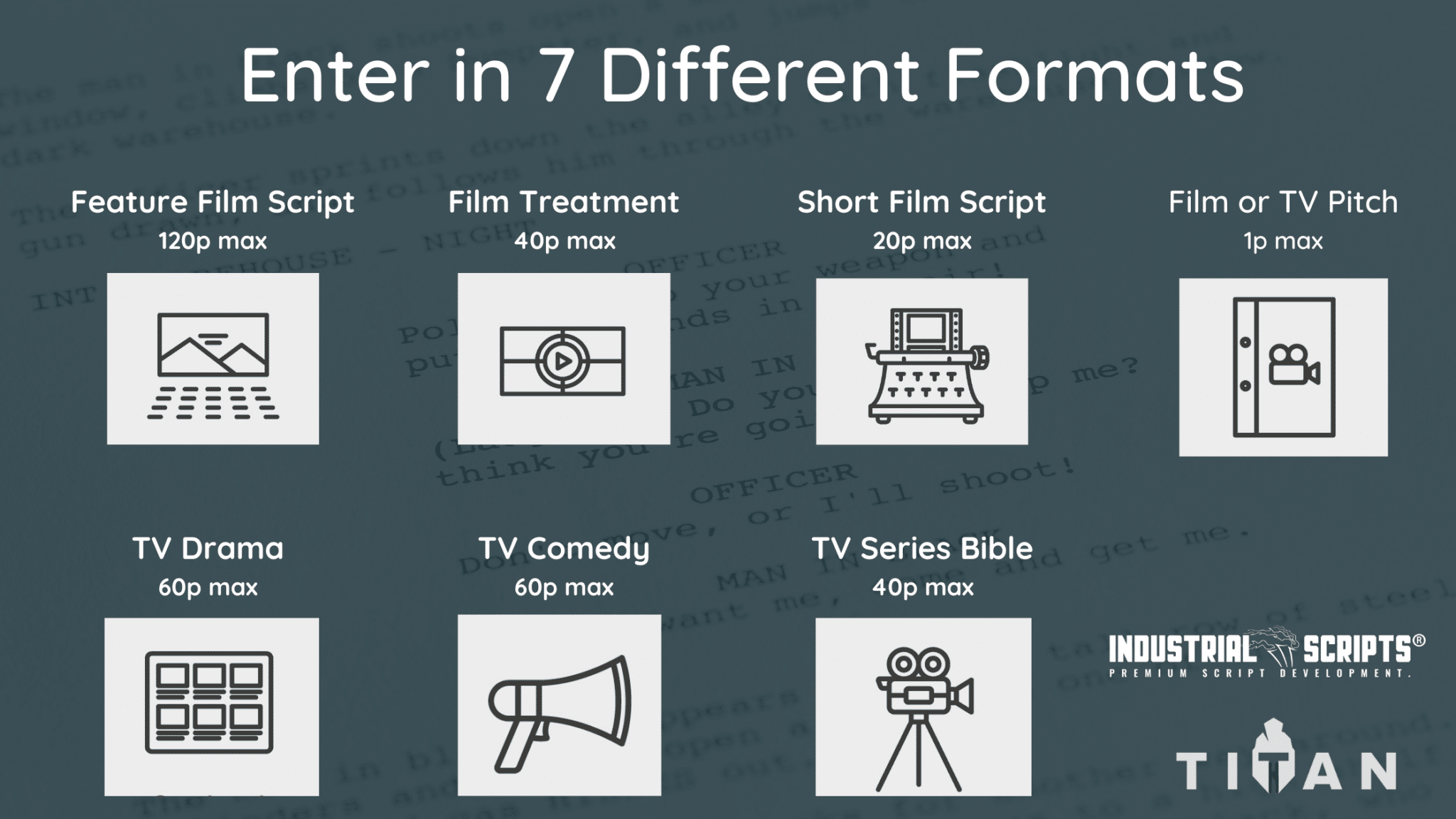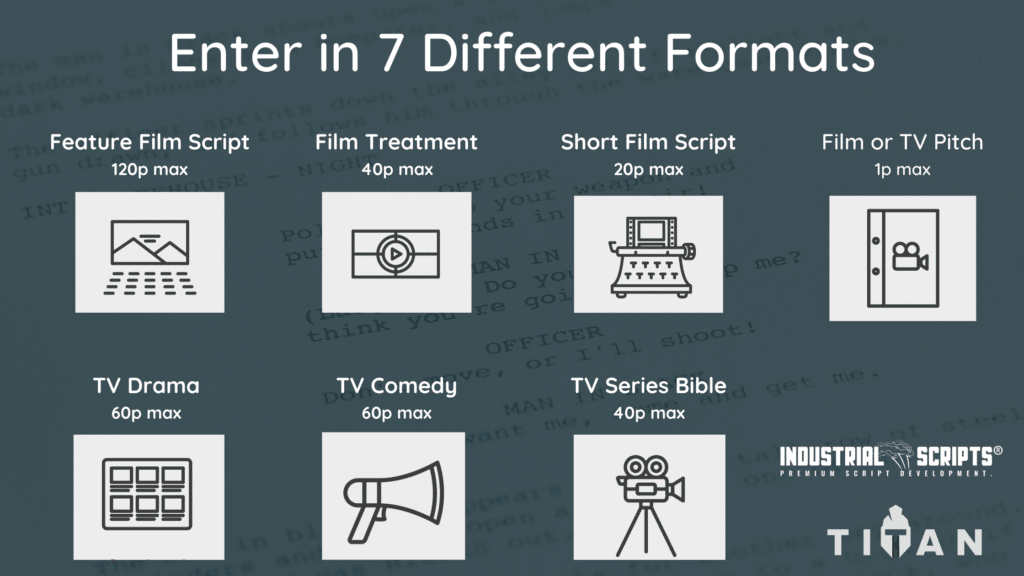 Don't want to submit another project? No problem.
What are your next steps, then?
Safelist our Emails: one of the biggest unnecessary time saps for both our clients, and us, is the dreaded "clutter" or "promotions" email folder. Drag emails from us in to your main inbox to avoid missing crucial contest announcements and add the domain @industrialscripts.com to your safe list.
Download your FREE stuff: look out for an email from us shortly containing a whole host of free eBooks, script downloads and other learning materials, absolutely unique to Industrial Scripts.
Mark Your Calendar: please visit the main TITAN page to view the contest announcement dates. These are the dates to add to your calendar.
Consider Entering More Projects, Later: the contest closes this summer, so there's still time to polish up the other projects in your portfolio, and enter them. Remember, they'll always compete against their own kind, and with so many formats and categories to choose from, it's easy to dust off that 1-page pitch or series bible and get it ready to compete.
Check your email for a link to download our free eBooks and case studies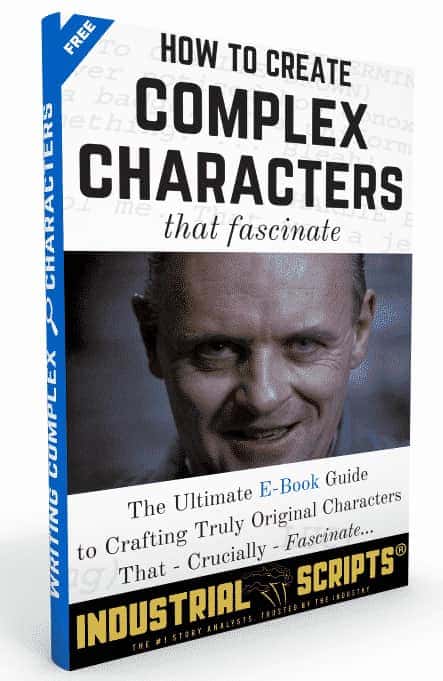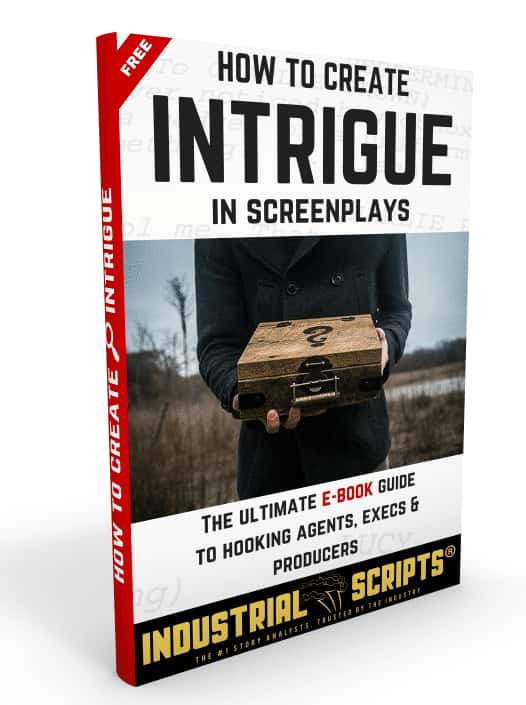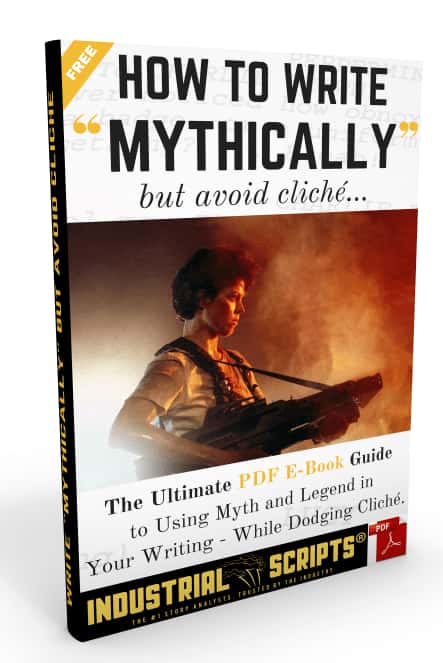 Start Learning for FREE
Connect with Us on Socials
Facebook
Join over 50k on FB
Instagram
Follow IS on "Le Gram"
Twitter
We tweet daily, check it!
Get World-Class Tools to Help You Improve