Hi and a big Welcome to Industrial Scripts!
Established in 2010, we're an industry-leading film and TV consultancy, delivering the best script coverage, training, talent discovery and support to thousands of writers and filmmakers from around the world.
In brief, we help you maximise your potential as a screenwriter or filmmaker.
To download your FREE copy of the influential PULP FICTION script simply click the link below to be taken to our main script download page, and enjoy a whole host of other FREE benefits while you're here!
---
About the PULP FICTION Script
Screenwriter: Quentin Tarantino
Director: Quentin Tarantino
Starring: John Travolta, Samuel L. Jackson, Bruce Willis, Uma Thurman
Winner of the Academy Award for Best Screenplay and the prestigious Palme d'Or at the Cannes Film Festival, PULP FICTION exploded on to the screen in 1994 and transformed the direction of contemporary cinema.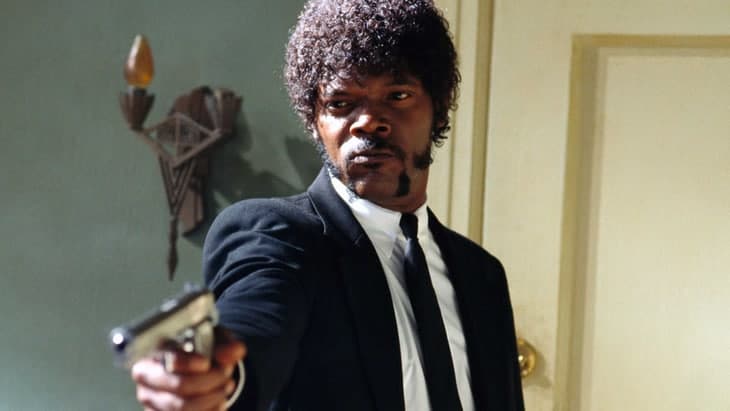 Witty, gritty and shamelessly violent, the PULP FICTION screenplay displays Tarantino's visceral approach to character and plot. Tarantino has spawned a whole host of wannabes in the wake of this, the defining movie of the 1990s. But none has demonstrated the elegant style and compassion that make his scripts so compellingly readable.
Plot Synopsis
Why is the PULP FICTION script so great?
Download the PULP FICTION screenplay below…
So, what are you waiting for?! Just click the button below and download both this script, and a whole host of other 100% FREE resources for screenwriters and filmmakers, that are absolutely exclusive to Industrial Scripts.
Check out more great free content from Industrial Scripts, below: