The Insider Interviews – British Film Interviews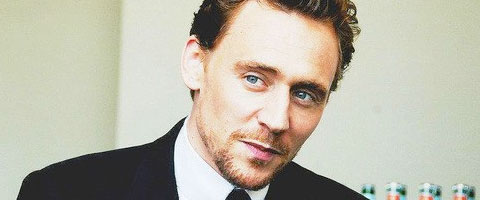 In addition to our script development and training work, we also run The Insider Interviews – a series of Q & As with people currently working at various levels and in different areas of the film and TV industries.
The interviews are absolutely exclusive to Industrial Scripts and can't be accessed anywhere else.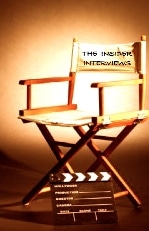 The Insider Interviews are completely FREE – to access them please click here.
Hossein Amini, Oscar & BAFTA nominated Screenwriter & Director
DRIVE, THE TWO FACES OF JANUARY, THE WINGS OF THE DOVE, JUDE
Robert McKee, Best-Selling Author & Story Theorist
Tom Hiddleston, Actor
THE AVENGERS, THOR, WAR HORSE, ARCHIPELAGO, WALLANDER
Gareth Unwin, Producer – Bedlam Productions
ZAYTOUN, THE KING'S SPEECH, EXAM
Stuart Hazeldine, Writer/Director (read the interview here)
AGINCOURT, MOSES, EXAM, PARADISE LOST, THE DAY THE EARTH STOOD STILL, KNOWING
Alexei Boltho, Director Co-Production & Acquisitions (read the interview here)
Paramount Pictures
David Scinto, Screenwriter (read the interview here)
POTSDAMER PLATZ, 44 INCH CHEST, SEXY BEAST, GANGSTER NO. 1
Kevin Lehane, Screenwriter: GRABBERS
Sophie Meyer, Head of Development, Ealing Studios: ST. TRINIAN'S II, DORIAN GRAY, EASY VIRTUE, ST. TRINIAN'S
Ben Wheatley, Writer-Director: SIGHTSEERS, KILL LIST, DOWN TERRACE
Jack Thorne, Screenwriter
HOW I LIVE NOW, THE FADES, THE SCOUTING BOOK FOR BOYS, THIS IS ENGLAND '86, SHAMELESS
Richard Holmes, Producer – Big Rich Films (read the interview here)
RESISTANCE, EDEN LAKE, WAKING NED, SHOOTING FISH
Nev Pierce, Film Journalist & Editor-At-Large
Empire Magazine
Nick Marston, Literary Agent & Senior Partner
Curtis Brown Literary & Talent Agency
Rob Kraitt, Literary Agent
Casarotto Ramsay (formerly of AP Watt)
Just head on over to our official YouTube channel to listen to the interviews in full!