Hi and welcome to Industrial Scripts! The perfect place to find the GOSFORD PARK SCRIPT and more!
We're a leading film and TV consultancy delivering script coverage, training and other services to writers and filmmakers from around the globe.
Download your free copy of the brilliant GOSFORD PARK SCRIPT by clicking the link below to be taken to our main script download page.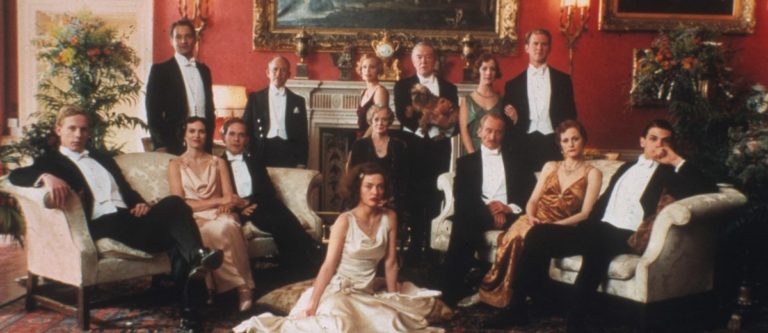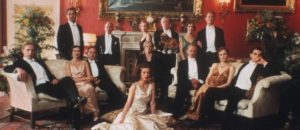 Set in a magnificent country estate in 1932 Britain, GOSFORD PARK (Academy Award®, Best Original Screenplay; WGA Award, Best Original Screenplay) is part comedy of manners and part mystery.
The film is a moving portrait of events that bridge generations, class, sex, tragic personal histories and cluminate in a murder. Ultimately revealing the intricate relations of the above and below-stairs worlds with great clarity, GOSFORD PARK illuminates a society and a way of life quickly coming to an end.
The outstanding ensemble cast includes Eileen Atkins, Bob Balaban, Alan Bates, Charles Dance, Stephen Fry, Michael Gambon, Richard E. Grant, Tom Hollander, Derek Jacobi, Kelly Macdonald, Helen Mirren, Jeremy Northam, Clive Owen, Ryan Phillippe, Maggie Smith, Geraldine Somerville, Kristin Scott Thomas, Sophie Thompson, Emily Watson, and James Wilby.
Gosford Park Original Trailer (Robert Altman, 2001)
If you enjoyed this article, why not check out the GOODFELLAS script?